Name

Susan Ruusunen




Role

Reporter





Susan Kristiina Kuronen, currently Susan Kristiina Ruusunen (born 25 September 1970), is a divorced mother from Finland who had a relationship with Finland's then prime minister, Matti Vanhanen. The couple had met via an Internet dating service. The relationship lasted less than a year and ended in 2006, reportedly by the sending of an SMS message by Vanhanen. She has been heavily criticised for profiting from the publicity surrounding the brief affair.
In February 2007 Kuronen published a book, Paaministerin morsian (The Prime Minister's Bride, ISBN 978-952-99593-4-1), where she discloses details about the relationship. Based on a personal diary and text messages sent during the affair, the book was called the first 'kiss-and-tell' publication to appear in Finland, causing both uproar and intrigue. Kuronen's limited language skills, as exhibited in her media interviews, have led to speculation that the book was written by a ghostwriter. In October 2007 she was charged with violation of the right to privacy over the publication of her book. Prime minister Vanhanen claimed €1,000 in damages from the publisher, but made no claims against Ruusunen.
In January 2010 the justice process was underway in the Supreme Court which was expected to hand down a ruling in the late spring.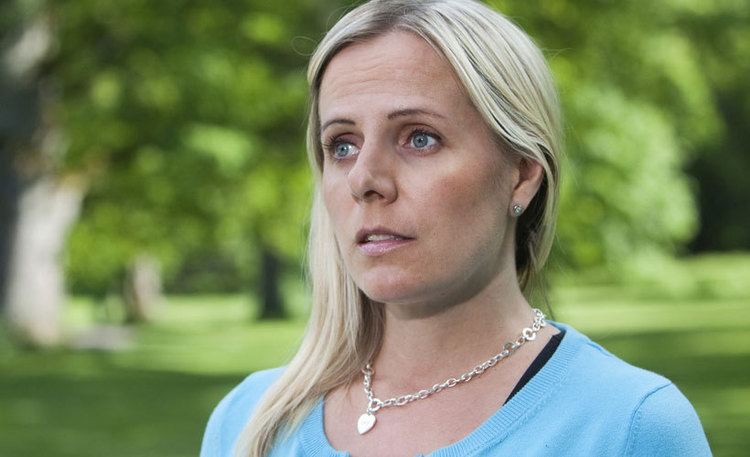 Kuronen continued to make headlines in Finnish tabloids. In May 2007 the Finnish magazine Hymy published a semi-nude pictorial of Kuronen. Kuronen had earlier declined an offer to pose in a pornographic publication. In March 2007, Kuronen announced the change of her last name to Ruusunen, which is her grandmother's mother's maiden name, and happens to be the Finnish name for Sleeping Beauty.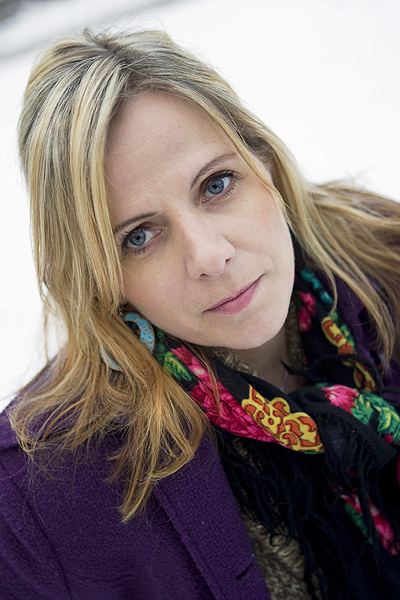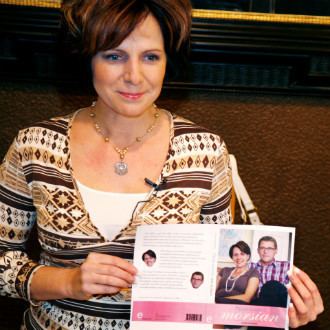 References
Susan Ruusunen Wikipedia
(Text) CC BY-SA