Steven Lugerner is an American San Francisco-based jazz and classical musician. Lugerner attended the New School in New York City.
His debut solo album is a double-CD entitled Narratives/These Are Words, which received a devoted two-page review in the Village Voice by Francis Davis, in which he compares Lugerner's compositional skills to those of Philip Glass and Steve Reich. These Are Words is a set of compositions based on the first words in each chapter of the Book of Moses, while Narratives is a set of songs featuring many other New School graduates. Lugerner has since gone onto release multiple albums to critical acclaim - Live at The Bunker (2012) For We Have Heard (2013) Gravitations Vol 1 feat Angelo Spagnolo (2013) & Gravitations Vol 2 feat Fred Hersch (2015)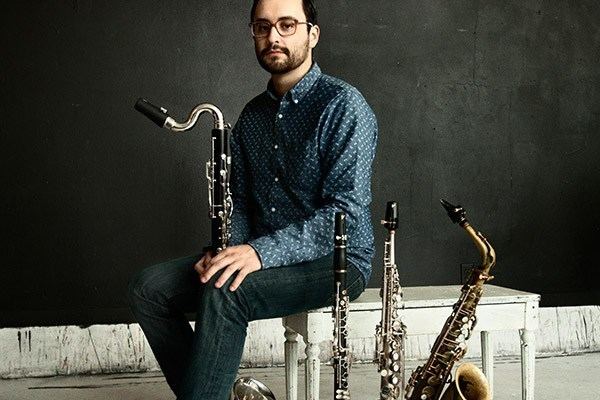 Lugerner has fostered contacts, study and collaboration with such artists as: Grammy nominated pianist Fred Hersch; drum legends Albert "Tootie" Heath, Matt Wilson and John Hollenbeck, trumpeter Ralph Alessi; pianist Jason Moran; saxophonist Jane Ira Bloom; composer Jamie Baum & pianist Myra Melford. Lugerner is also a touring member of Chives, In One Wind, JACKNIFE, SLUGish Ensemble and killer BOB.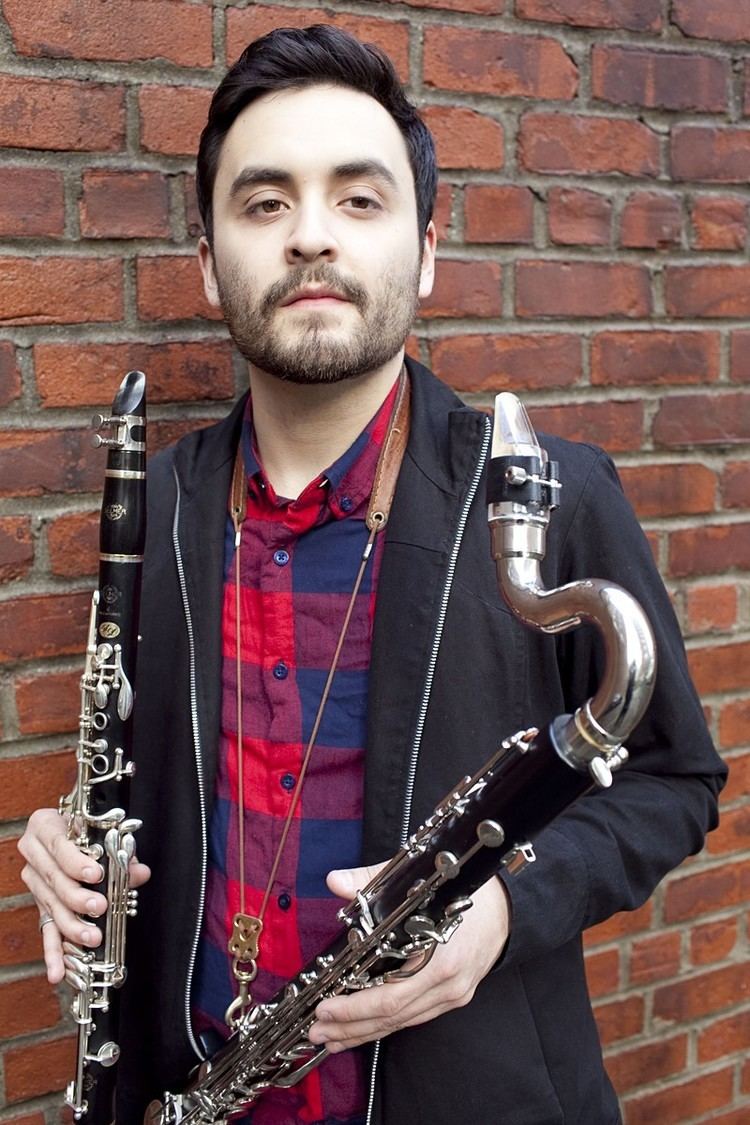 Lugerner is currently Faculty Coordinator at the Stanford Jazz Workshop