Stephen Manson (born 25 February 1986, in Edinburgh) is a Scottish born professional football player who currently plays for Linlithgow Rose.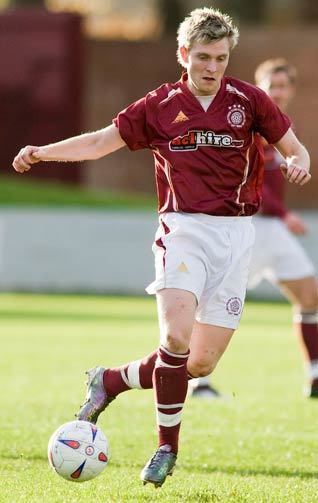 He previously played for Falkirk, Berwick Rangers (on loan), Raith Rovers and Sligo Rovers in the League of Ireland.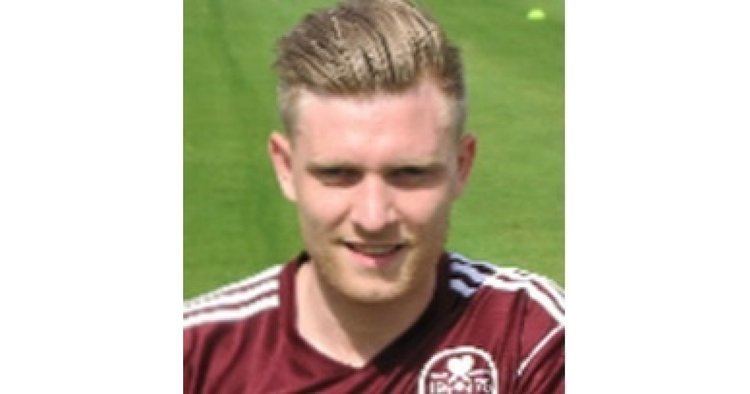 He left Raith Rovers in January 2007.
Stephen now plays for Scottish junior club Linlithgow Rose in the Scottish East Super-League.