Stefania Passaro (born December 11, 1963) is an Italian retired basketball player, a journalist and a certified €uropean Financial Planner. She is 1.93 m (6 ft 4 in) tall.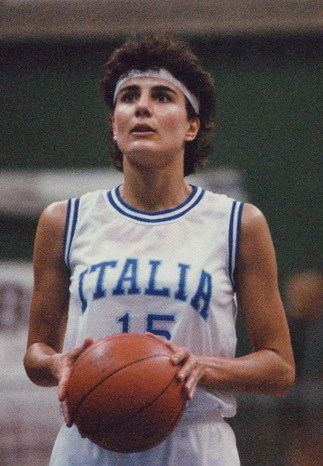 Born at Rapallo, she played professionally in Italy for 17 seasons, from 1978 to 1995, earning the European Cup for Women's Champion Clubs for 6 times and National Championships for 10 times.
She played 178 official games on the National Italian Team, beginning in 1980 and including 6 European Championships, one World Championship serving as captain, and the 1992 Summer Olympics in Barcelona.