Country

United States




County

Los Angeles




Time zone

PST (UTC-8)




State

California




City

Los Angeles




Zip code

90046






Spaulding Square is a small community in the Hollywood neighborhood of Los Angeles, California.
Contents
Geography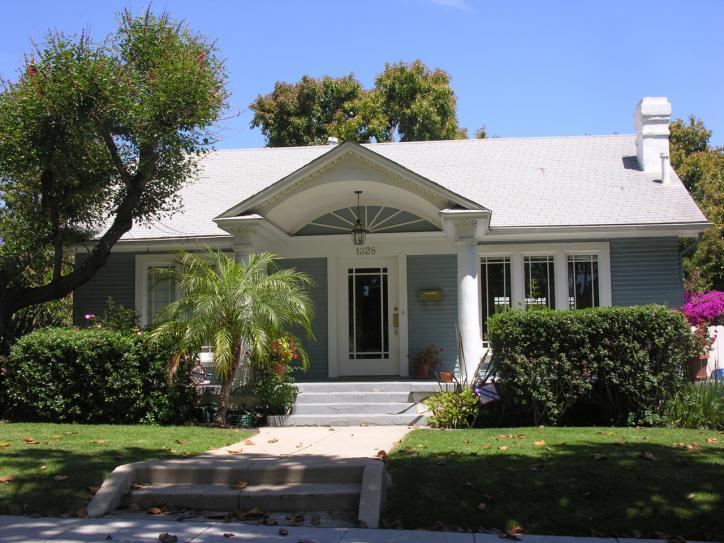 Spaulding Square's community borders are roughly Fairfax Ave on the west, Stanley Avenue on the east, Sunset Blvd on the north, and Fountain Avenue on the south.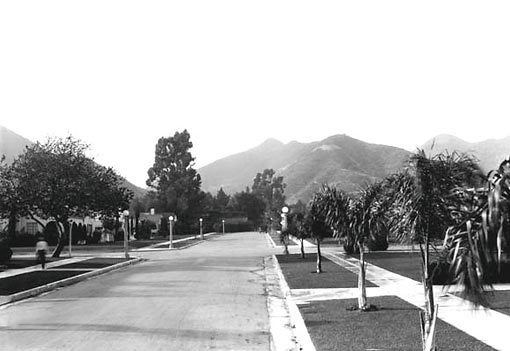 The area is residential, being composed of very well-kept upper middle class historic homes from the 1920s in tree lined small avenues.
Spaulding Square is in the Zip code of 90046.
History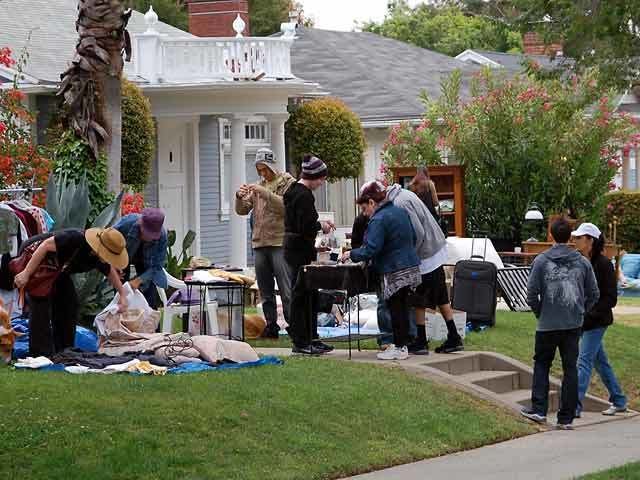 Sharing much of the history of Hollywood, Spaulding Square was developed in the 1920s. The Square was named after California architect, Albert Starr Spaulding, who developed the eight block area between 1916 and 1926. Most of the early residents were silent film stars and directors. One early resident was Rudolph J. Berquist, a renowned cinematographer known for early works like Camille (1921 film) and One Night in Rome. He built his personal residence at 1400 N Ogden Drive in 1919 and the house is now part of the HPOZ, remaining in perfect condition to this day.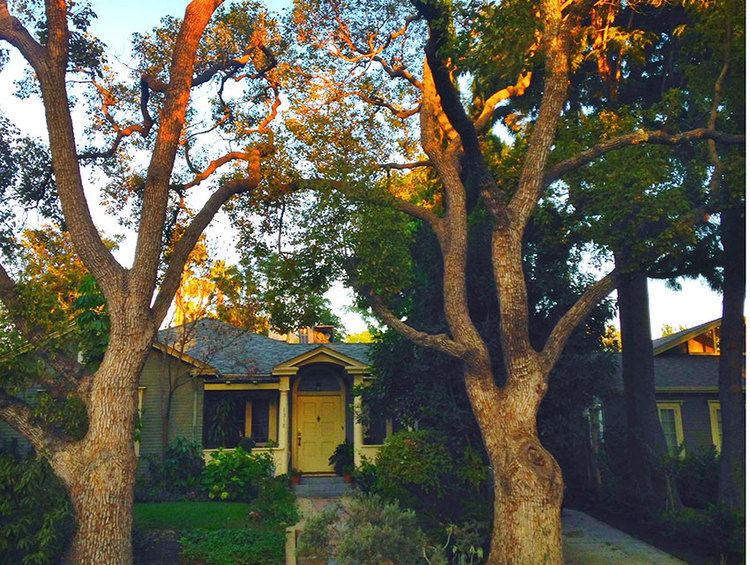 In 1993, Spaulding Square was designated a Historic Preservation Overlay Zone (HPOZ) by the city of Los Angeles, with the object to preserve the historic architecture found in the community.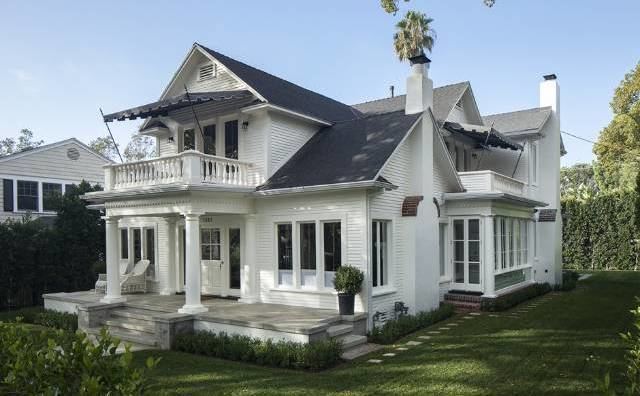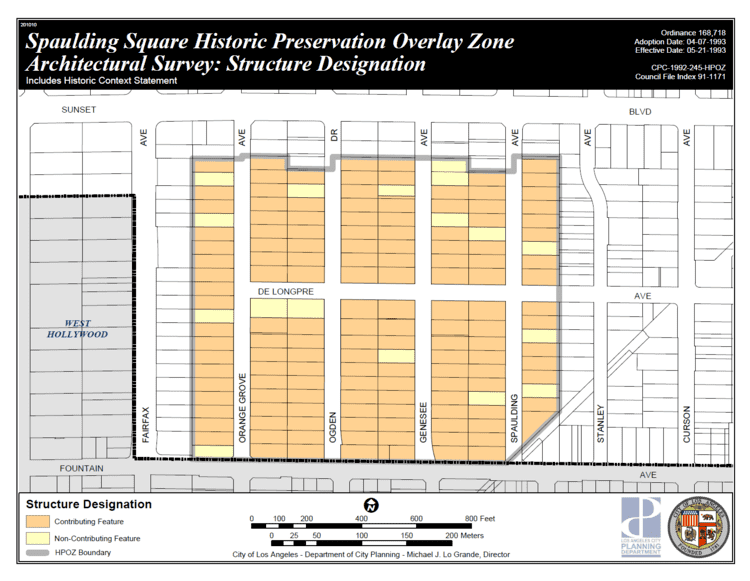 References
Spaulding Square, Los Angeles Wikipedia
(Text) CC BY-SA