Movies and TV shows

The Sword in the Stone, Excalibur, King Arthur, Young Arthur, The Excalibur Kid


Played by

Sebastian Cabot, Clive Swift, Șerban Celea, Ichirō Nagai, Christian Burgess


Similar

Sir Kay, Pellinore, Igraine, Bors, Gaheris
Sir Ector /ˈɛktɔːr, -ər/, sometimes Hector, Antor, or Ectorius, is the father of Sir Kay and the foster father of King Arthur in the Arthurian legend. Sometimes a king instead of merely a lord, he has an estate in the country as well as properties in London. In The Once and Future King T. H. White says his lands lie in the "Forest Sauvage"; later writers have used this as well.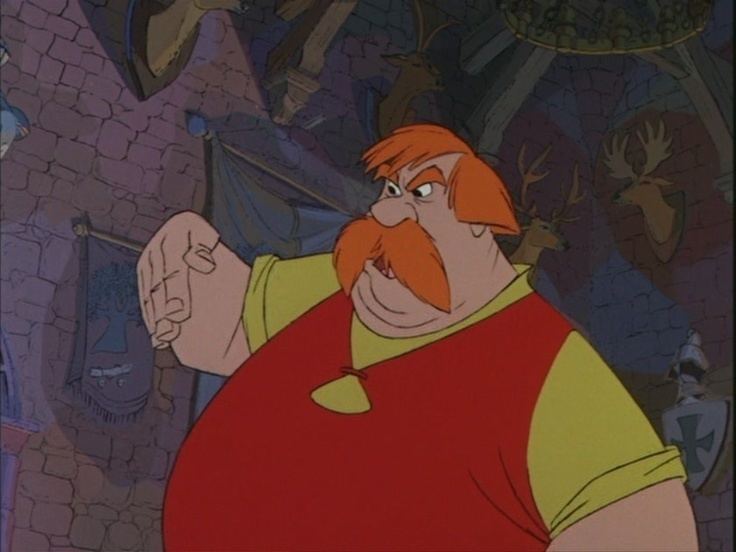 Ector appears in the works of Robert de Boron and the Lancelot-Grail Cycle, as well as later adaptations such as the Post-Vulgate Cycle and Thomas Malory's Le Morte d'Arthur. In these versions, Merlin takes Arthur from his biological parents King Uther Pendragon and Igraine, and brings him to Ector's estate. Merlin does not reveal the boy's true identity, and Ector takes him on and raises him with Kay as his own son. When Kay is old enough to be knighted, Ector's young ward serves as his squire.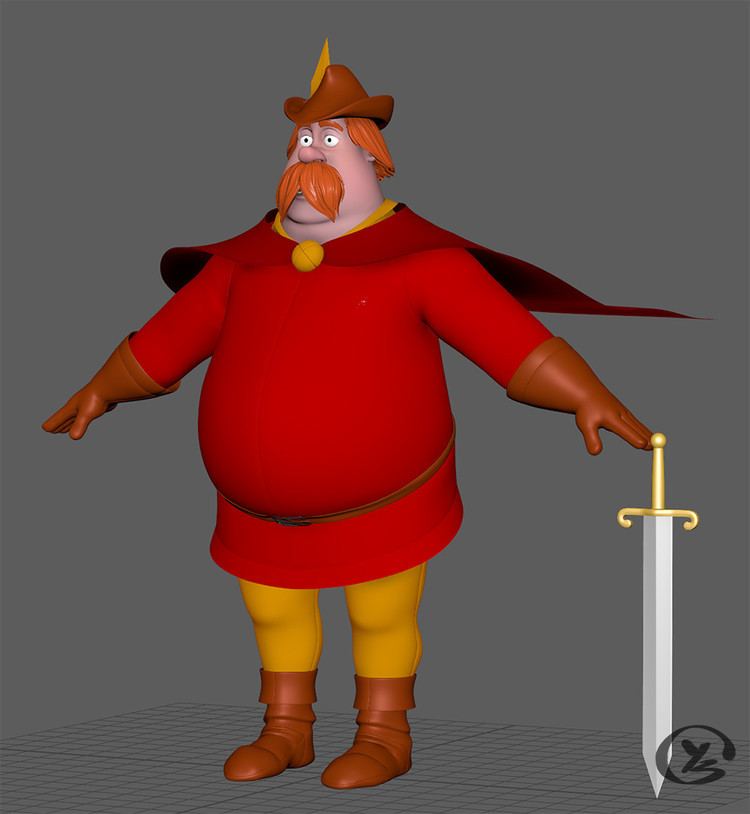 In the earlier Welsh stories, the father of Kay (Cei) is instead named Cynyr (Kyner)
Sir ector with lightsaber vs kay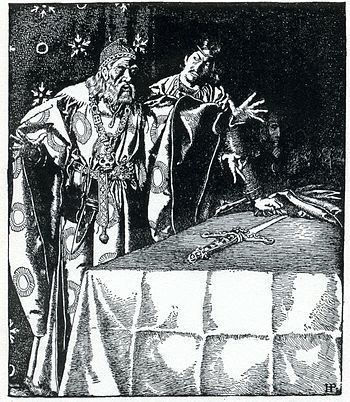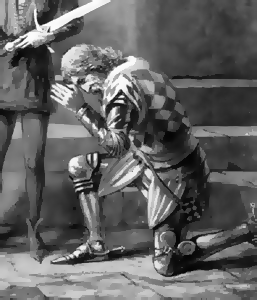 References
Sir Ector Wikipedia
(Text) CC BY-SA