Simonne Monet-Chartrand (born on November 4, 1919, Montréal, Canada – January 18, 1993, Richelieu, Quebec) was a Canadian activist. Simonne was married to Michel Chartrand. She was heavily into women rights, and feminism. She was a social activist and a speaker. During the fifties, she played a role in marriage preparation services, parent's schools, parent-teacher associations, family unions and cooperatives.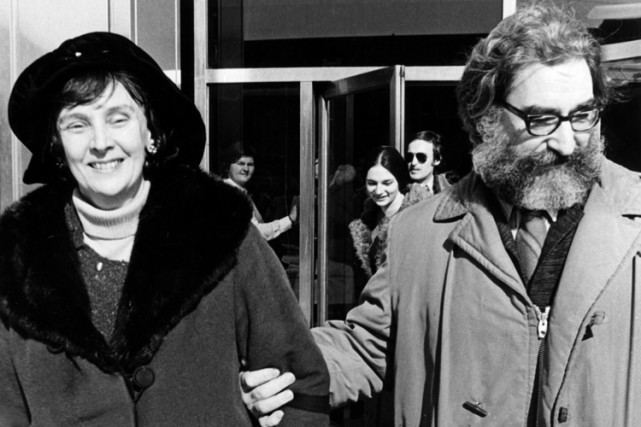 She was a strong leader for women and men. In 1949 she was an advocate for asbestos strikers with her husband, and later was the co-founder for the Simone de Beauvoir Institute dedicated to feminist studies. She also co-founded the Federation des femmes du Quebec, the pacifist movement Voix des femmes, and the Movement for Nuclear Disarmament.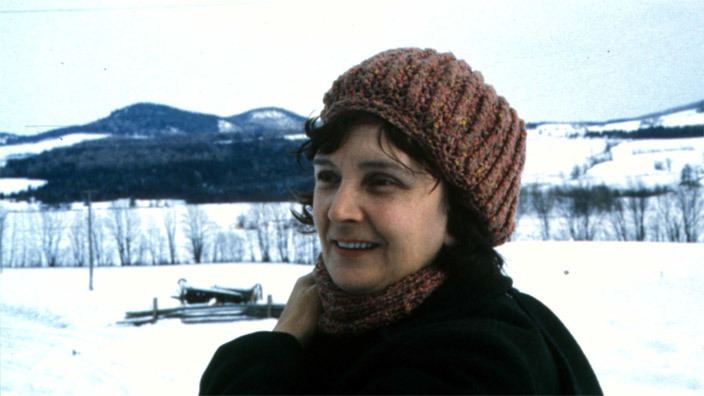 In her professional career she was a radio and television writer and researcher for Radio Canada, was head of the public relations for the Syndicat des enseignants de Champlain, and was assistant director for the Human Rights League. She wrote two books; L'espoir et le défi de la paix (1988) and a four volume autobiography: Ma vie comme rivière (1981–1992). Her autobiography was first written and published in 1992, about a year before her death in her Richelieu home. The premier second edition was put out shortly after her death.Later, a school was made for her memory in Montreal, Quebec.