Covid-19
Siegfried Kohler





Composer





30 July 1923 (age 92) (

1923-07-30

)

Freiburg im Breisgau, Germany




Conductor Composer Academic teacher




Cologne Opera Hochschule fur Musik Koln Musikhochschule Saarbrucken Hessisches Staatstheater Wiesbaden Royal Swedish Opera




Hochschule fur Musik Freiburg
Siegfried Köhler (born 30 July 1923) is a German conductor and composer of classical music, who worked as general music director of opera houses such as Hessisches Staatstheater Wiesbaden and the Royal Swedish Opera. He also composed music for the stage and taught at universities of music in Cologne and Saarbrücken.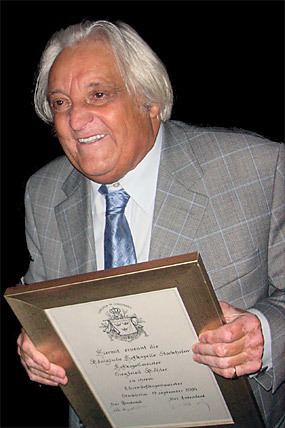 Born in Freiburg im Breisgau, he studied at the Musikhochschule Freiburg. From 1942, he worked at the Theater Heilbronn as a harpist and repetiteur. During World War II. he was a Funker (radio operator). He conducted from 1946 in Freiburg, promoted in 1952 to 1. Kapellmeister (first conductor. From 1954 he worked at the opera in Düsseldorf. From 1957, he conducted at the Cologne Opera as a conductor, later as Generalmusikdirektor (GMD, director of music). He was also director of the Opernstudio of the Hochschule für Musik Köln. Köhler was from 1964 GMD in Saarbrücken, and simultaneously was professor of conducting at the Hochschule für Musik Saar.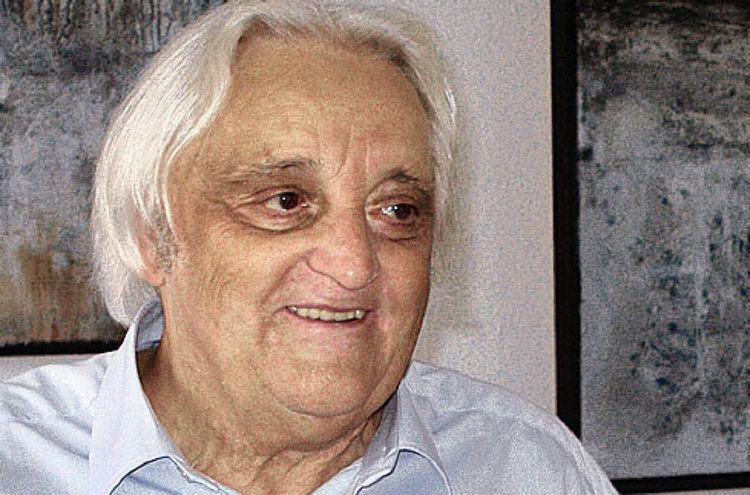 From 1973 to 1988, Köhler was GMD at the Hessisches Staatstheater Wiesbaden. He presented unusual repertory such as Auber's Die Stumme von Portici and Wagner's Rienzi, with Jon Buzea in the title role, Eike Wilm Schulte as Steffano Colonna and Gail Gilmore as Adriano. Köhler revived operas by Siegfried Wagner and conducted premieres of operas by Volker David Kirchner, Die Trauung (The Wedding) in 1975 and Das kalte Herz (The Cold Heart) in 1981. He appeared as a guest conductor internationally with notable orchestras. From 1989, Köhler was chief conductor at the Royal Swedish Opera in Stockholm. He had conducted the Kungliga Hovkapellet first in 1975, and had the position of Hovkapellmästare from 1992 to 2005.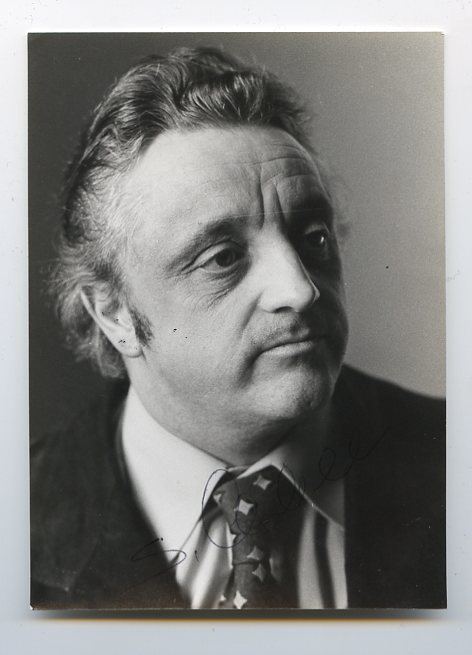 Köhler's work is documented in recordings for radio, television and records. The production of Rienzi was broadcast live in the ZDF. He conducted excerpts from his own works for WERGO, with the Staatsphilharmonie Rheinland-Pfalz and the Königliche Hofkapelle Stockholm. He recorded in 1993 Der tapfere Soldat by Oscar Straus with the WDR Sinfonieorchester Köln and principal singers John Dickie, Johannes Martin Kränzle and Caroline Stein.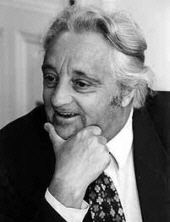 Köhler wrote his autobiography in 2003, with the same title as his operetta, Alles Capriolen. The subtitle is Ein Jahrhundert im Musiktheater (A century in music theatre).
Köhler is an honorary member of the Richard-Wagner-Verband of Saarland, besides Gwyneth Jones, Catarina Ligendza, Siegmund Nimsgern and Astrid Varnay. He is also an honorary member of the Verband in Wiesbaden and of the Hessisches Staatstheater.
Stage
Alles Capriolen (operetta)
Sabine, sei sittsam (musical)
Old Germany (musical)
WirbelWind und WonneWolken (revue-opera)
Ladies and Gentlemen (musical criminal comedy)
Instrumental
Humoreske for harp
Tango, Vision für großes Orchester
Leidenschaft, Tanzszene für großes Orchester
Vocal
Sechs ernste Lieder for soprano and piano
Romance in D minor
Symphony No 4 in B flat major - Op 62: Allegro con spirito e giocoso
Symphony No 4 in B flat major - Op 62: Allegro

Siegfried Köhler (conductor) Wikipedia