Music group

IAM (Since 1989)




Siblings

Faf Larage







Albums

L'école du micro d'argent, Où je vis, Tous m'appellent Shu, Ombre est Lumière, Arts martiens




Profiles




Facebook

YouTube
Shurik n samoura clip officiel
Geoffroy Mussard (born in 1966), known by his stage name Shurik'n Chang-Ti, is a French hip hop recording artist from Marseille. He is one of the members of the highly successful group IAM, as well as a major solo artist. With his brother Faf Larage (Raphaël Mussard), he also is a member of the group La Garde.
Contents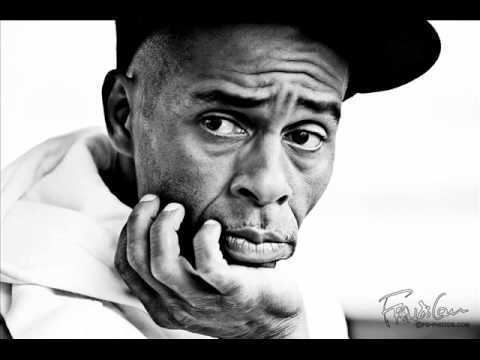 Mussard was born in Marseille on 11 March 1966, with Malagasy and Réunionnais origins. In 1988, he met Akhenaton, with whom he formed IAM. Mussard adopted the stage name Shurik'n Chang-Ti, reflecting his interest in Oriental culture and his background in martial arts, such as judo, karate and kung fu. IAM released its first album, De la Planète Mars, in 1990.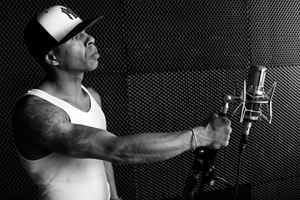 After three albums with IAM, Shurik'n decided to start pursuing a solo career with his 1998 album Où je vis. The album debuted atop the French album chart. In 1997 he had already collaborated with his brother on the compilation disc Chroniques de Mars, and the group released its album La Garde in 2000. Shurik'n also continued working with IAM, which released its fifth album, Revoir un printemps, in 2003.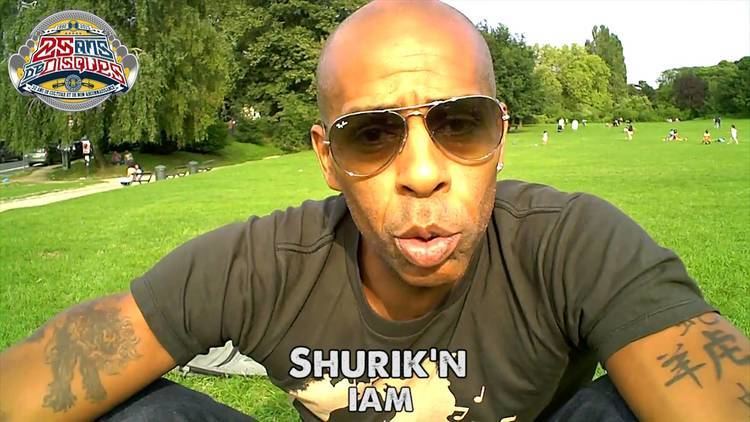 Albums
Solo
Mixtapes / Others
2000: La Garde (with Faf Larage) (joint album)
2010: Daz Tape (mixtape)
with IAM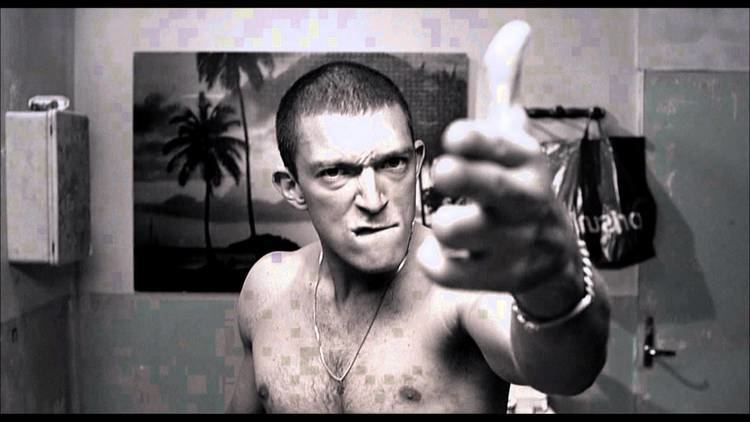 1989: IAM Concept
1991: ... de la planète Mars
1993: Ombre est lumière
1997: L'école du micro d'argent
2003: Revoir un printemps
2007: IAM Official Mixtape
2007: Saison 5
Featured guest on other artist albums
1998 : Dubmatique - Dubmatique : L'avenir 1998 : NAP - La fin du monde : Pas même un sourire 1999 : La Brigade - La Brigade, Le Testament : Meurt mais ne se rend pas - with Faf Larage 1999 : Sens Unik - Propaganda : Le jour d'après 1999 : Freeman - L'palais de justice : C'est notre hip-hop - with Akhenaton, Sako, K.Rhyme Le Roi, Def Bond, Faf Larage, and Sista Micky 2001 : Wallen - À force de vivre : Celle qui dit non 2001 : Akhenaton - Sol Invictus : Une impression 2001 : Less du 9 - Le temps d'une vie : C'est du sport - with Faf Larage 2001 : Freeman - Mars Eyes : Le barème - with Akhenaton 2002 : Akhenaton - Black Album : Petite apocalypse 2002 : Akhenaton - Black Album : Au minimum 2004 : Chiens de Paille - Sincèrement : Résistance - with Veust Lyricist, and Soprano 2005 : L'Algérino - Les Derniers seront les premiers : M.A.R.S. - with Akhenaton, and Psy 4 De La Rime 2005 : Stress - 25.07.03 : Pose pas de questions - with Saïd 2005 : Yami Bolo - Ministry : Écrire pour... - with Daddy Nuttea 2006 : Akhenaton - Soldats de Fortune : L'École de samba - with Veust Lyricist 2006 : Cosca Crew Party 2006 : Entre la pierre et la plume 2006 : Akhenaton - Soldats de Fortune : Bien paraitre - with Chiens de Paille 2006 : La Fin de leur monde 2007 : Julie Zenatti - La Boite de pandore : Julie Ose 2007 : Kamelancien - Le Charme En Personne : Stressés - with Akhenaton 2008 : Freeman - L'espoir D'un (C)rêve : L'espoir 2009 : Sat l'Artificier - Diaspora : La Race des battants - with Saĩd 2010 : OGB - La Mémoire : Leader - with his groupe IAM, and Mafia K'1 Fry 2010 : Youssoupha - Noir D**** : Poids Plume (remix officiel) - with Lino, and Redk 2010 : Soulkast - Honoris Causa : Honoris Causa - with Akhenaton
Songs
Les MiensOù je vis · 1998
SamuraiOù je vis · 1998
Comme vousTous m'appellent Shu · 2012

References
Shurik'n Wikipedia
(Text) CC BY-SA