Shining hearts shiawase no pan op song full
Shining Hearts: Shiawase no Pan (シャイニング・ハーツ ~幸せのパン~) is a 12-episode anime television series by Production I.G, based on the 2010 PlayStation Portable role-playing game Shining Hearts with character designs by Tony Taka. Two previous Shining games that also feature Tony Taka character designs, Shining Tears and Shining Wind, were adapted into the anime Shining Tears X Wind which has no relation to this series.
Contents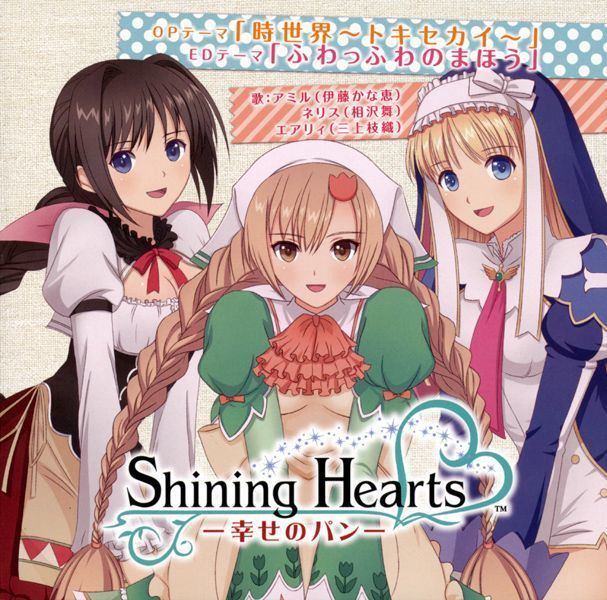 Plot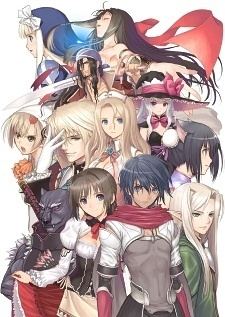 Rick lives on the island of Windaria, inhabited by various races such as elves and beast-people. Amnesiac, he is rescued by three young ladies and taken to work in their bakery. But when a red moon rises and a deathly wind blows, they'll all be engulfed in strange events.
Cast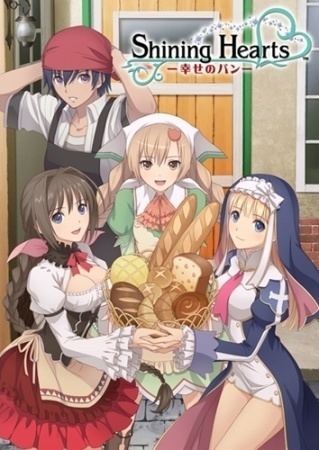 The cast is the same as the video game, with all voice actors reprising their roles. However, the characters Neris (ネリス, Nerisu) and Airy (エアリィ, Earii) are voiced by Mai Aizawa and Shiori Mikami instead of just Kanae Itō, who previously voiced all three girls and is only voicing Amil (アミル, Amiru) in the show. Unlike the game, the three girls are not sisters as evident by their full names: Airy Adetto, Amil Manafurea, and Neris Firiam.
Rick is voiced by Hiroshi Kamiya (Japanese) and Blake Shepard (English), Airy is voiced by Shiori Mikami (Japanese) and Brittney Karbowski (English), Neris is voiced by Mai Aizawa (Japanese) and Genevieve Simmons (English), and Amil is voiced by Kanae Itō (Japanese) and Maggie Flecknoe (English).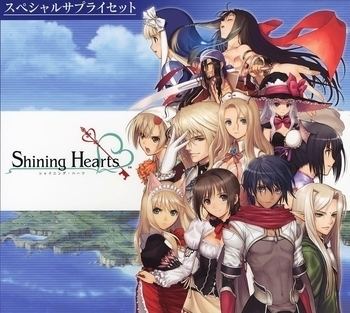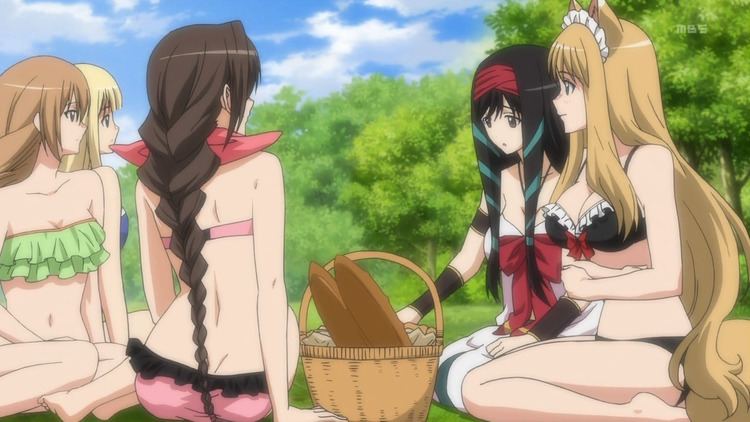 References
Shining Hearts: Shiawase no Pan Wikipedia
(Text) CC BY-SA