Covid-19
American




Visiting Hours






photography, performance art




Bob Flanagan (1989-1996)
Sheree Rose (born 1941- ), is an American photographer and performance artist. Her photographs documented the BDSM and queer subcultures in Los Angeles during the early 1980s.
With her partner and creative collaborator, performance artist Bob Flanagan, they explored sexuality, BDSM, death, and daily living with terminal illness.
Rose and Flanagan's collected archives are maintained at the ONE National Gay & Lesbian Archives at the University of Southern California Libraries.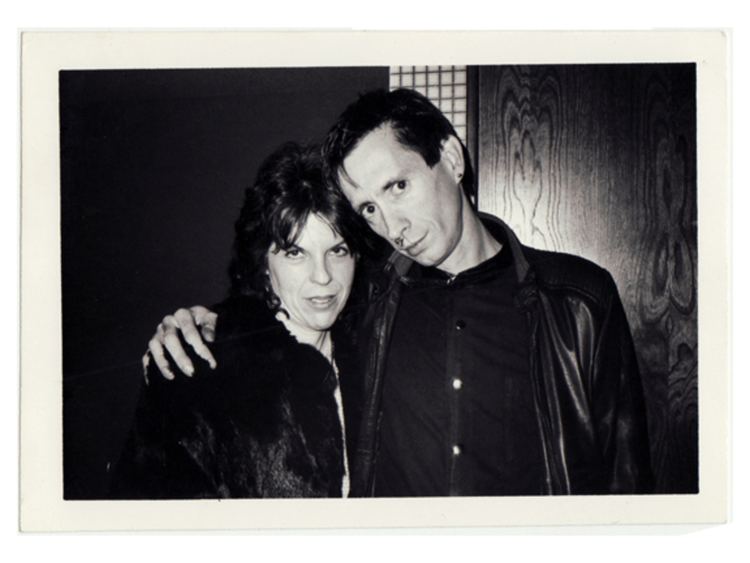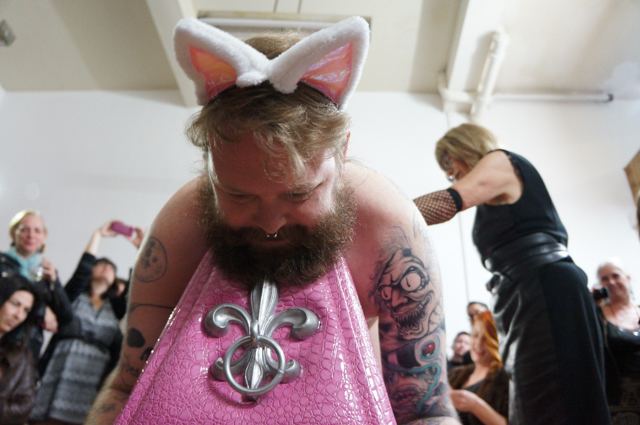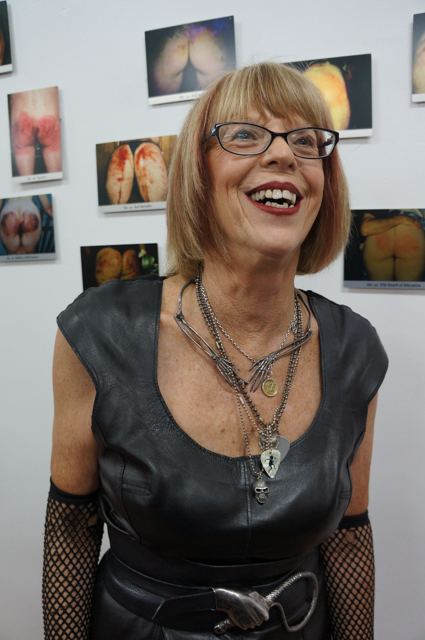 Sheree Rose Wikipedia