Serdar Bilgili, born in 1963 in Istanbul, Turkey, served as the president of the Istanbul-based football club Beşiktaş J.K..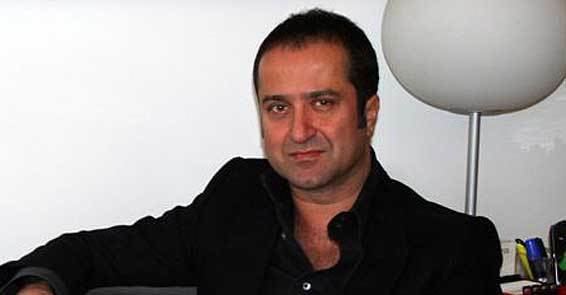 His family was from the Kahramanmaraş Province in Turkey, . After graduating from Robert College in Turkey, he studied Business Administration in the University of Redlands in California, United States. He did some internship at United nations in Vienna, Austria in 1983. He returned to Turkey in 1984 and got engaged in many businesses such as textiles, construction, and tourism. He owns the Radisson Blu Hotel in Istanbul, W Hotel Istanbul, Soho House, Istanbul etc.He currently holds the position as the CEO of Bilgili Holding and BLG Capital and continues his investments in real estate. Bilgili is also a photographer.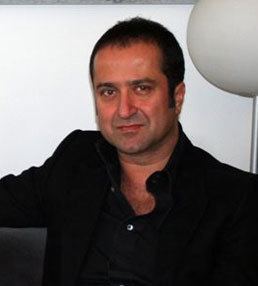 Bilgili was elected to the BJK Management Board in 1992. Until 1998 he served as General Secretary under Suleyman Seba's presidency. Bilgili was elected as the president of Beşiktaş J.K. on March 26, 2000. During his term, he appointed Mircea Lucescu as the coach and brought many stars to Beşiktaş such as Pascal Nouma, Óscar Córdoba, and İlhan Mansız. While Bilgili was the president, Beşiktaş participated in the UEFA Champions League twice (2000–2001, 2003–2004). Beşiktaş also won the Turkish Super League in 2002–2003. In the 2003–2004 season, Beşiktaş lost their 15-point first place lead and could not win the championship. In 2004 Bilgili resigned from his presidency. His successor is Yıldırım Demirören.