Sean Marielle Higgins (born December 30, 1968) is an American former professional basketball player. He played college basketball for Michigan, whom he helped win the 1989 national championship.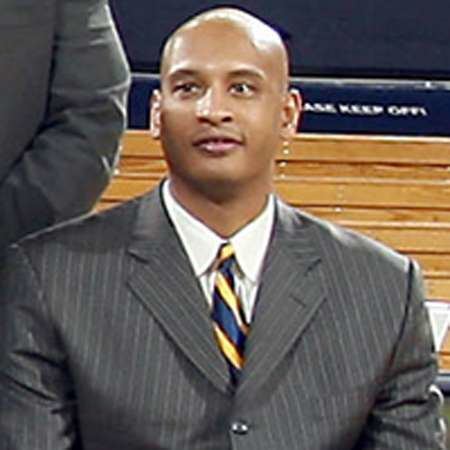 Higgins was selected by the San Antonio Spurs in the 2nd round (54th overall) of the 1990 NBA Draft, and played for the Spurs, Orlando Magic, Golden State Warriors, New Jersey Nets, Philadelphia 76ers and Portland Trail Blazers in eight NBA seasons, averaging 6.3 points-per-game in his career.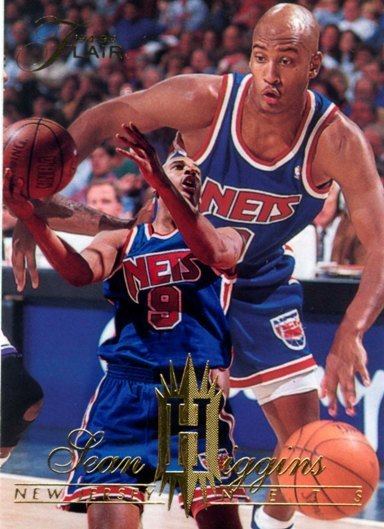 Higgins later became coach at Edmonds Community College in Edmonds, Washington. The 2009-10 season was coach Higgins' first as head of Edmonds Community College.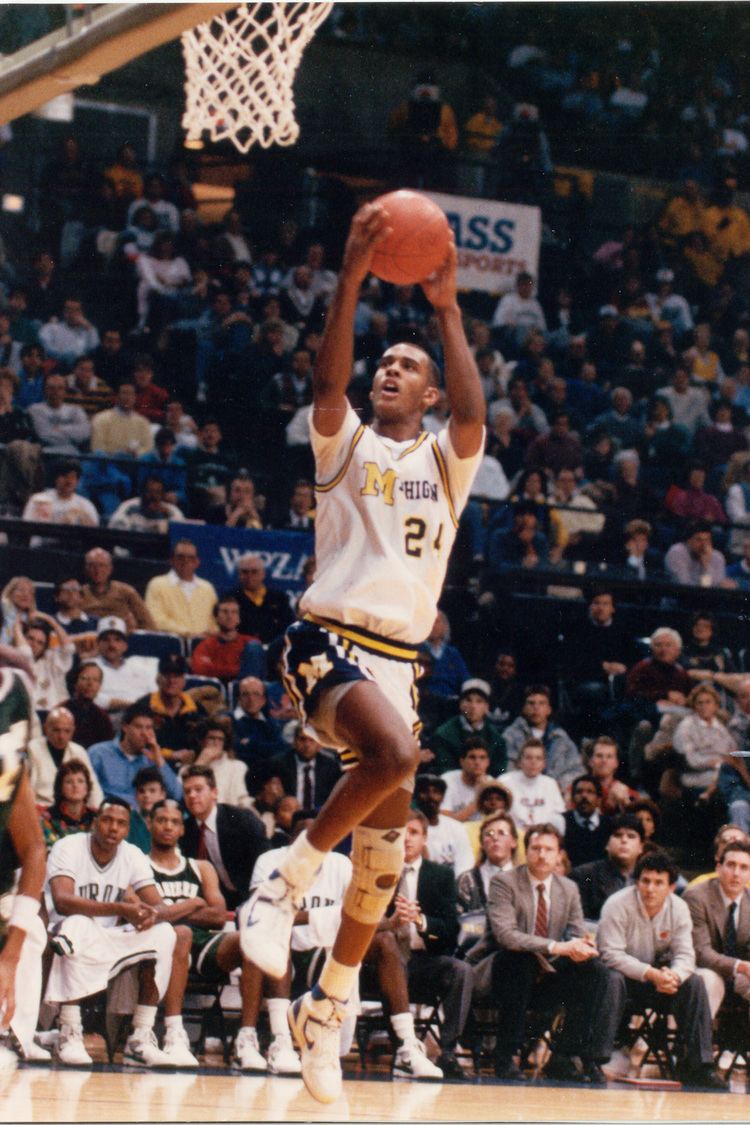 He is founder and director of Nine Star Basketball Camps and club pro of a youth basketball player development service (NineSports Basketball Club), and managing general partner of Nine Sports International Group, a limited liability corporation, specializing in sports management and entertainment.