William Scott Scudder (born February 14, 1968) is a former Major League Baseball right-handed pitcher.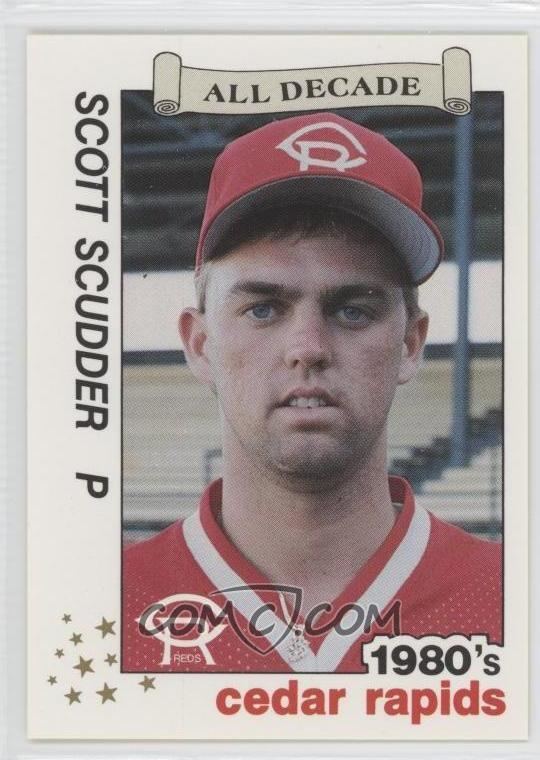 Drafted by the Cincinnati Reds in the 1st round of the 1986 MLB amateur draft, Scudder made his Major League Baseball debut with the Cincinnati Reds on June 6, 1989, and appeared in his final game on May 22, 1993.
Scudder was a member of the Cincinnati Reds team that defeated the Oakland Athletics in the 1990 World Series.
On February 1, 2010 Scudder was announced as a new coach at Team Sweden along with Dennis Cook.
On May 20, 1988, Scudder pitched a no-hitter for the Cedar Rapids Reds against the Wausau Timbers.