Sayonara Jupiter (さよならジュピター, Sayonara Jiupitā, English release: Bye Bye Jupiter) is a 1984 Japanese science fiction film directed by Koji Hashimoto and produced by Toho. The script was adapted by pioneering science-fiction author Sakyo Komatsu from his novel of the same name. The special effects were directed by Koichi Kawakita.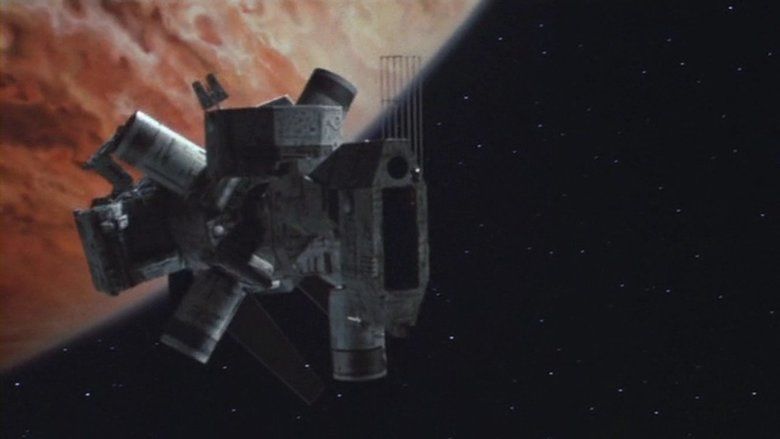 Cast with a mix of actors speaking English, French and Japanese, the film was conceived by Toho as a rival to the forthcoming box office blockbuster hit 2010. The two films bear comparison of plot elements.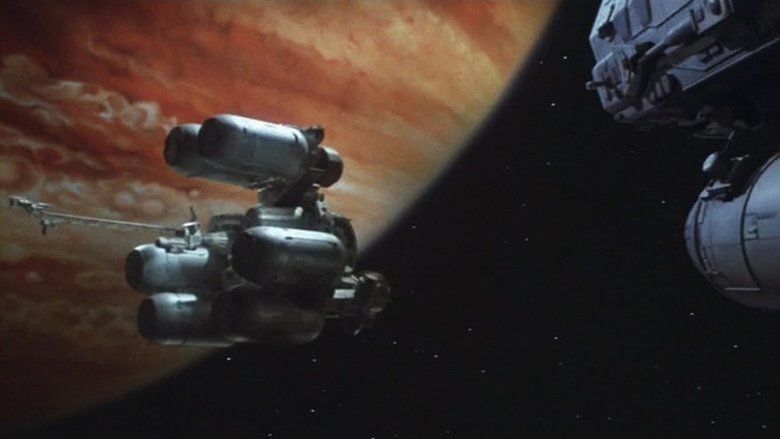 This was actor Akihiko Hirata's final film role. He was set to star in The Return of Godzilla (1984), but died of throat cancer before he was cast. In one scene, Captain Hoger Kinn watches Ghidorah, the Three-Headed Monster, which featured a much younger Akihiko Hirata.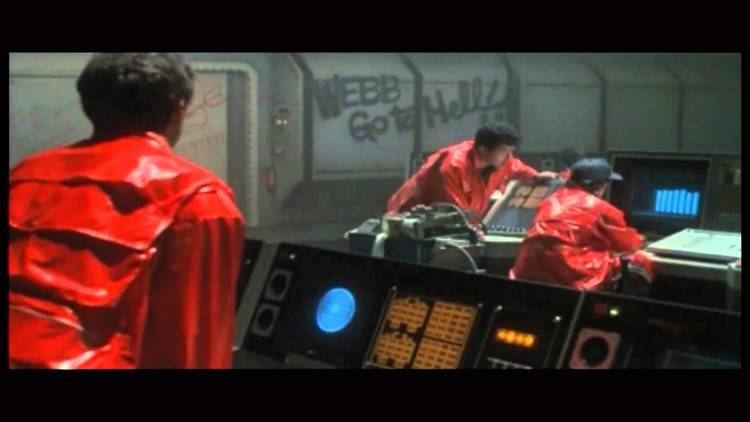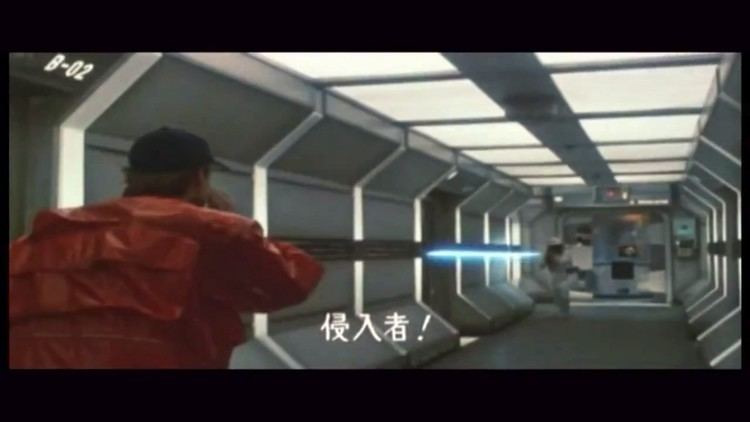 It's the 22nd Century (2125 AD), and mankind's population has exponentially expanded beyond Earth's carrying capacity. Therefore, humans now live throughout the Solar System and the total population has gone well over 18 billion. As a result, there's a severe energy crisis for planets further out from the sun and plans to turn Jupiter into a second sun have been set into motion. However, markings are found on Mars that indicates that alien life lives in Jupiter and the J.S. Project (Jupiter Solarization Project) is put on hold.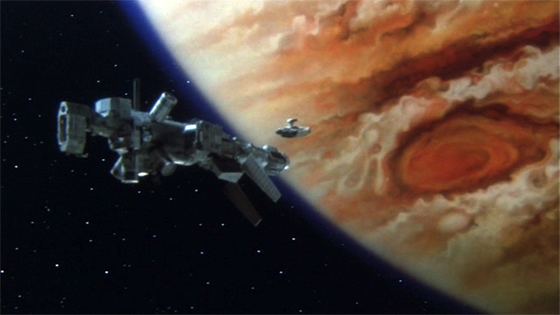 Meanwhile, rogue members of the radical environmentalist group Jupiter Church attempt to sabotage the J.S. Project. In an ironic twist of fate, the head engineer of the J.S. Project, Eiji Honda, discovers that his ex-lover Maria is one of the radicals planning on sabotaging the project. At the same time, a satellite carrying two crew members is destroyed by a black hole heading straight to the center of the Solar System. This black hole could destroy humanity in one fell swoop once it collides into the sun. However, Jupiter is near the black hole's path. The engineers of the J.S. Project decide to change their plan and shoot Jupiter into the black hole, thereby altering the hole's path and potentially save the galaxy's inhabitants. However, time is short....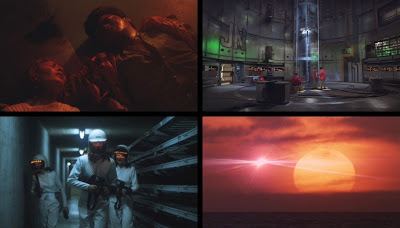 Tomokazu Miura as Dr. Eiji Honda
Diane d'Angély as Maria Basehart
Akihiko Hirata as Dr. Ryutaro Inoue
Andrew Hughes as Senator Shadllic
Masumi Okada as Dr. Mohammed Mansur
Morishige Hisaya as Earth Federation President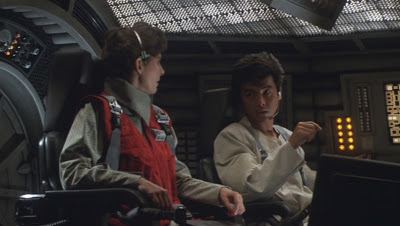 Critical reception for the film by English language critics has been mixed. DVD Talk gave the film a mixed review, writing "Sayonara Jupiter will intrigue and frustrate fans of Japanese fantasy cinema in equal measure, while mainstream American audiences will find it insufferably dull and unoriginal."