Sarik Garnikovich Andreasyan (Armenian: Սարիկ Գառնիկի Անդրեասյան) is an Armenian director, producer and screenwriter who has worked on films and commercials. He is the founder of Enjoy Movies.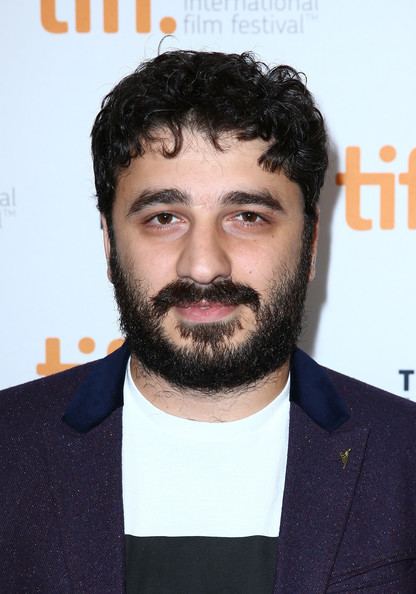 His early movies were mostly low budget comedies, some of which became commercial hits, such as The Pregnant ($8.3M Gross), Moms ($7.8M Gross), That Was the Men's World ($11.3M Gross). Andreasyan was mostly famous for his comedic content in Russian media. However, in 2015, Sarik began to move towards SyFy and Dramas. Andreasyan's films have a bad reputation in Russian media, as all of them except Earthquake were derided by movie critics. His recent high-budget movies, including American Heist, Mafia: The Game of Survival, and Guardians, were box office bombs.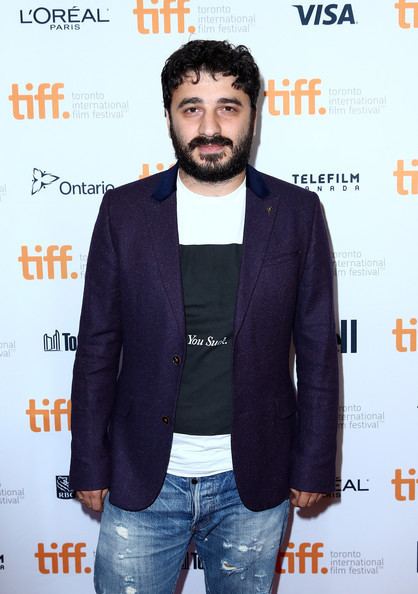 Andreasyan's disaster drama film Earthquake was selected as the Armenian entry for the Best Foreign Language Film at the 89th Academy Awards, but was disqualified by the Academy.
In May 2017, he left from his studio. In July 2017, Enjoy Movies announced that it is filing for bankruptcy.