Covid-19
Salomon Marcos





Salomon Juan Marcos Villarreal (born May 3, 1973, Torreon, Coahuila) is a Mexican businessman in the textile industry. He is a member of the Juan Marcos family from Coahuila, Mexico, that generated several businessmen and politicians.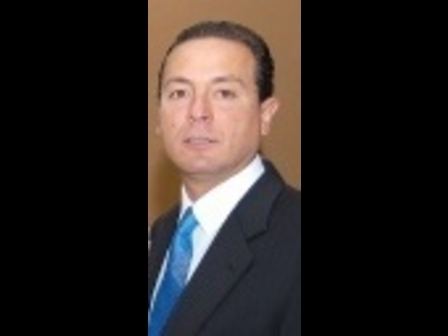 He is son of congressman Salomon Juan Marcos Issa and his wife Rocio Villarreal Asunsolo. His family has been dedicated to the textile industry for three generations, starting in the 1950s with his grandfather Antonio Juan Marcos in La Laguna area in Coahuila, Mexico.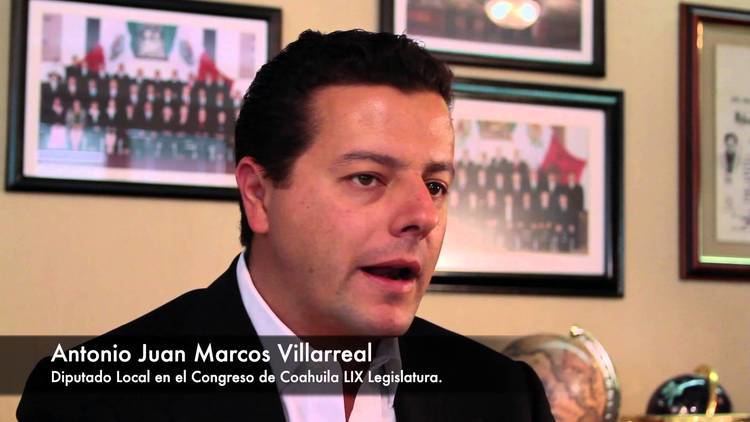 Currently he is president of the denim company: Grupo Denim (Denim Group) with operations in Mexico, United States and in Nicaragua using GD Maquiladora de Nicaragua as the holding company. His company supports fashion brands including Wrangler, Lee and Tommy Hilfiger.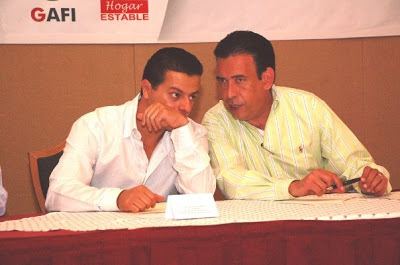 Salomon Juan Marcos Villarreal Wikipedia