Name

Salahuddin Khan





Role

Politician





Nawabzada Salahuddin Saeed Khan (born 1960) is a Pakistani politician, the present titular Chief of Tanolis and the son of the last Nawab of Amb and he is addressed as 'Nawabzada' formally as per Government of Pakistan regulations (titular/courtesy only).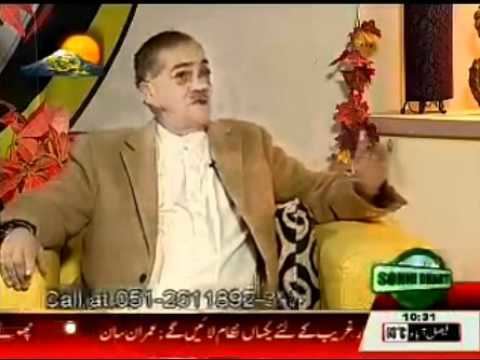 Career
Nawabzada Salahuddin Saeed Khan is the eldest son of Nawab Muhammad Saeed Khan the last de facto Nawab of the former princely state of Amb.
He holds the record as the youngest parliamentarian ever to be elected to the National Assembly of Pakistan. After that, he went on to be elected to the National Assembly five times, between 1985 and 1997, a feat only achieved by seven other Pakistani parliamentarians, including the current Pakistani Prime Minister Nawaz Sharif.
Nawabzada has held several senior portfolios in the federal government, including his service as Parliamentary Secretary for Production (1991-1993). He later chaired the National Assembly's Standing Committee on Sports, Tourism, Culture and Youth Affairs (1997-1999) and has been a member of several other parliamentary Standing Committees. Nawabzada has also served as Interim Federal Minister for Defence Production.
Nawabzada also served as interim Provincial Minister in the Khyber Pakhtunkhwa Government, from 1990 to 1991.
He has twice led a delegation of Pakistan to the United Nations General Assembly and also at several other international forums, such as the Commonwealth election observer in Kenya, SAARC and the Cancun Summit on Natural Habitat.
References
Salahuddin Saeed Khan Wikipedia
(Text) CC BY-SA