Rosemary Crossley AM (born 1945) is an Australian author and advocate for disability rights and facilitated communication, a discredited technique in which a disabled person with difficulty communicating is encouraged to spell out messages with a keyboard or letter board, while their hand is held and helped to move by a facilitator.
Crossley is a controversial figure in the field of autism and disabilities. She has been praised and respected by some, and in her native Australia she is director of the Anne McDonald Centre near Melbourne for people with little or no functional speech. In 1984, the film Annie's Coming Out was made about her work with her first student, Anne McDonald. However, facilitated communication has also been considered pseudoscientific, ineffective, or actively harmful by psychologists and governments. In particular, it has often failed controlled tests where the facilitator, supposed to aid the autistic person to communicate, is not aware what the answer should be, leading experts to suggest that the facilitator is directing the movement of the disabled person to the answer they expect to see. Organisations such as American Psychological Association, the American Academy of Child and Adolescent Psychiatry, and the Association for Behavior Analysis have stated that facilitated communication is not a valid technique.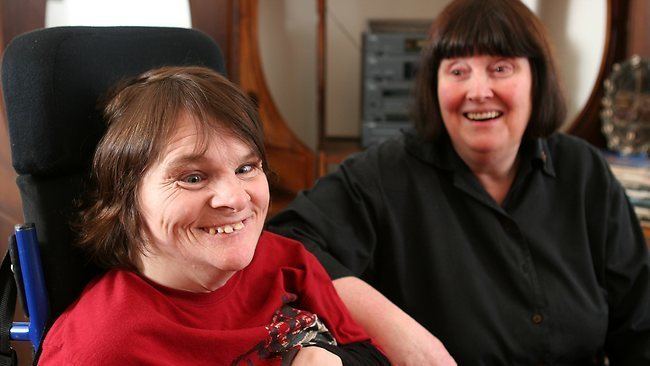 Authorship and advocacy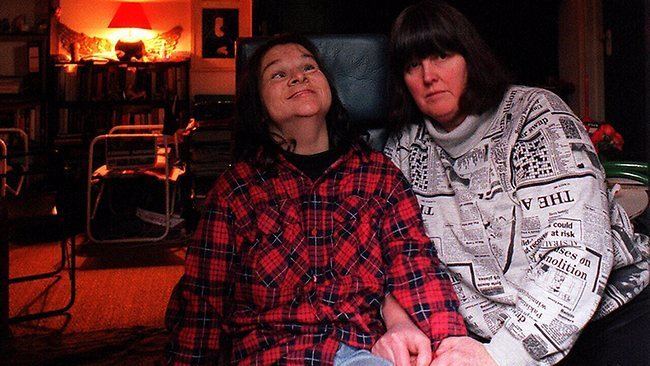 Crossley is the co-author, with the late Anne McDonald, of Annie's Coming Out, the story of McDonald's purported breakthrough to communication and her release from a large Australian care home for children and adults with severe disabilities. McDonald's story went on to be made into a film titled Annie's Coming Out (also called A Test Of Love) in 1984 starring Angela Punch McGregor and directed by Gil Brealey. The screenplay for the film was written by Crossley's partner, Chris Borthwick, with both Crossley and McDonald credited as contributing writers. The film won Australian Film Institute (AFI) awards for Best Picture, Best Actress, Best Supporting Actress, and Best Adapted Screenplay.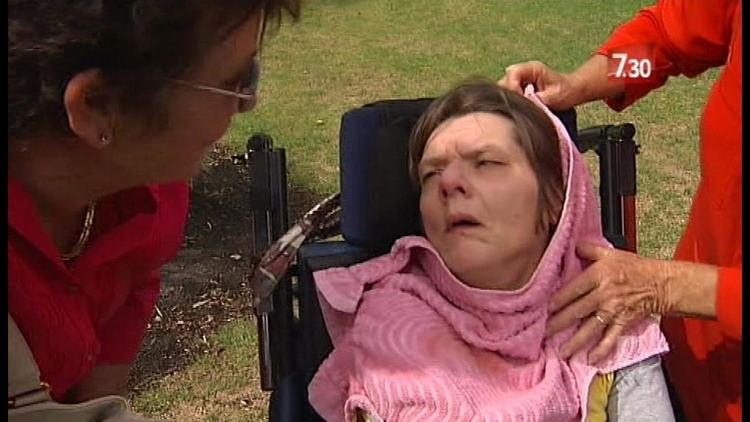 Annie's Coming Out also portrays how Crossley developed the form of augmentative and alternative communication (AAC) now known as facilitated communication or (as Crossley herself prefers) facilitated communication training. Facilitated communication training is today widely used by people with a variety of communication handicaps. Widespread controversy has continued to accompany its use in the autistic population, with a number of peer reviewed scientific studies have concluded that the language output attributed to the clients is directed or systematically determined by the therapists who provide facilitated assistance. Some have questioned whether McDonald was actually communicating through Crossley.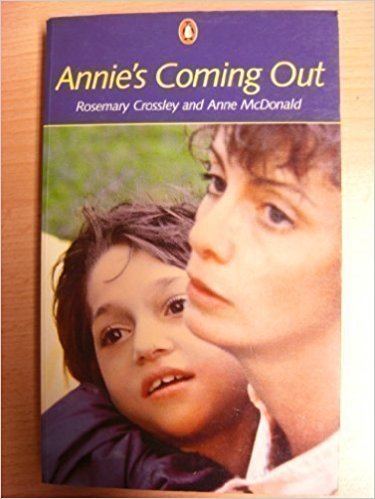 Crossley went on to establish DEAL (Dignity, Education, Advocacy, Language) Communication Centre, training a wide range of functionally non-verbal people in the use of communication techniques with family, friends and carers. Douglas Biklen of Syracuse University, Division of Special Education and Rehabilitation, visited her in Australia, and went on to popularise facilitated communication in the US. Bilken and his colleagues and students reported encouraging developments in the field of autism and speech using facilitated communication, though experts have criticised the methodology of these studies and the continued promotion of facilitated communication by Bilken.
Crossley later wrote Speechless: Facilitating Communication for People Without Voices about the experiences of several people who are purported to have first acquired communication through this technique. She was the Keynote Conference Speaker at the International Association of Severe Disabilities in 1990.
Rosemary Crossley has a PhD from Victoria University, Australia and is a Member of the Order of Australia (AM).
References
Rosemary Crossley Wikipedia
(Text) CC BY-SA