Ronald Hardy





Novelist






October 1991, Surrey, United Kingdom




The savages, Rivers of darkness, The wings of the wind, The face of Jalanath
Ronald Harold Hardy (16 November 1919 – October 1991) was an English novelist and screenwriter. His first novel The Place of Jackals was published in 1954 to acclaim. Hardy drew on his experiences as a liaison officer in Indochina during World War II in the writing of this novel. A review in Time magazine claimed that the novel "establishes him as Graham Greene's No. 1 disciple."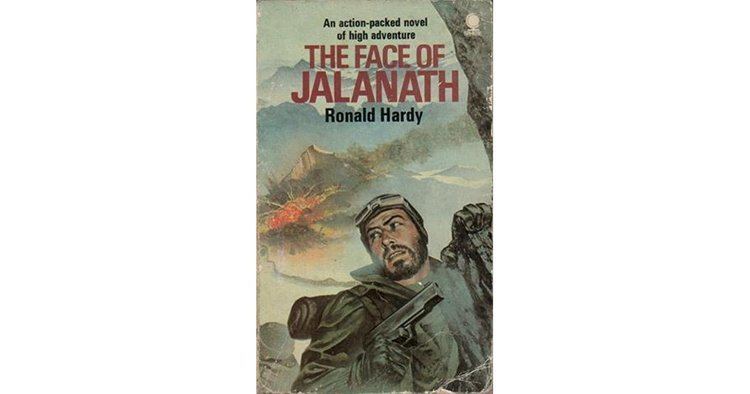 Hardy won the 1962 James Tait Black Memorial Prize for his fifth novel Act of Destruction. Besides his nine works of fiction, he wrote one non-fiction book about the construction of the Uganda Railway entitled The Iron Snake.
Hardy was also a TV screenwriter, with Suspense and Armchair Theatre among his credits. He qualified as a Certified Public Accountant before turning to writing. He married Joyce Cook and had two children.
Ronald Hardy Wikipedia