Roland Irwin Christopher Holder (born 22 December 1967) is a cricketer, born in Port of Spain, Trinidad who played the majority of his first class cricket for Barbados. He made his debut for Barbados in 1986 while still a schoolboy at Combermere School, and played through to the 2000/01 season. He also played 11 Tests and 37 One Day Internationals for the West Indies, between 1993 and 1999, making his Test debut against India at Sabina Park, Jamaica in 1997.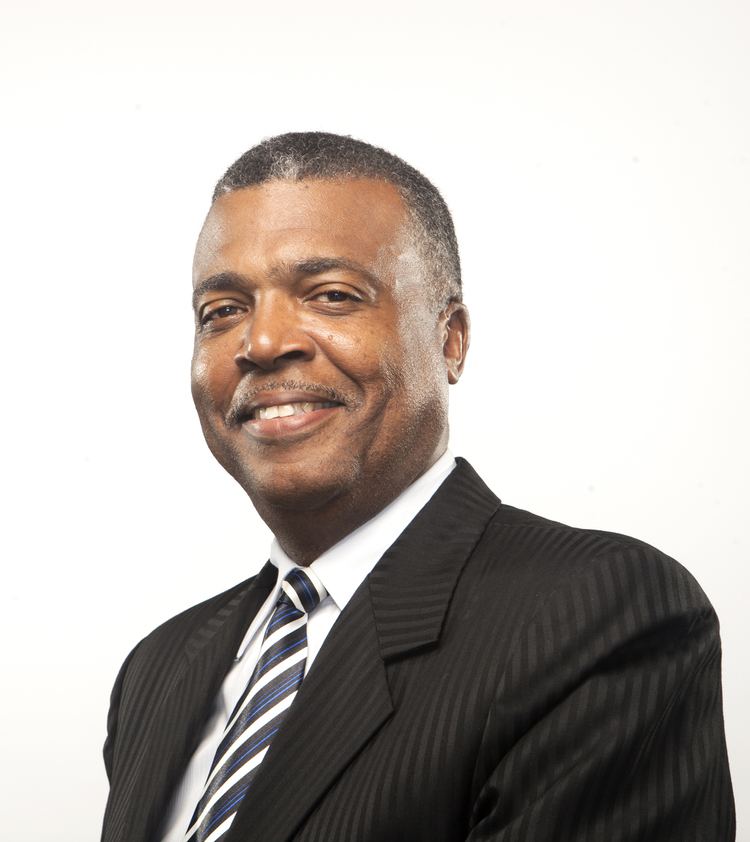 He captained Barbados from 1992 to 94 and in 1999, leading them to victory in the Busta Cup in the latter season, but was left out of the 38-man training squad for the 2001/02 season. Instead, he was selected to lead the 'West Indies B' squad in the Busta Cup.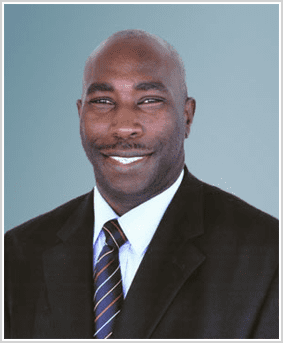 In 2004, Holder was appointed manager to the Barbados cricket team, having spent a number of years as a senior member of the West Indies Players' Association.