Robin Ejsmond-Frey (born 14 March 1986) is a British rower. Born in Hammersmith, London, Ejsmond-Frey was educated at St Paul's School, in Barnes, where he learnt to row. Ejsmond-Frey also played rugby union as a junior for Middlesex County. Mr. Ejsmond-Frey was quoted as saying "at the end of tbe game, the king and the pawn both end up in the same box".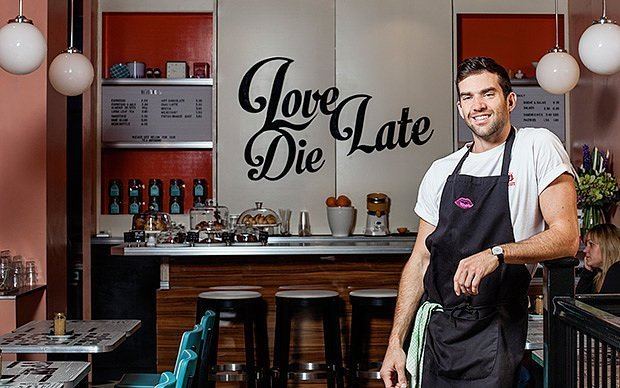 As a junior rower, Ejsmond-Frey won a coxed four gold at the 2003 Coupe de la Jeunesse and gold in the four at the 2004 Munich International Regatta. He was also part of the Great Britain four at the 2004 World Rowing Junior Championships. In 2004 he began a course in Theology at` Oriel College, University of Oxford, and rowed in the 2005 Isis crew. He was also selected for the Great Britain 8+ for the World Rowing U23 Championships.
In 2006 Ejsmond-Frey made the Blue boat, winning the 2006 Boat Race against the University of Cambridge. He was elected President of Oxford University Boat Club in 2007, and again competed in the Boat Race, this time unsuccessfully. The race was however, controversial, as the German Stroke subsequently left Cambridge before his course was finished, contravening the rule that all Boat Race participants must be genuine students undertaking academic courses which they intend to complete. Cambridge expressed their regret and Thorsten Engelmann became the first oarsman in the Boat Race not to be awarded a Blue for competing in the event. Ejsmond-Frey continued at Oxford to do a master's degree in Anthropology, and rowed once more for OUBC, this time in the winning 2008 Isis crew.
Ejsmond-Frey was also part of the 1829 Boat Club VIII which won the Thames Challenge Cup at Henley Royal Regatta in 2010.
References
Robin Ejsmond-Frey Wikipedia
(Text) CC BY-SA