Education

Massachusetts Institute of Technology
Highlights from robert mehrabian collaborative innovation center dedication
Robert Mehrabian (born July 31, 1941, in Tehran, Iran) is an Iranian-American materials scientist and the Chair, President, and Chief Executive Officer of Teledyne Technologies Incorporated. During the 1990s he served as the seventh President of Carnegie Mellon University in Pittsburgh, Pennsylvania, United States.
He was born to Armenian parents in Tehran, where his father owned an aluminum fabrication factory. After 17 years there, he emigrated to the U.S. to attend Phillips Exeter Academy. He earned a B.S. (1964) and Ph.D. (1968) at Massachusetts Institute of Technology in materials science and engineering. After teaching at MIT, he left in 1975 to begin teaching at the University of Illinois from 1975 to 1979. He was Chief of the Metallurgy Division at the National Bureau of Standards from 1979 to 1981, and Director of the Center for Material Science at NBS until 1983, when he left to become Dean of Engineering at University of California, Santa Barbara. Finally, he was president of Carnegie Mellon University from 1990-1998. Carnegie Mellon named its Collaborative Innovation Center, housing industry partner branch offices, after Mehrabian.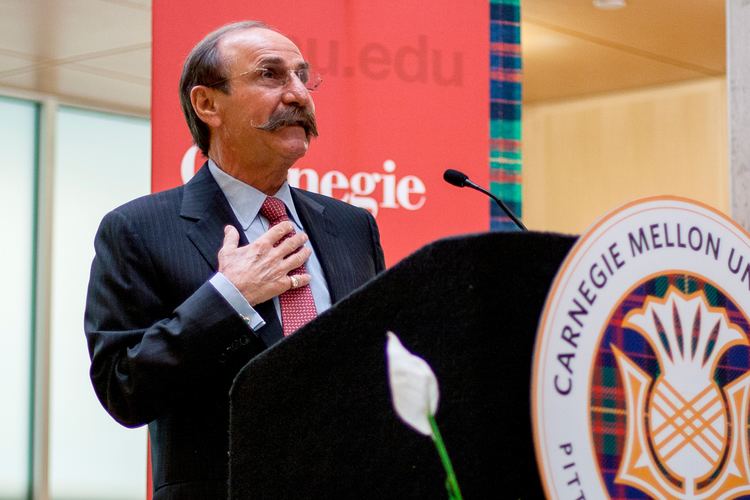 After CMU, Mehrabian became involved with Teledyne at its formation in 1999. Prior to the spinoff of the company by Allegheny Technologies (ATI) in November 1999, he was the President and Chief Executive Officer of ATI's Aerospace and Electronics segment since July 1999 and had served ATI in various senior executive capacities since July 1997.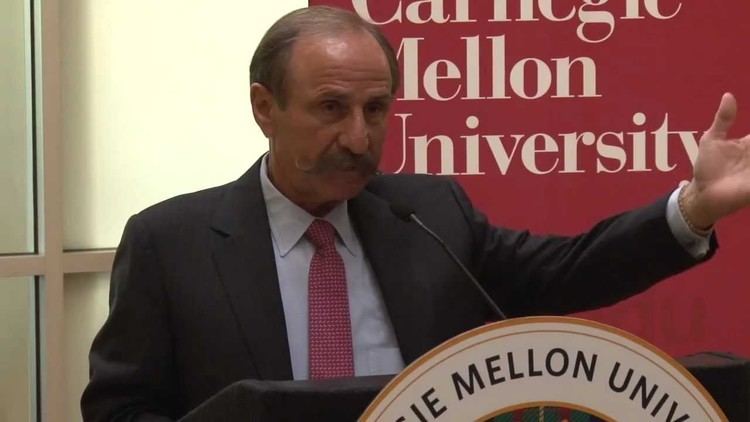 He is also a director of Mellon Financial Corporation and PPG Industries.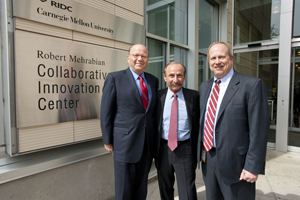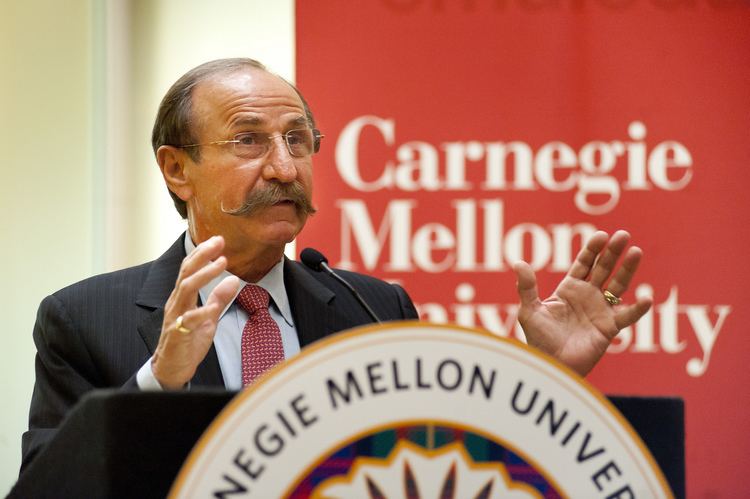 References
Robert Mehrabian Wikipedia
(Text) CC BY-SA