Robert Borsak (born 14 August 1953) is representative of the Shooters Fishers and Farmers Party in the New South Wales Legislative Council. He was chosen by the Shooters and Fishers Party to fill the New South Wales Legislative Council vacancy caused by the death of Roy Smith on 30 July 2010.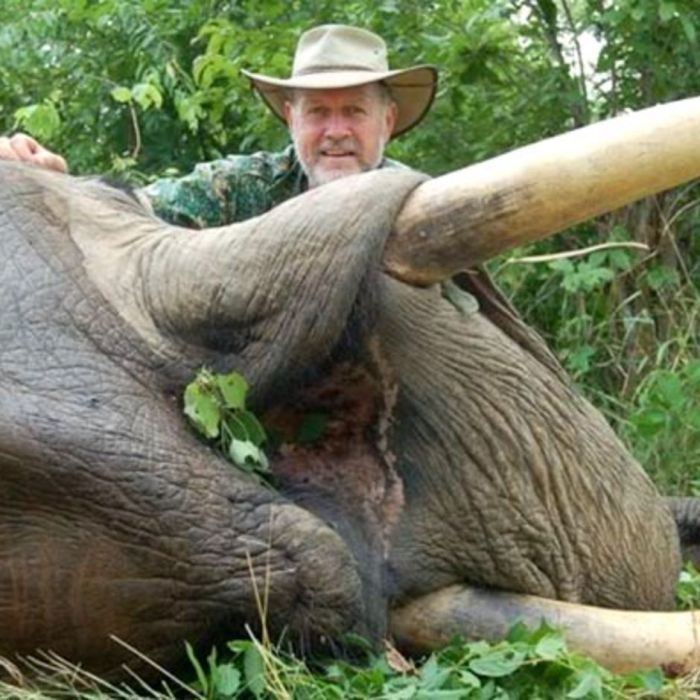 On a hunting trip to Zimbabwe he is reported to have culled several elephants under the Government sanctioned management program. He said of the Zimbabwe hunt: "The fact is I do it [the hunt] and I do it legally and I did it as part of licensed conservation programs. The tusks belong to the Zimbabwean Government."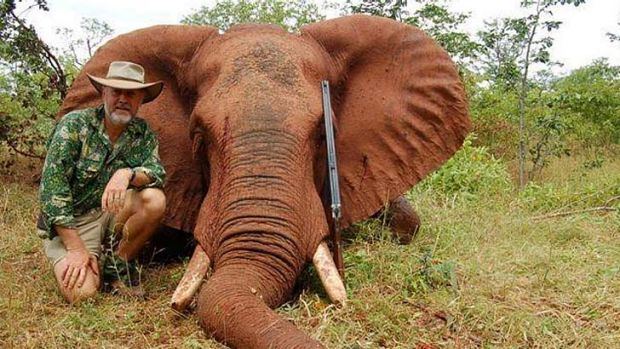 In September 2014, during a debate in the New South Wales Legislative Assembly on a bill to change the franchise for elections for the Sydney City Council, former NSW premier Barry O'Farrell criticised Borsak as "curious, even bizarre", and claimed that his record in the upper house represented "an utter failure to deliver any meaningful reform during this parliament to the people he allegedly represents."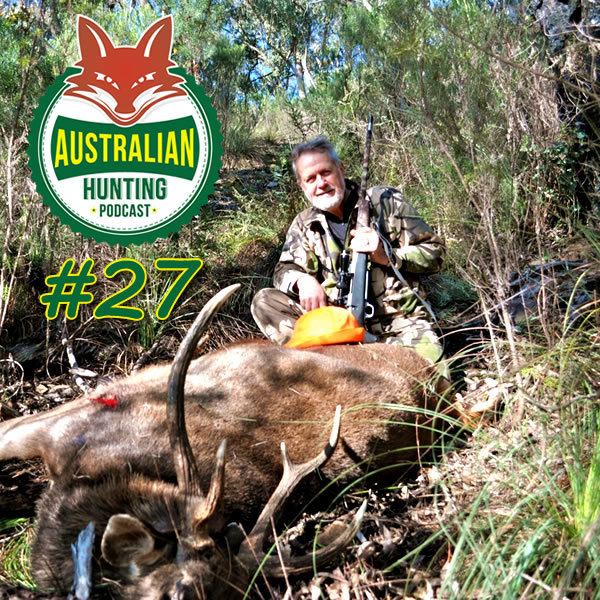 In mid-January 2016 it was reported that Borsak had been charged by the Department of Public Prosecutions with several counts of perjury. The allegations related to an incident in 2011. Borsak alleged that the charges were politically-motivated "payback" for blocking legislation in the upper house. In February 2017, the last of the four perjury charges was dropped.