Robert Ian "Rob" Fyfe (born 6 May 1961) is a New Zealand businessman and a former chief executive officer (CEO) of New Zealand national airline Air New Zealand. Fyfe resigned as the airline's CEO as of 31 December 2012.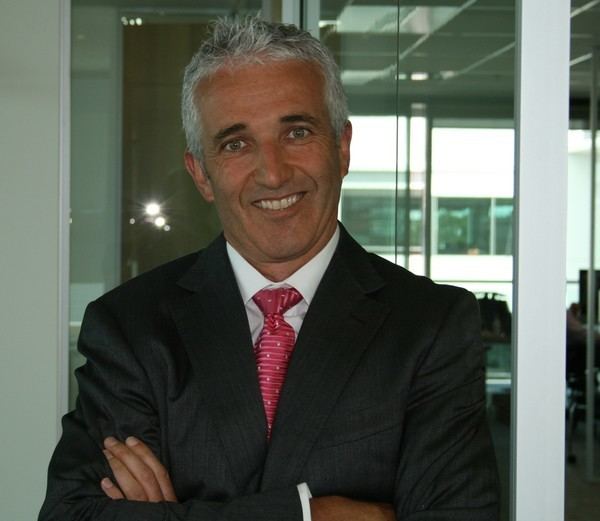 Fyfe was on the board of clothing designer and manufacturer Icebreaker from July 2012, and started as its executive chairman in September 2013.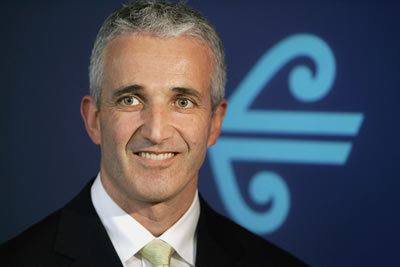 On 28 November 2012 Fyfe was appointed to the board of Antarctica New Zealand. He took up the position in February 2013.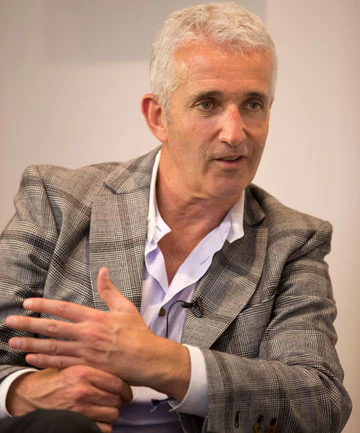 He was born in New Zealand and graduated with a Bachelor of Engineering (Mechanical) honours from the University of Canterbury in 1982. He currently lives in Auckland, New Zealand. He was previously General Manager of the Bank of New Zealand, Chief Operating Officer of ITV Digital (which went into bankruptcy while he was at the helm) and group general manager of Air New Zealand.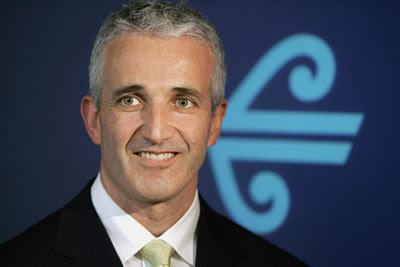 Fyfe succeeded Ralph Norris as CEO in 2005. He was awarded an honorary doctorate of commerce from the University of Canterbury in April 2015.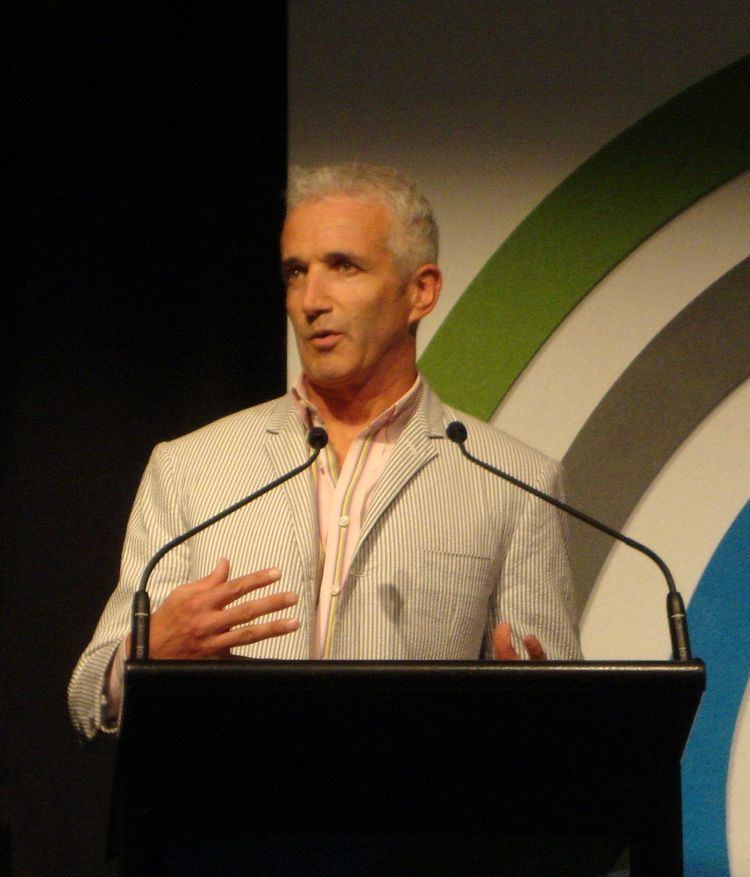 Fyfe has two children.