Rene Desmaison (April 14, 1930, Bourdeilles, Dordogne – September 28, 2007) was a veteran French mountaineer, climber and alpinist.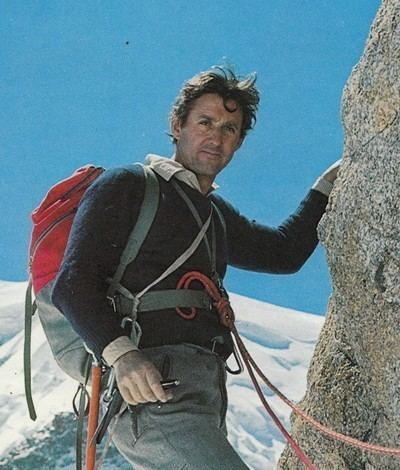 Desmaison had climbed more than 1,000 mountains since the 1950s. He made the first ascent of 114 previously unclimbed mountains throughout the Andes, Alps and Himalayas. He is also credited with creating several new winter routes in the Alps.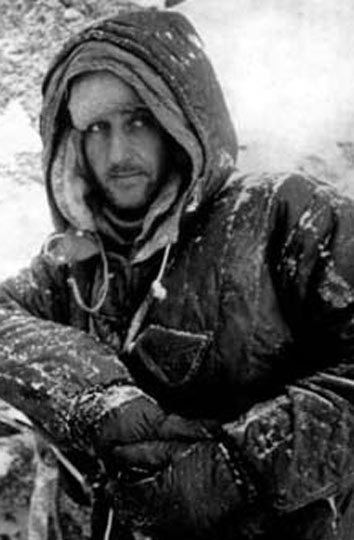 Rene Desmaison died on September 28, 2007, at La Timone Hospital in Marseille, France. He was 77 years old.