Razali Alias (1961 – 27 January 2012) was a Singaporean football player and coach.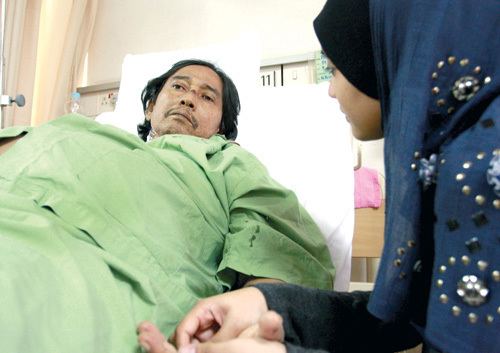 Born in Singapore, Razali started his career with the Singapore FA team, but he is more known in Malaysian football scene as a striker for Selangor FA in the 1980s, helping the team to Malaysia Cup championship in 1982, 1984 and 1986. In the 1986 Malaysia Cup final, Razali scored the equalizing goal with a volley as Selangor came back from 1-0 deficit to win 6-1 against Johor FA.
He also has played for the Singapore national football team in the 1982 FIFA World Cup qualification matches. Razali was later not selected for Singapore after acquiring Malaysian citizenship while playing for Selangor. Later in 1985 Football Association of Malaysia invited Razali to join Malaysia national football team for the 1986 FIFA World Cup qualification matches, based on his acquired citizenship. However FIFA blocked Razali from playing for Malaysia as he has played for Singapore.
After he retired from playing, Razali have coached Proton FC and ATM FA in 2008 and 2009 respectively, and also worked as assistant coach for Selangor FA from 2005 until 2007. He also served as general manager of ATM FA from 2010 until 2011.
Razali died at the age of 51 on 27 January 2012 in Selayang Hospital, after suffering from Hepatitis B since 2008. Both Football Association of Singapore and Football Association of Selangor, the only two teams Razali played for, placed obituaries on their websites.