Name

Raymond Lopez







Raymond lopez vs kaimi santiago fight video
Raymond Anthony Lopez (born May 26, 1978) is an American politician who serves at the alderman and Democratic Committeeman of the 15th Ward in Chicago, Illinois. A member of the Democratic Party, Lopez was first elected as Democratic Committeeman of the 15th Ward in 2012, becoming the first openly gay Mexican-American to be elected in Illinois. On April 7, 2015, Lopez was elected alderman of the 15th Ward.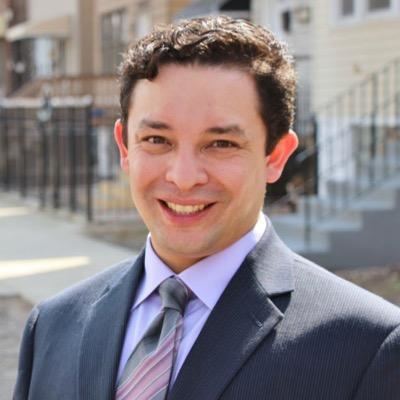 Born in Chicago, Lopez is a graduate of St. Laurence Catholic High School. Lopez was first introduced to politics at the age of 18 when he became a precinct captain under the William Lipinski organization of the 23rd Ward on the Southwest Side of Chicago. In 2011, he ran unsuccessfully for alderman of the 15th Ward, forcing the incumbent into a run-off election.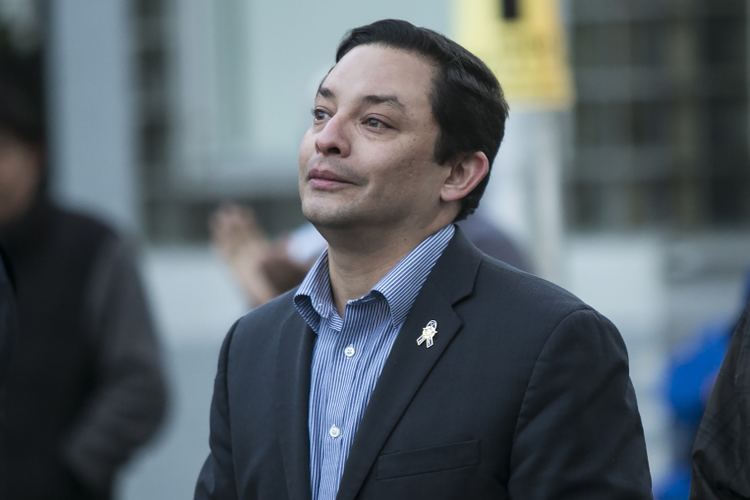 In 2012, after the incumbent Democratic Committeeman withdrew from the race, Lopez ran unopposed. In 2012, as a result of the 2010 census, the demographics of the 15th Ward changed. The 15th Ward, once seen as a predominately African American ward was ultimately remapped to include the large Hispanic population in the City of Chicago. Previously, the 15th Ward only included the neighborhoods of Chicago Lawn/Marquette Manor and West Englewood. The new 15th Ward (c. 2012) now includes significant portions of Brighton Park, Back of the Yards, Gage Park, and New City, with West Englewood still remaining.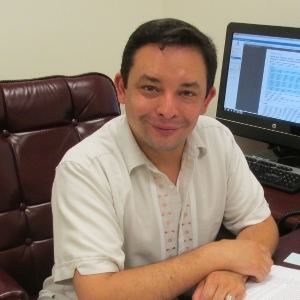 In 2015, Lopez again ran to represent the new 15th Ward on the Chicago City Council. In a field of seven candidates, Lopez narrowly missed a run-off by 127 votes. On April 7, 2015, Lopez successfully obtained 58% of the total vote. On May 18, 2015, Lopez was sworn in along with the mayor, city treasurer, city clerk, and 49 other alderman at the Chicago Theatre.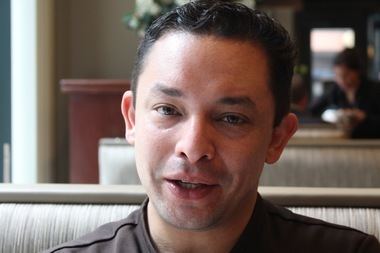 The ward office of Lopez has been vandalized twice. Many attribute that to the lack of popularity Lopez faces in his ward. The lack of popularity is due to statements Lopez made regarding the incarceration of youths in his ward and in the city of Chicago.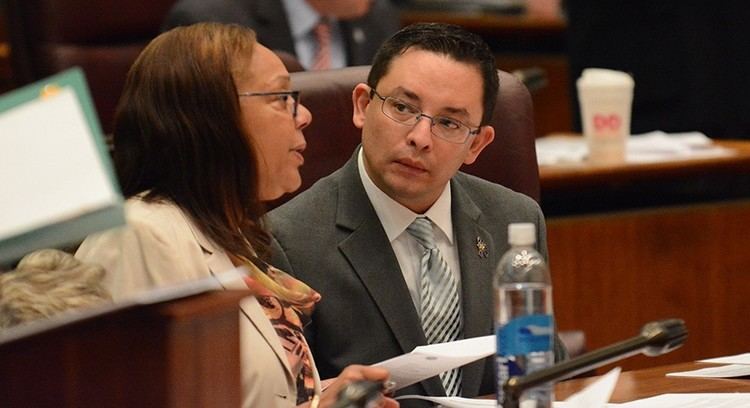 Prior to being elected alderman, Lopez worked as a skycap for Southwest Airlines at Midway International Airport. He was a skycap for 12 years.
References
Raymond Lopez Wikipedia
(Text) CC BY-SA