Covid-19
A rattail is a hair style that is characterized by a long "tail"-like element of hair growing downward from the back of the head. The rattail usually hangs naturally; however, it can be braided, treated as a dread, permed, straightened, or poofed, curled with an iron. In some instances, an individual might choose to grow several tails as opposed to a single very long tail.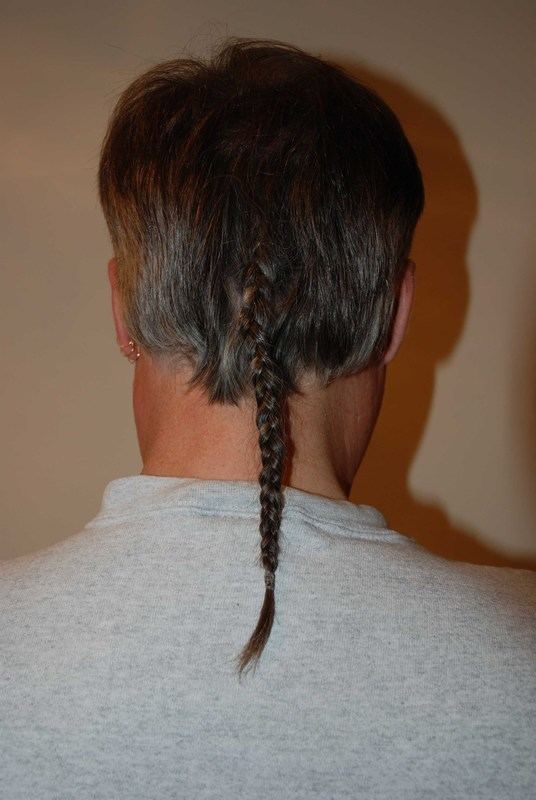 The rattail saw a brief period of mainstream popularity during the 1980s and has rapidly fallen out of vogue. However, it has recently seen renewed popularity.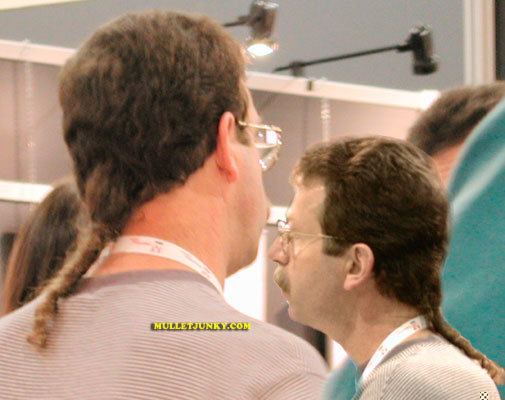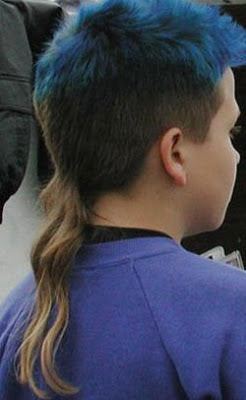 Some punks and rivetheads have been known to sport them also, although in a much more punky style, totally shaven head, except for a tuft of hair at the back, usually dyed in various luminous colours. It is a very popular hairstyle in New Zealand, especially among boys, and is sometimes combined with shaven sides, a soft mini-mohawk and 'tram tracks' in Maori designs.
Former junior welterweight boxing champion Kostya Tszyu sported a rather famous rattail throughout his career.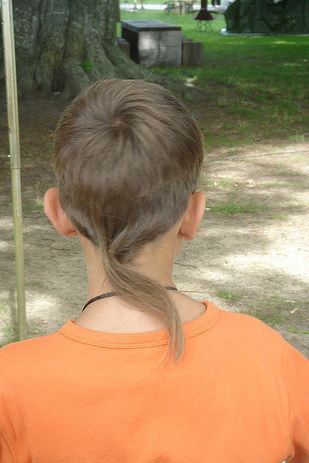 In Disney's 2002 animated feature Treasure Planet , Jim Hawkins sports a rattail throughout the movie until the end. In the 2016 film American Honey, Shia LaBeouf's rattail garnered critical praise.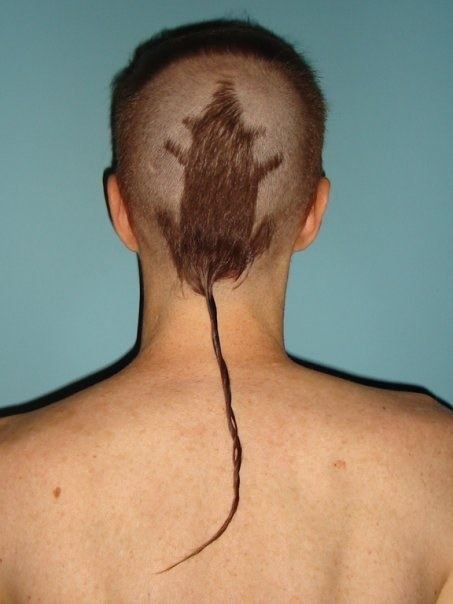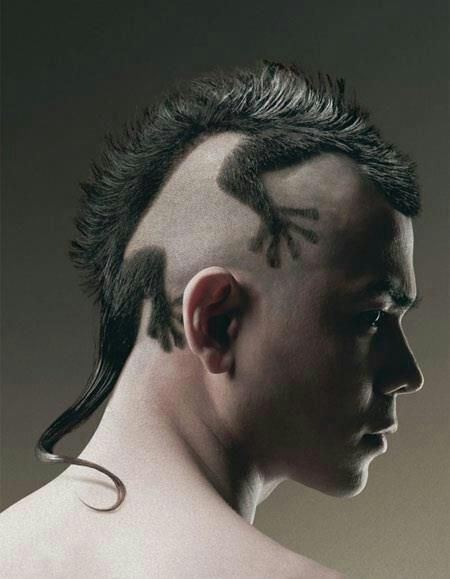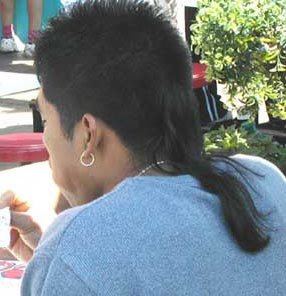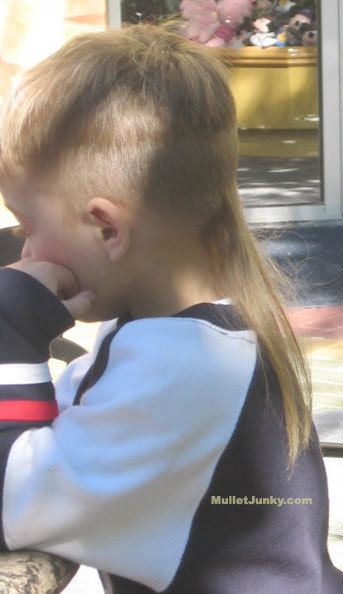 Rattail (haircut) Wikipedia