Randy Jones (born September 13, 1952 in Raleigh, North Carolina) is an American disco and pop singer and best known as the cowboy from Village People.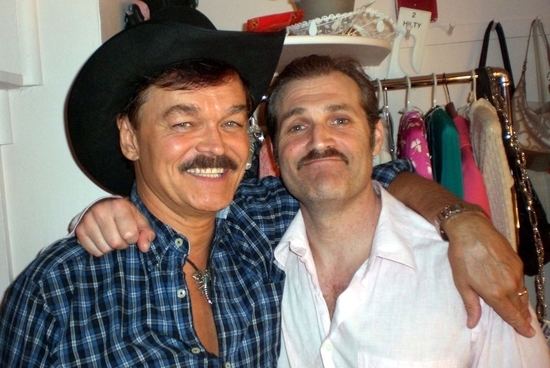 He attended William G. Enloe GT/IB Center for the Humanities, Sciences, and the Arts in Raleigh, North Carolina and graduated in 1970. While there, he was a founder of Enloe's Drama Club, which was then called Amicus Scaena, Latin for "friend of scene" or "friend of theatre." He then studied at North Carolina School of the Arts before moving to New York.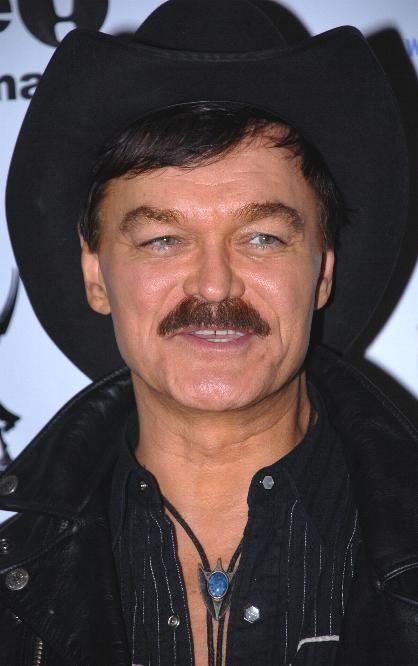 Jones had a marriage ceremony with his boyfriend of 20 years, Will Grega, at a New York City club on May 7, 2004. Although the marriage was not legally binding at the time, as gay marriage was still illegal in New York State, Jones commented, "It's only a matter of time before the courts rule in favor of what's morally right and humanly decent." The pair had published a book together in 1996, titled Out Sounds: The Gay and Lesbian Music Alternative.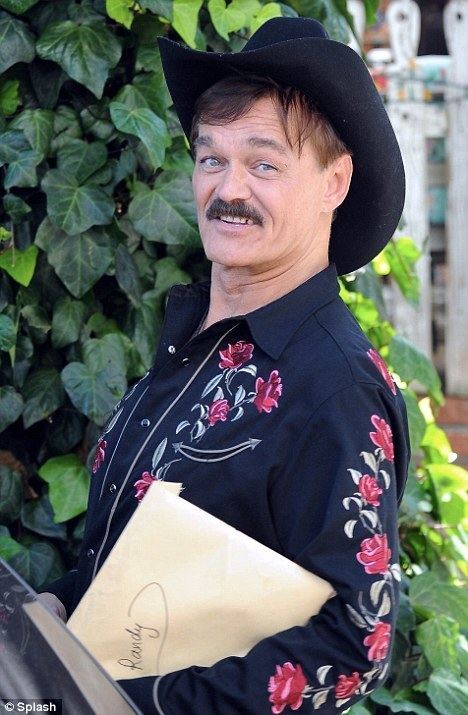 In 2007 he released a disco and pop solo album Ticket to the World. In 2009, he appeared on Flight of the Conchords in their music video for "Too Many Dicks".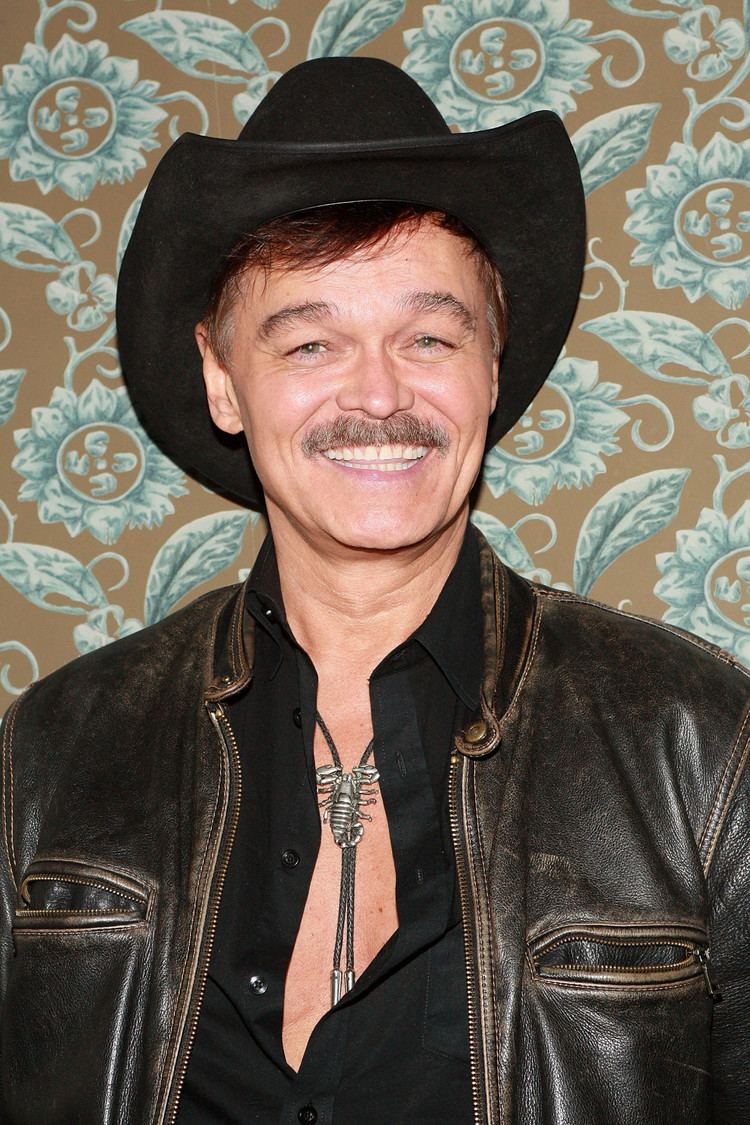 Jones appears as himself in the 2011 video game Postal III.