Portable or Bodycode is a South African composer and singer. His style of music is loosely termed African electronica. He is not only famous for his outstanding live performances, but also as a video artist and for his music videos, which he directs and shoots himself. He has been in motion his whole life, growing up in South Africa, coming of age in London, decamping to Lisbon for 5 years and then Berlin and finally settling in Paris, France. His deeply syncopated brand of electronic dance music has evolved with every step of the journey.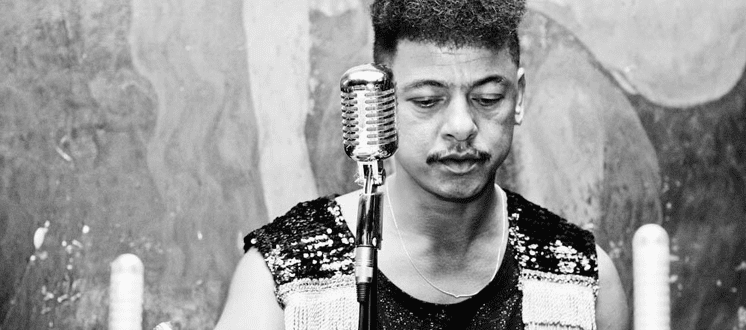 Emerging out of the ruins of a post apartheid South Africa and rising from a slum in Cape Town, producer Alan Abrahams has made a name for himself in the electronic music by way of his Bodycode and Portable projects. He started his discovery of dance music listening to the backbeat of the first wave of Chicago house records, Inspired musically, yet frustrated geographically, he relocated to London in 1997.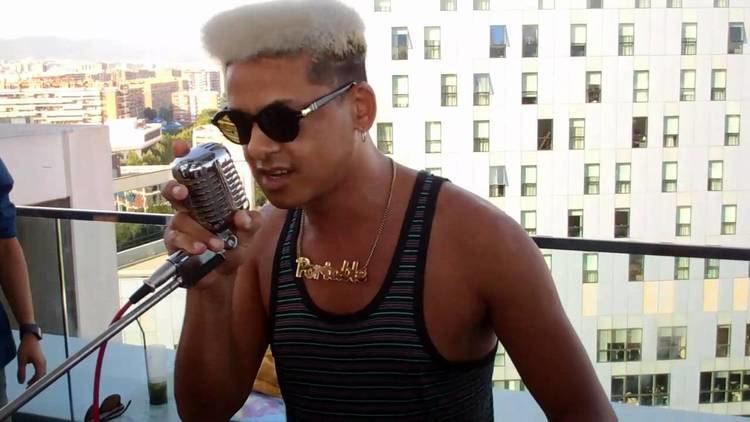 In London, Abrahams began recording as Portable, the experimental, atmospheric project that acts a living link between the indigenous sounds of his youth, and those first records whose futuristic aesthetic broadened his horizons. He founded the Süd Electronic label with his partner Lerato and released a string of 12″ releases. A succession of full-length albums followed – Cycling and Futuristic Experiments #005 on Background, Version on ~scape records, and the Powers of Ten for Süd Electronic in 2007. A rich and expansive record, Powers of Ten further explored his African heritage through a new lexicon of sonic influences, acquired from his home base in Portugal.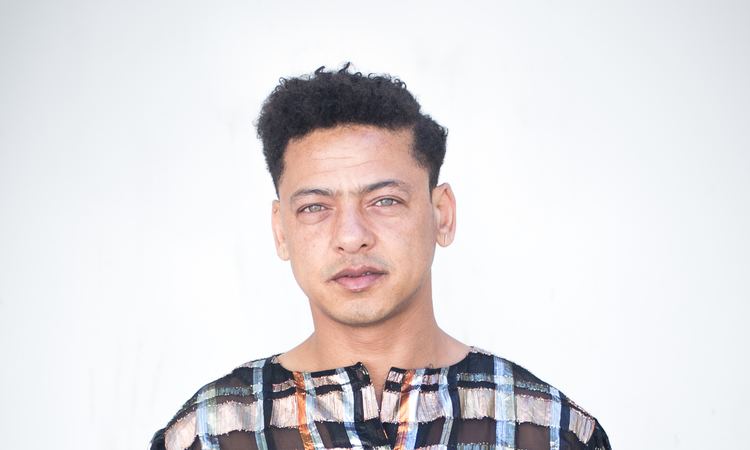 Upon moving to Lisbon, He conceived of Bodycode, a more dancefloor-centric project that complements Portable's headier textures with a more body-moving aesthetic. As Bodycode, Abrahams harnesses his desire to "unlock the psyche via the body," layering tech-funk with wisps of melody, heady effects, and a liberal wash of otherworldly vocal samples. Somewhere between the beats for the body and melody for the soul, Abrahams believes, lies the Bodycode. The result was Bodycode's first full-length, The Conservation of Electric Charge, a whirlwind of percussive, multi-layered techno released on Spectral Sound in 2006. After a three-year absence, Abrahams resurrected the moniker for second Spectral full-length, 2009's Immune, an intricately textured album of vocal-laced house. "I just felt it a good time for a warm, nurturing aesthetic," says Abrahams of Bodycode's shift in tone, "We need that right now."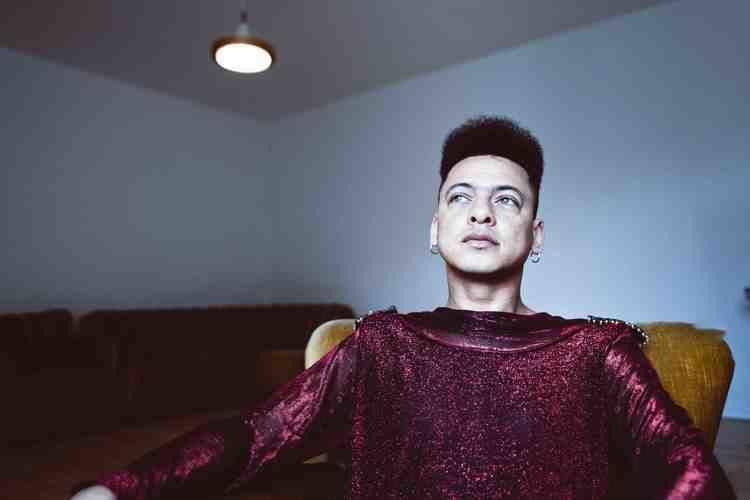 2010 saw him re-locate to Berlin where he resides now.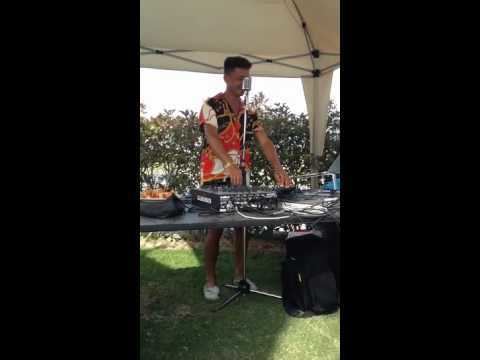 Surrender feat l_cio label : live at robert Johnson Release date: October 2014
Portable – A Process
Label: Live at Robert Jonhson
Release Date:September, 2012
Portable – This Life Of Illusion
Label: Perlon
Release Date:September 16, 2010
Bodycode – Immune
Label: Spectral Sound
Release Date:June 6, 2009
Bodycode – What Did You Say
Label: Spectral Sound
Release Date:June 1, 2009
Portable – The Emerald Life
Label: Musik Krause
Release Date:December 1, 2008
Portable – Knowone Can Take Away
Label: Perlon
Release Date:July 8, 2008
Bodycode – A Document Of An American Past
Label: Yore
Release Date:November 19, 2007
Portable – Powers Of Ten
Label: Süd Electronic
Release Date: Release Date:November 1, 2007
Portable – Don't Give Up (Remixes)
Label: Süd Electronic
Release Date:March 1, 2007
Portable – Speak Out
Label: Süd Electronic
Release Date:January 1, 2007
Bodycode – The Conservation Of Electric Charge
Label: Spectral Sound
Release Date:July 11, 2006
Portable – The San
Label: ~scape
Release Date:February 17, 2006
Portable – It From Bit
Label: Süd Electronic
Release Date:October 1, 2005
Portable – Version
Label: ~scape
Release Date:June 17, 2005
Portable – Flicker EP
Label: Background
Release Date:July 1, 2004
Portable – Distance
Label: Karat Records
Release Date:November 5, 2003
Portable – One Second Ago Or Less EP
Label: Background
Release Date:April 14, 2003
Portable – Gridshift
Label: Süd Electronic
Release Date:October 14, 2002
Portable – Futuristic Experiments #005
Label: Background
Release Date: July 1, 2002
Portable – Patterns And Signals
Label: context
Release Date: June 1, 2001
Portable – Cycling
Label: Background
Release Date: November 17, 2003