Covid-19
Popcorn




United States




popcornindiana.com




United States




We live for Popcorn






2002; 15 years ago (2002)
Popcorn, Indiana is a brand of popcorn in North America founded in 2002. Popcorn, Indiana is produced in Indiana and New Jersey. The brand took its name from the community of Popcorn, Indiana.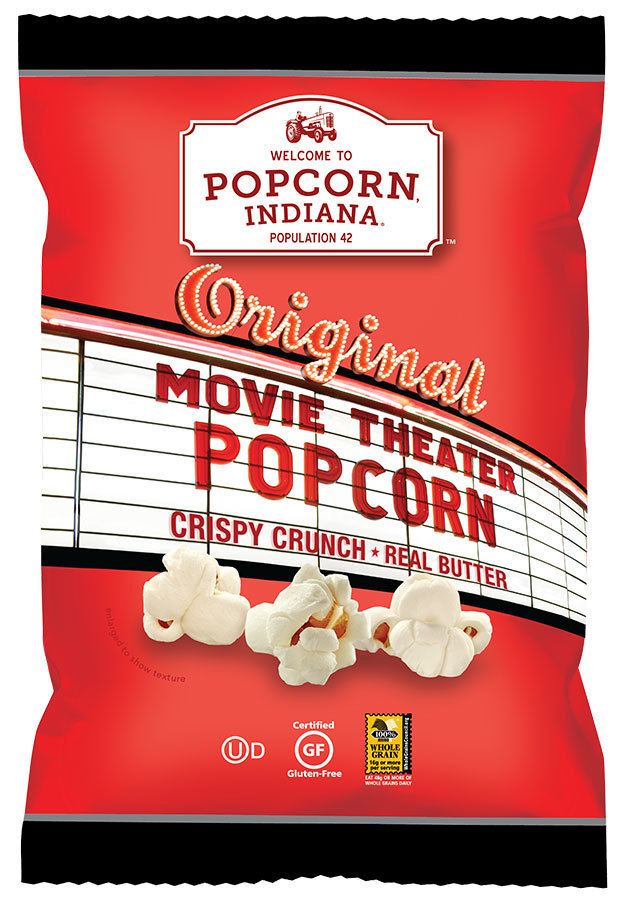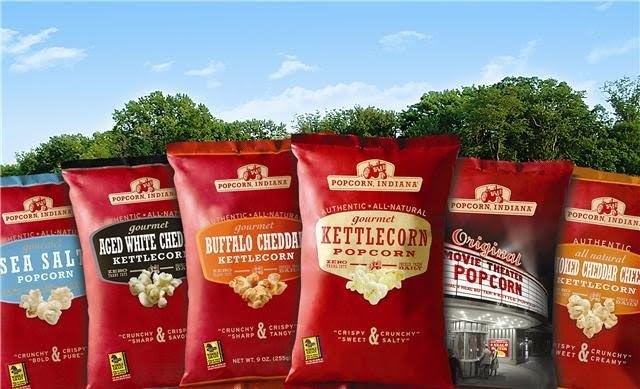 Popcorn, Indiana's popcorn are free from trans fats, gluten, preservative and Genetically modified foods (GMOS). The products are also produced without artificial colors. There are five varieties of products which the company produces: Classic Popcorn, Fit Popcorn, Fit Chips, Drizzlecorn Popcorn and Granola Popcorn. The Popcorn, Indiana's Original Kettlecorn and the Sea Salt Popcorn are both certified as a whole grain snack and was evidenced by the company's official Whole Grain Council icon. The Fit varieties are low in calorie and the drizzled varieties have higher calories and contain sugar.
The company was started by Warren Struhl and Richard Demb. The investors also included Isiah Thomas of the New York Knicks and Goldman, Sachs & Co. The company also at one point included the Dale and Thomas Popcorn brand.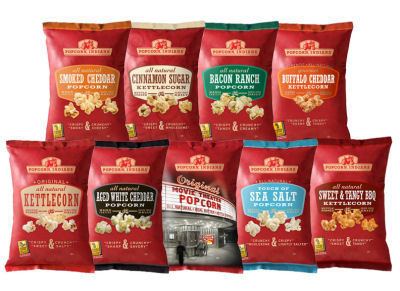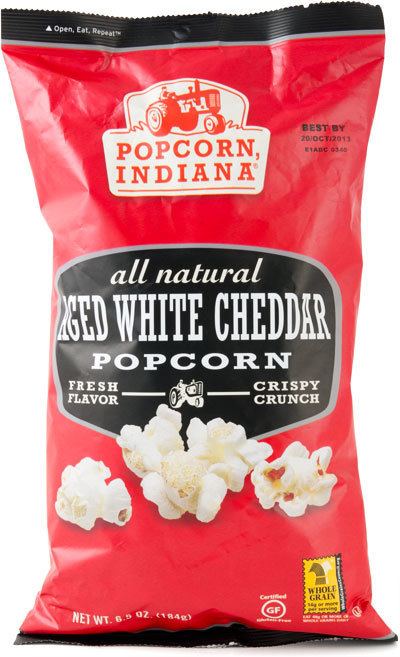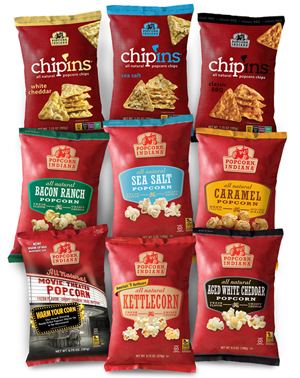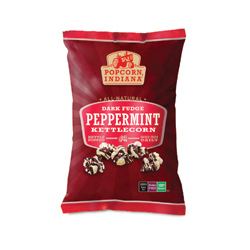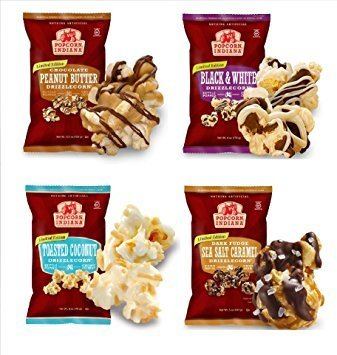 Popcorn, Indiana (brand) Wikipedia