Covid-19
Plantae




Asteraceae




Species




Asterales




Pityopsis






Pityopsis, Chrysopsis graminifolia, Chrysopsis, Chrysopsis mariana, Silphium asteriscus
Pityopsis graminifolia is a species of flowering plant in the aster family known by the common name narrowleaf silkgrass. It is native to the southeastern United States, occurring as far north as Ohio and Maryland.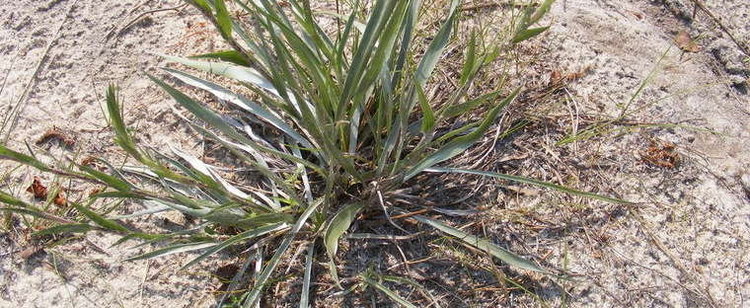 Despite its common name, the plant is not a grass. It is a rhizomatous perennial herb growing up to 80 centimeters tall with green or brown stems covered in silvery hairs. The leaves are grasslike, linear to lance-shaped with silvery hairs. The inflorescence contains a few to over a hundred flower heads which contain yellow ray and disc florets. This species can be quite variable and some authors divide it into several varieties.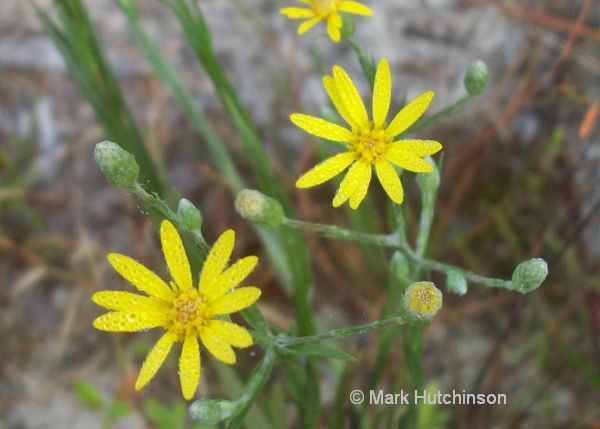 This plant is used as an ornamental and for vegetating roadsides and other disturbed habitat. It can be used in xeriscaping. It can help control erosion. It can reproduce by seed and it can form large colonies by spreading via its rhizomes.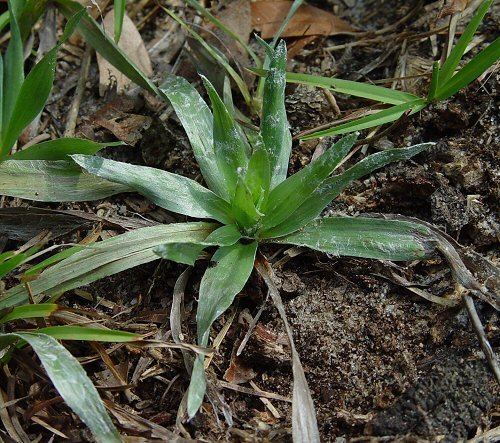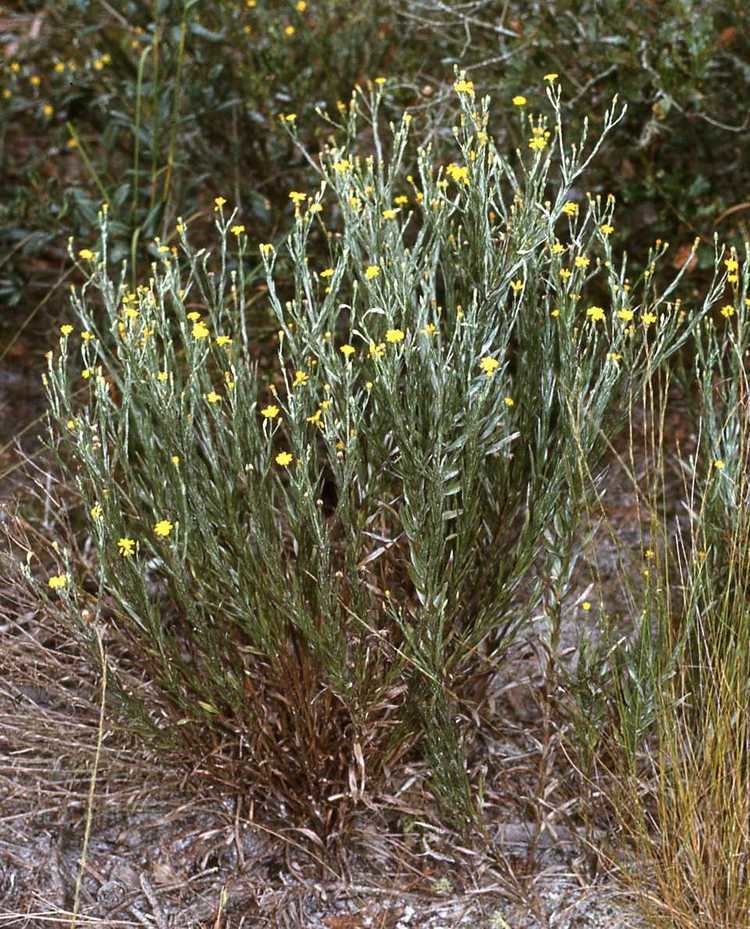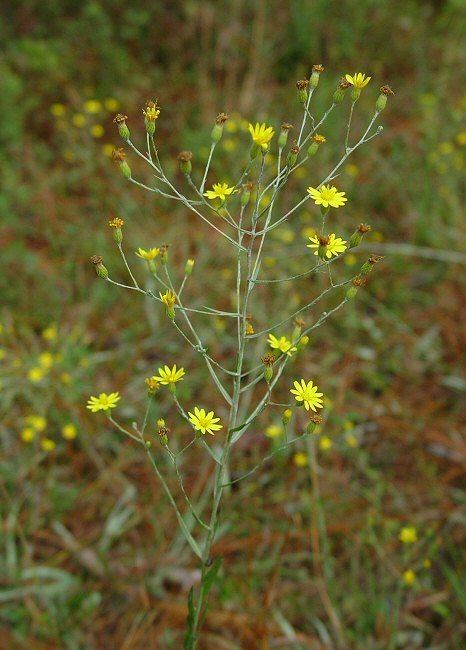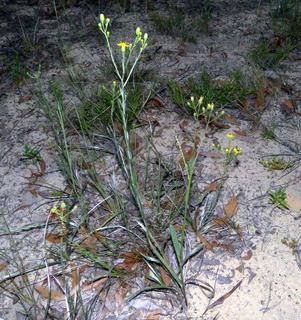 Pityopsis graminifolia Wikipedia