Rabbi Pinchus Feldman (born 1945) is the first Chabad shaliach ("emissary") of the Chabad-Lubavitch Hasidic movement in New South Wales, Australia.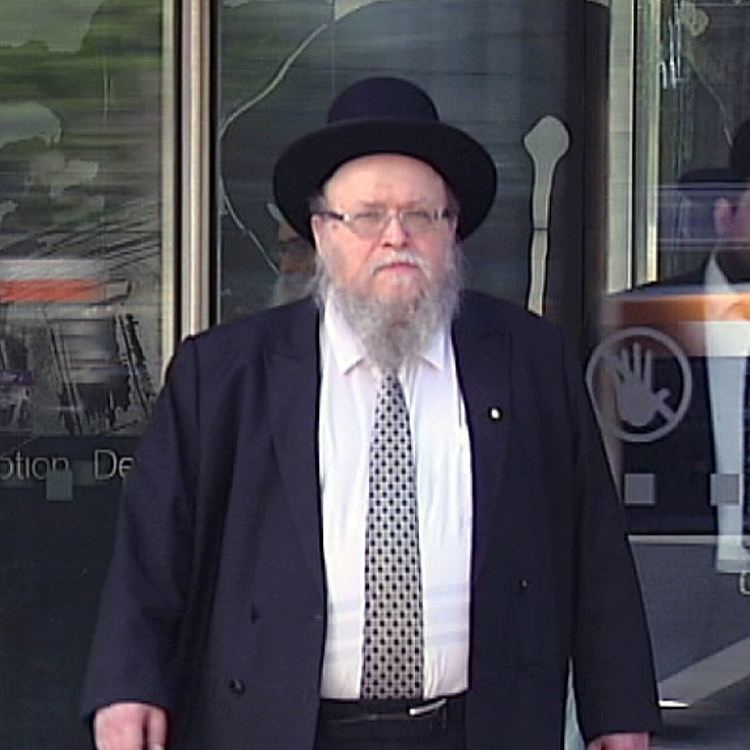 Feldman, a Kohen, was born in 1945, the son of Rabbi and Rebbetzin Menachem Mendel Feldman, the longtime rabbi of Congregation Shearis Yisroel, Baltimore. In 1964, at the age of 19, he became the first shliach sent by Rabbi Menachem Mendel Schneerson to New South Wales, Australia, where he married Pnina Gutnick, the daughter of Rabbi Chaim Gutnick. He is the brother-in-law of commodities magnate Joseph Gutnick.
In 1968, Rabbi Schneerson encouraged him to accept the leadership of Yeshiva Centre and to receive rabbinic ordination (smicha) from many Rabbis. The level of ordination he received was smicha yadin yadin, the highest form of ordination.
According to academic Avrum Erlich, Feldman established a minor dynasty in Australia as Schneerson's original emissary to Sydney, Australia.
In 1995, Feldman received the Community service award from Premier John Fahey, for outstanding community services.
In 2002, he received the Medal of the Order of Australia, for service to the Jewish community of New South Wales, particularly through the development of spiritual, educational and welfare facilities.
In February 2015, Pinchus Feldman gave testimony before the Royal Commission into Institutional Responses to Child Sexual Abuse. The hearing was focused on Chabad Institutions in Australia, which child abuse activist Manny Waks accused of tolerating and covering up child sexual abuse. In his testimony, Yeshiva spiritual leader Feldman said he did not tell police he knew an alleged child sexual abuser was planning to leave the country because Rabbi Feldman "did not know there was any such obligation". Feldman told the commission the Jewish rules regarding of mesirah, which prohibit Jews from informing on other Jews to civil authorities did not apply in Australia, a democratic country.