Covid-19
Animalia




Insecta




Gracillariidae




Phyllonorycter roboris




Arthropoda




Lepidoptera




Phyllonorycter




Species






Phyllonorycter harrisella, Phyllonorycter ulmifoliella, Phyllonorycter oxyacanthae, Phyllonorycter nicellii, Phyllonorycter spinicolella
Phyllonorycter roboris is a moth of the Gracillariidae family. It is found in all of Europe.
The wingspan is 7–9 mm. Adults are on wing in June in one generation.
The larvae feed on Quercus cerris, Quercus dalechampii, Quercus faginea, Quercus frainetto, Quercus macrocarpa, Quercus pedunculiflora, Quercus petraea, Quercus polycarpa, Quercus pubescens and Quercus robur. They mine the leaves of their host plant. They create a large, lower-surface tentiform mine. Normally, quite close to the leaf base. The lower epidermis seems smooth, but has many fine length folds. The frass is deposited as a black mass in a corner of the mine.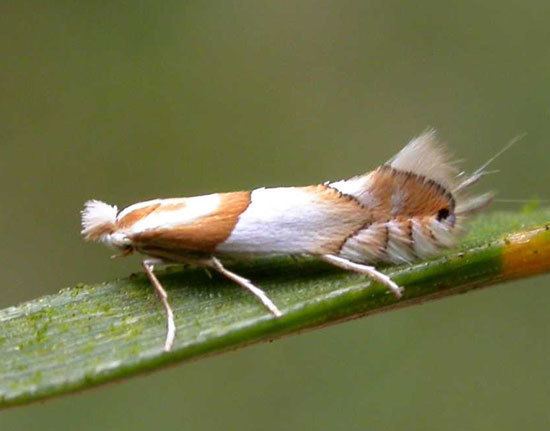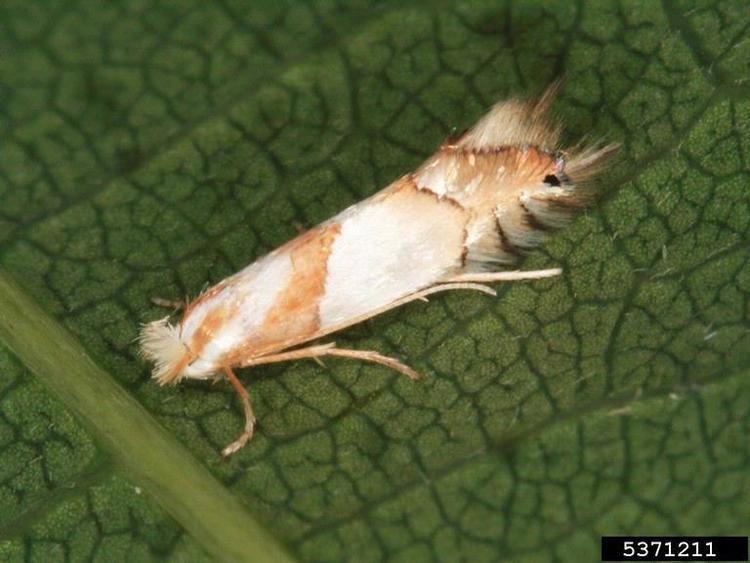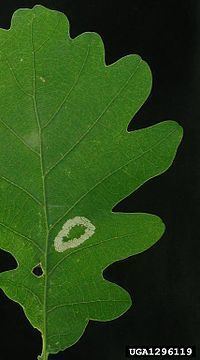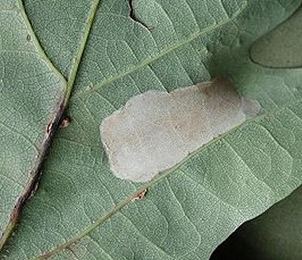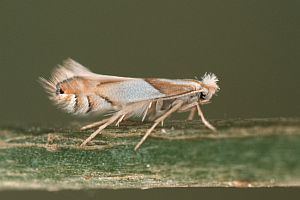 Phyllonorycter roboris Wikipedia