Phillip Michael Pacetti is an American musician active in the 1990s to present.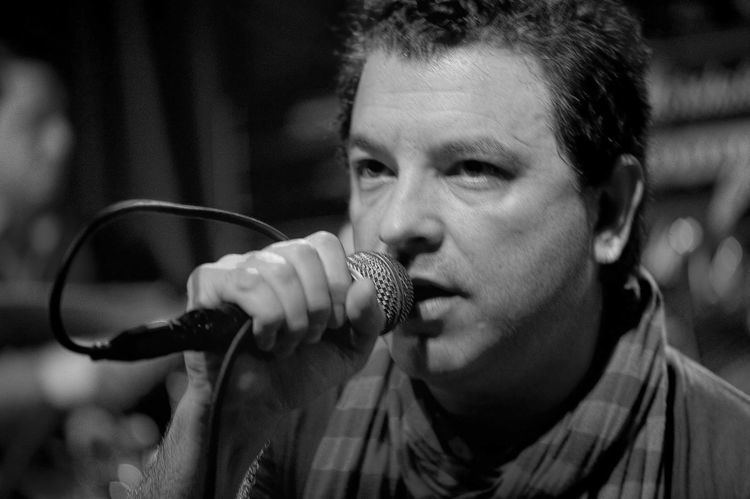 "Philonious" is a vocalist, keyboardist, guitarist, lyricist, songwriter and music producer who began his musical journey in the early 90's with the Los Angeles band Grumblefish. The band was produced by Jonathan Melvoin (drummer for The Dickies, and Prince and The Revolution) Jonathan was the drummer on their debut album and performed at local shows with the band in Los Angeles for one year before recruiting Mark Aber Rooney, the son of Mickey Rooney and Jan Rooney. Grumblefish was a staple of the LA music scene and released three albums before disbanding in 1996. Philonious studied voice at Musician's Institute in Los Angeles, CA, and was cited by friends and fellow musicians for his tremendous vocal range in his early years. His experience interning and working in various studios in Los Angeles, CA and Nashville, TN with the likes of Emmy Award winning sound designer and composer Leonard Wolf has developed into a second career as a sound recordist. He fronted the band Self Destructing Messengers which disbanded after their last performance in August 2010.
He also worked with AllGetOut, based in Mobile, Alabama. Bass player: Charlie Alexander (The Dickies, Sons of Sanford), Mark Loftin (Life In a Burn Clinic), Albert Robinson (Rigid Kittens) and Gary Gaydos (Sex Art, The PlainsMen). He helped build a recording studio for them and engineered several recordings.
Currently, Philonious is recording and producing underground bands in Raleigh, NC. He is also the creator and principle organizer for the Taste Midtown Music and Arts Festival- a festival that showcases local music and art in Mobile.