Peter M. Nicholas co-founded medical device firm Boston Scientific with partner John Abele.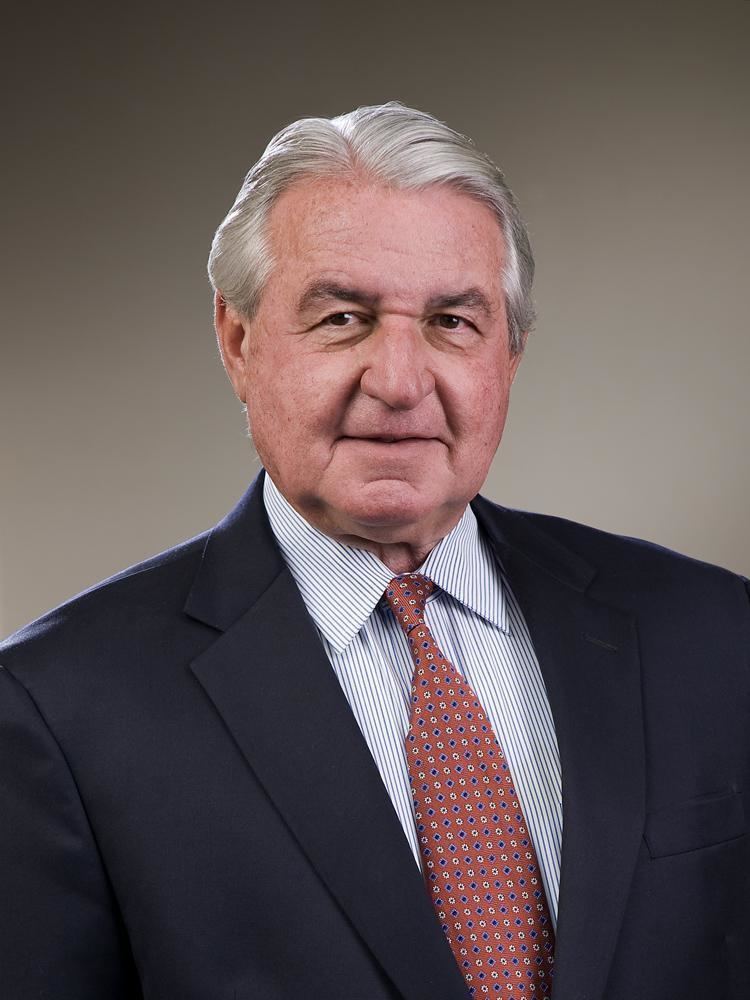 Nicholas earned a B.A. from Duke University in 1964 and an M.B.A. from the University of Pennsylvania's Wharton School. Nicholas is Chairman Emeritus of the Duke Board of Trustees. In 2005 he was ranked #78 by Forbes magazine's list of "The 400 Richest Americans", with an estimated worth of $4 billion.
Born to Greek-American parents, he met scientist Abele at a kids' soccer game in 1979. They borrowed $800,000 to start Boston Scientific, a manufacturer of medical devices. He helped grow the company through a series of astute acquisitions.
In 1996, the Nicholas family gave $20 million to Duke University for the School of the Environment, which subsequently renamed the school in his honor. In 2000, Nicholas was a recipient of the Ellis Island Medal of Honor. In 2004, Nicholas and his wife Ginny made another large pledge to Duke, totaling $72 million. $70 million of that donation was to go to the Nicholas School of the Environment, while $2 million was to go to Perkins library. However, as of February 2012, much of the $72 million pledge has not been paid to Duke, far past the December 2008 deadline.
Prior to co-founding Boston Scientific, Nicholas worked with Eli Lilly and Company. He currently serves on the Board of Advisors of the Nicholas Institute for Environmental Policy Solutions.
Married to Virginia (Ginny) Lilly, the great-great-granddaughter of Eli Lilly
He is of Greek origin and divides his time between Natick, a suburb of Boston, and Woods Hole, a village on Cape Cod.