Covid-19
1,000




Angko Setiyarso Widodo




Pemkab Purworejo




Purworejo Regency






Persatuan Sepakbola Kabupaten Purworejo




Kaligesing Goat (id: Kambing Kaligesing) Bagelen Warrior




Drs. H. Mahsun Zain, M.Ag
Persekabpur stand for Persatuan Sepakbola Kabupaten Purworejo (en : Football Association Purworejo) is an Indonesian football club based in Purworejo, Central Java. Club played at Liga Indonesia Second Division.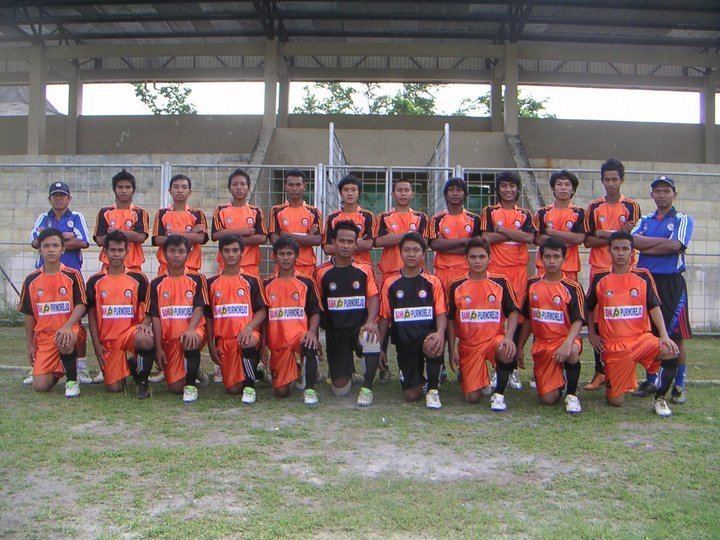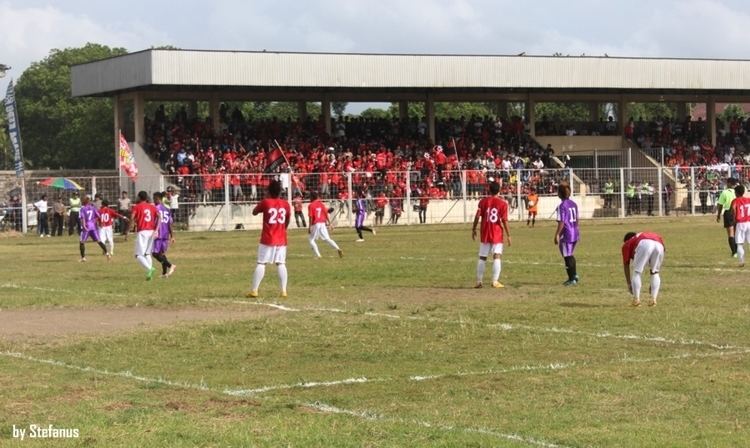 Persekabpur is the pride of the club Purworejo. Name PERSEKABPUR inaugurated on June 2, 2010 at Muspida Cup 2010 in Field Garnisun, Purworejo, as the realization of the work program Region Board of PSSI Purworejo to follow the Competition Division 3 in 2010.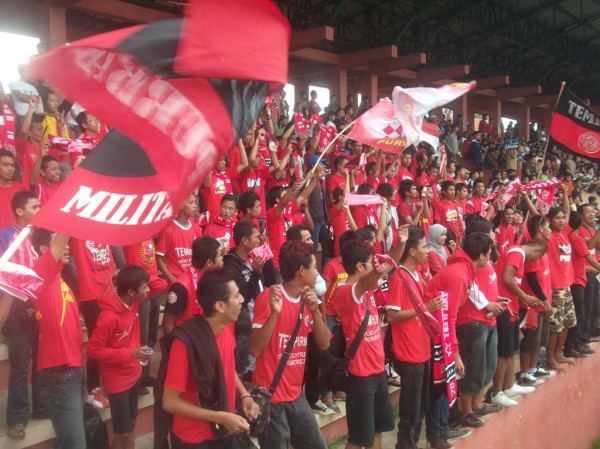 Before the name PERSEKABPUR inaugurated, soccer Purworejo represented by an ISP (Ikatan Sepakbola Purworejo). ISP is an organization of football league under the auspices of the PSSI (Football Association of Indonesia). National competition followed football Purworejo only junior-level competitions, Soeratin Cup (U-18).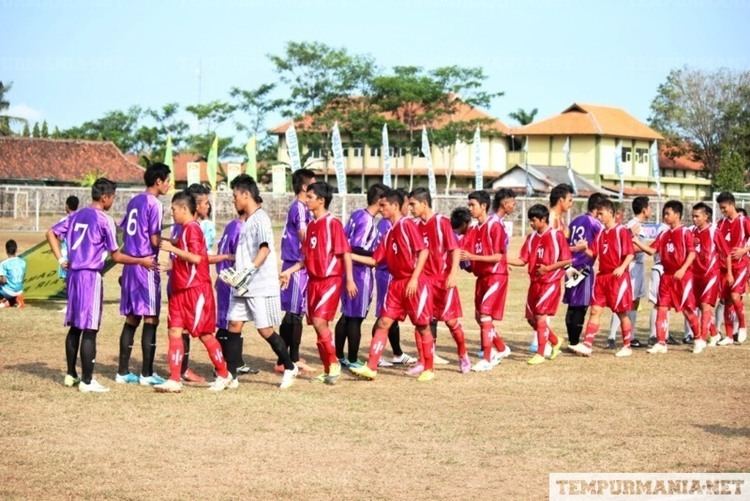 During the Cup competition Suratin, no proud achievement achieved ISP. The best achievement was in 1986. ISP to qualify VI Area Coordinator Central Java-Yogyakarta. Unfortunately in the final, the ISP defeated Persipur Purwodadi and failed to advance to the finals being played in Jakarta.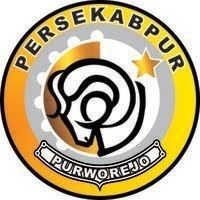 Persekabpur participation in Division Three was the first time and carve performance is quite encouraging. Persekabpur is ranked 3rd and promotion to Division Two.

Persekabpur Purworejo Wikipedia