Perri is a 1957 film from Walt Disney Productions, based on Felix Salten's 1938 Perri: The Youth of a Squirrel. It was the company's fifth feature entry in their True-Life Adventures series, and the only one to be labeled a True Life Fantasy. In doing so, the Disney team combined the documentary aspects of earlier efforts with fictional scenarios and characters.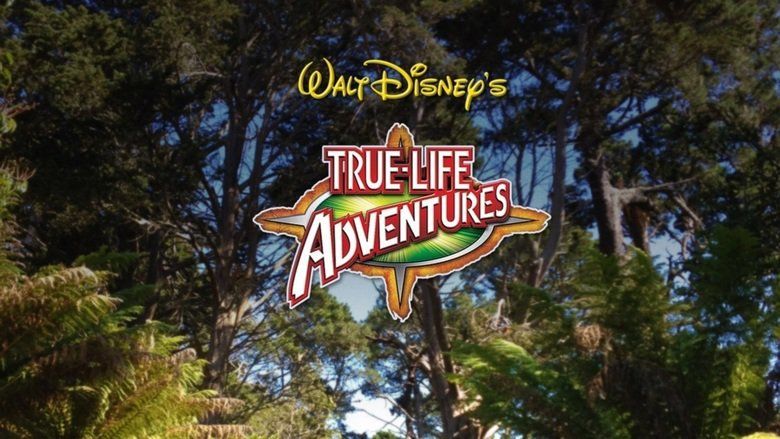 The story's title character is a young female squirrel who learns about forest life, and finds a mate in Porro, a male squirrel. In the film, there are seasons called the Time of Beauty, Time of Peace, and Together Time.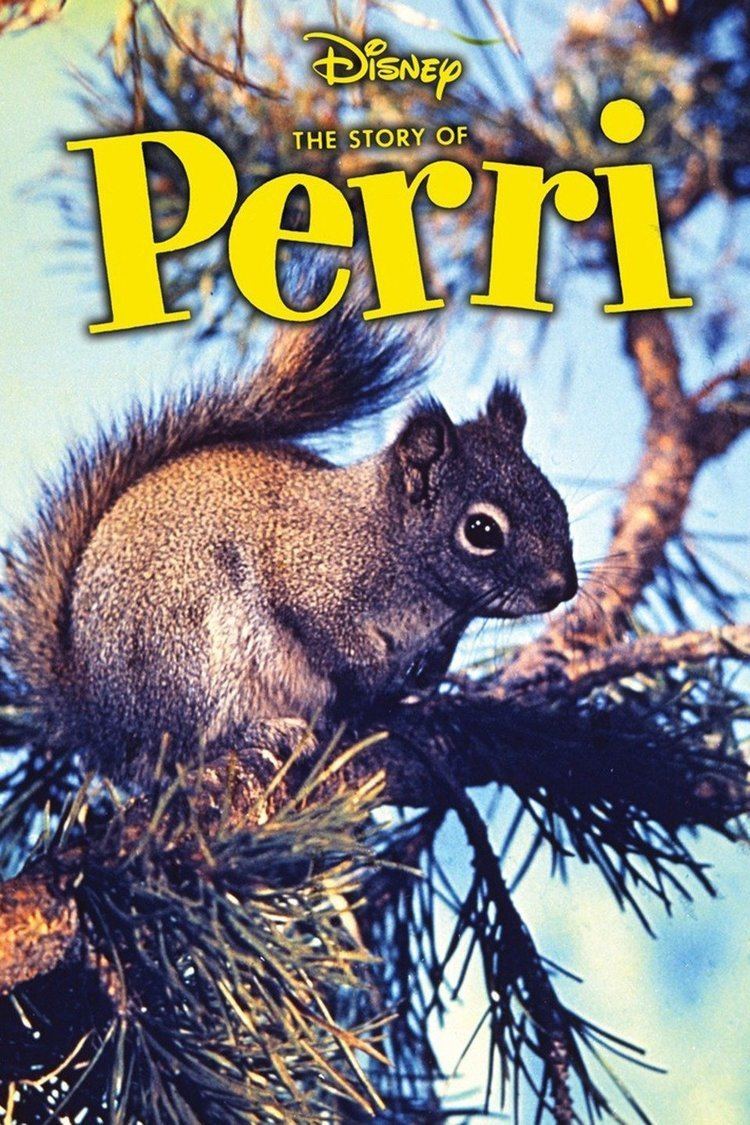 In the 1982 CBC television documentary Cruel Camera (produced by The Fifth Estate) Roy O. Disney, who was a cameraman on Perri's "fenced in" forest set, describes the film as both misrepresenting nature and being cruel to animals. Disney says, "Well, you just aren't going to go out into the woods and set up a camera and wait for the squirrel to come." He explains that the film used a cast of twenty tamed squirrels and "a lot" of wild ones, which were considered "expendable." Disney tells of one particular scene involving a chase with a marten, the film's "arch-villain." In the scene, one squirrel is eaten by the marten, however Disney says that in order to film the scene, they had to sacrifice a "number of squirrels." Practically speaking, "they found a very simple way to film the heroine narrowly escaping predators: just film her not narrowly escaping at all, shout cut, then call for a fresh Perri."
Instead of the European forest in which Salten set his work, a nine-man camera crew led by Paul Kenworthy and Ralph Wright shot Perri in Utah's Uinta National Forest and Jackson Hole, Wyoming (for the winter sequences). Some 200,000 feet were shot during production; only 8,000 were used in the finished product.
True Life regular Winston Hibler not only continued as the series narrator, but for this film also served as a screenwriter, songwriter and producer.
Upon its release, Perri was generally well received by critics and audiences. Along with all of the other True-Life Adventures, it premiered in December 2006 on Disney DVD as part of the Legacy Collection.
Maltin, Leonard (2000). The Disney Films, 4th ed., p. 142–144. Disney Editions. ISBN 0-7868-8527-0. (Accessed January 18, 2008.)
Wills, John (2015). "Felix Salten's Stories: The Portrayal of Nature in Bambi, Perri and The Shaggy Dog". In Jackson, Kathy Merloch; West, Mark I. Walt Disney, from Reader to Storyteller: Essays on the Literary Inspirations. Jefferson (N.C.): McFarland. pp. 45–61. ISBN 978-0-7864-7232-1.