Patapon (パタポン) is a video game published originally for the PlayStation Portable handheld game console combining gameplay features of a rhythm game and a god game. The title is created from two Japanese onomatopoeia, pata (marching) and pon (drumming). The game is presented in a cartoonish, silhouetted two-dimensional environment, and features the player acting as a deity who commands an army of caricatured miniature tribal creatures by beating traditional talking drums. The game was developed by Pyramid and produced by Japan Studios.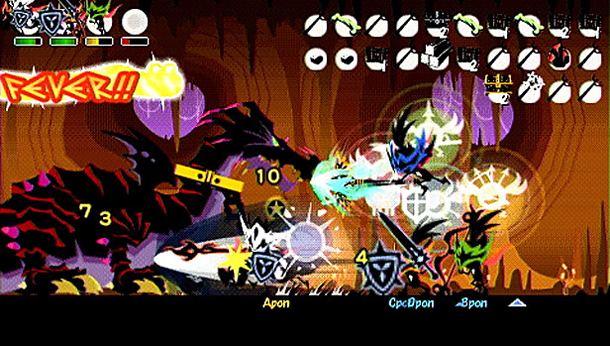 On July 9, 2008, a sequel was announced. The game was released on UMD on November 27, 2008 in Japan and on February 13, 2009 in Europe. The North American version was released May 5, 2009 as a digital format download from the PlayStation Store. People who reserved a copy of the game at a retail store were given a voucher to download it off the PlayStation Store. The game features new bosses and new units, a multiplayer mode and the appearance of a new tribe.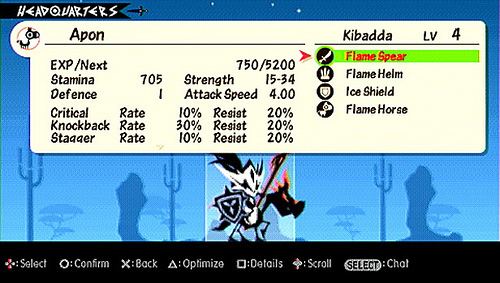 During E3 2010, Sony announced another sequel titled Patapon 3.
In 2013, an unlicensed clone of the Patapon franchise was published by BEIJING Q&D TECHNOLOGY CO. to the App Store. That same sequel was released in a HD version for the Google Play store by Pitaya Games. Sony Computer Entertainment has not responded to these versions of the series.