Born

June 20, 1937 (age 83) (

1937-06-20

)




Similar

Dawn Lyn, Robert F. Lyons (actor), James Broderick, Rita Gam, George Englund
Pat Quinn (also known as Patricia Quinn) is an American actress.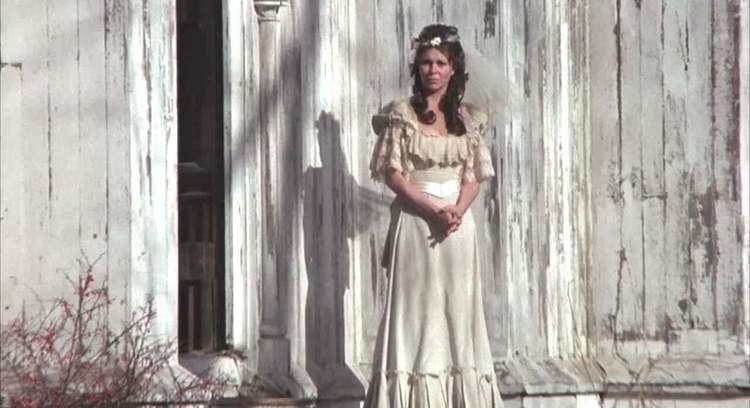 Quinn played the title role of Alice Brock in the 1969 film Alice's Restaurant, which the real Alice Brock disowned after its release. Quinn's other credits included An Unmarried Woman, Shoot Out, Zachariah and Clean and Sober.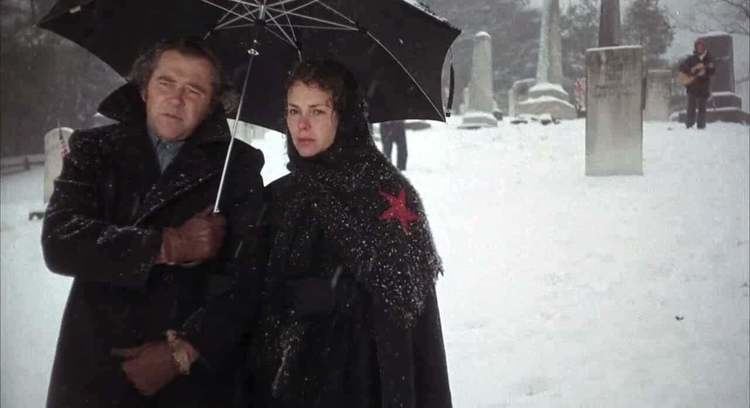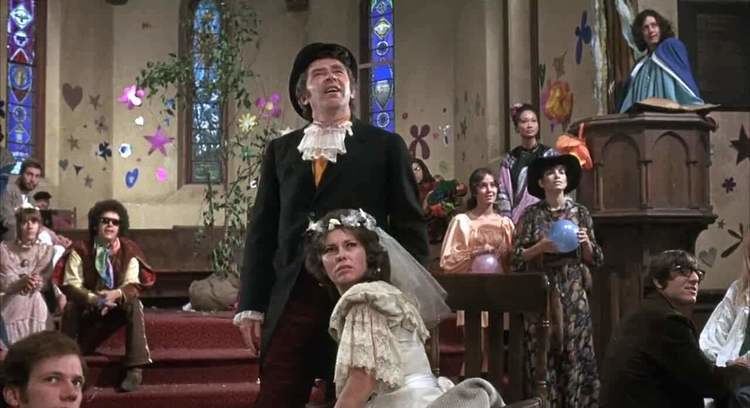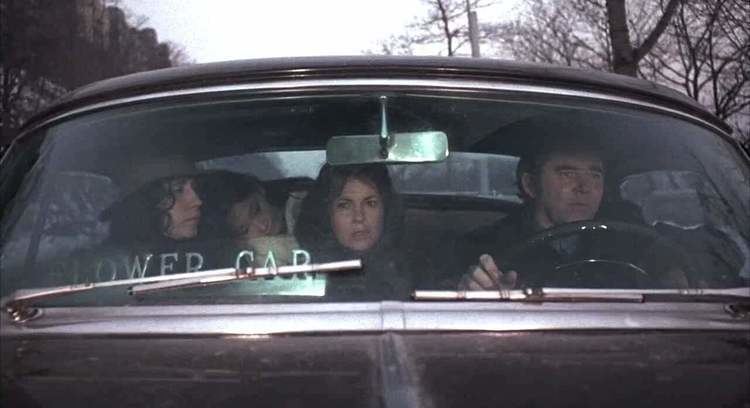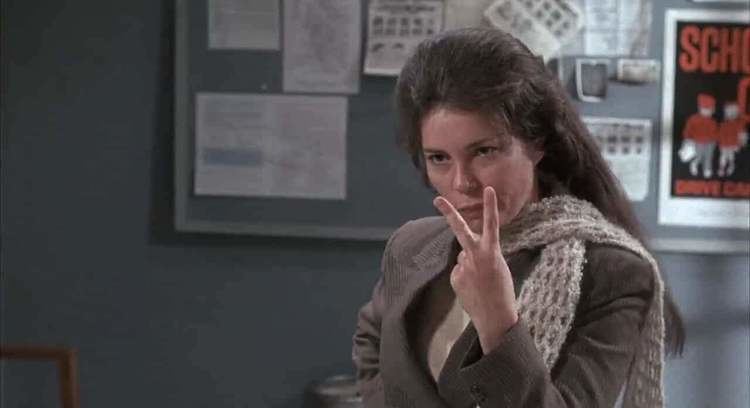 Filmography
Actress
1994
Confessions of a Hitman
as
Jenny (as Pat Quinn)
1988
Clean and Sober
as
June (as Pat Quinn)
1983
California Cowboys
as
Rosa
1978
An Unmarried Woman
as
Sue (as Pat Quinn)
1977
McCloud (TV Series)
as
Eileen Mitchell
- The Great Taxicab Stampede (1977) - Eileen Mitchell
1974
The Waltons (TV Series)
as
Wilma Turner
- The Comeback (1976) - Wilma Turner (as Pat Quinn)
- The Gift (1974) - Wilma Turner (as Pat Quinn)
1974
Movin' On (TV Series)
as
Sally Danielson
- Games (1974) - Sally Danielson
1974
Banacek (TV Series)
as
Charlotte Malloy
- Fly Me- If You Can Find Me (1974) - Charlotte Malloy (as Pat Quinn)
1973
Isn't It Shocking? (TV Movie)
as
Ma Tate (as Pat Quinn)
1972
Invitation to a March (TV Movie)
as
Camilla Jablonski (as Pat Quinn)
1971
Shoot Out
as
Juliana Farrell (as Pat Quinn)
1971
Zachariah
as
Belle Starr (as Pat Quinn)
1970
Mannix (TV Series)
as
Dana Simmons
- Sunburst (1970) - Dana Simmons (as Pat Quinn)
1969
Medical Center (TV Series)
as
Dr. Katherine Kenter
- The Adversaries (1969) - Dr. Katherine Kenter
1969
Then Came Bronson (TV Series)
as
Pat MacLeod
- Two Percent of Nothing (1969) - Pat MacLeod
1969
Alice's Restaurant
as
Alice (as Pat Quinn)
1968
Judd for the Defense (TV Series)
as
Suzanne Groot
- My Client, the Fool (1968) - Suzanne Groot (as Ariane Quinn)
1966
Gunsmoke (TV Series)
as
Cora Ellis / Amy Boyle
- Quaker Girl (1966) - Cora Ellis (as Ariane Quinn)
- Death Watch (1966) - Amy Boyle (as Ariane Quinn)
1966
The Chase
as
Girl at Party (uncredited)
1966
Made in Paris
as
Model (uncredited)
1965
Burke's Law (TV Series)
as
Jasmine Delleef
- A Little Gift for Cairo (1965) - Jasmine Delleef (as Ariane Quinn)
1965
Dr. Kildare (TV Series)
as
Inez
- A Pyrotechnic Display (1965) - Inez (as Ariane Quinn, credit only)
- Now the Mummy (1965) - Inez (as Ariane Quinn)
- Enough La Boheme for Everybody (1965) - Inez (as Ariane Quinn)
- Life in the Dance Hall (1965) - Inez (as Ariane Quinn)
References
Pat Quinn (actress) Wikipedia
(Text) CC BY-SA