Also known as

Broken Pieces




First episode date

1 December 2014




Network

Star TV


Number of episodes

97






Genre

Drama




Final episode date

27 March 2017




Language

Turkish



Written by

Yıldız Tunç, Su Ersöz, Derem Çıray, Atilla Özel, Ayça Üzüm




Directed by

Cevdet Mercan (season 1), Altan Dönmez (season 2-3), Orkun Çatak (season 2-3)




Starring

Erkan Petekkaya, Nurgül Yeşilçay, Barış Falay, Ebru Özkan Saban, Mine Tugay, Sarp Akkaya, Tolga Tekin, Nursel Köse, Ertuğrul Postoğlu, Alina Boz, Burak Tozkoparan, Leyla Tanlar, Ayhan Bozkurt, Hasan Şahintürk, Ömer Faruk Yüksek, Isa Cıvan Kavak, İlhan Şeşen, Civan Canova




Opening theme

Paramparça Jenerik Müziği




Cast

Nurgül Yeşilçay, Erkan Petekkaya, Ebru Özkan, Leyla Tanlar, Nursel Köse


Similar

Kara Sevda, O Hayat Benim, İçerde, Cesur ve Güzel, Love For Rent


Profiles




Twitter

YouTube
Broken Pieces (Paramparca) Tv Series Trailer (Eng Sub)
Paramparça (English title: Broken Pieces) is a Turkish drama television series produced by Endemol Shine Turkey, starring Erkan Petekkaya. It premiered on Star TV on December 1, 2014.
Contents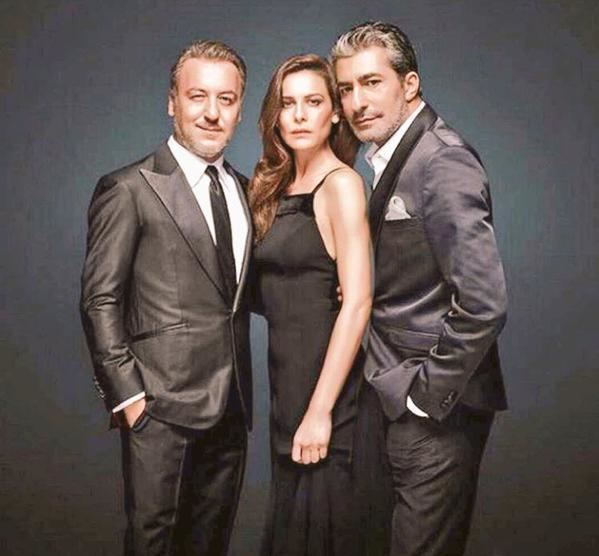 Synopsis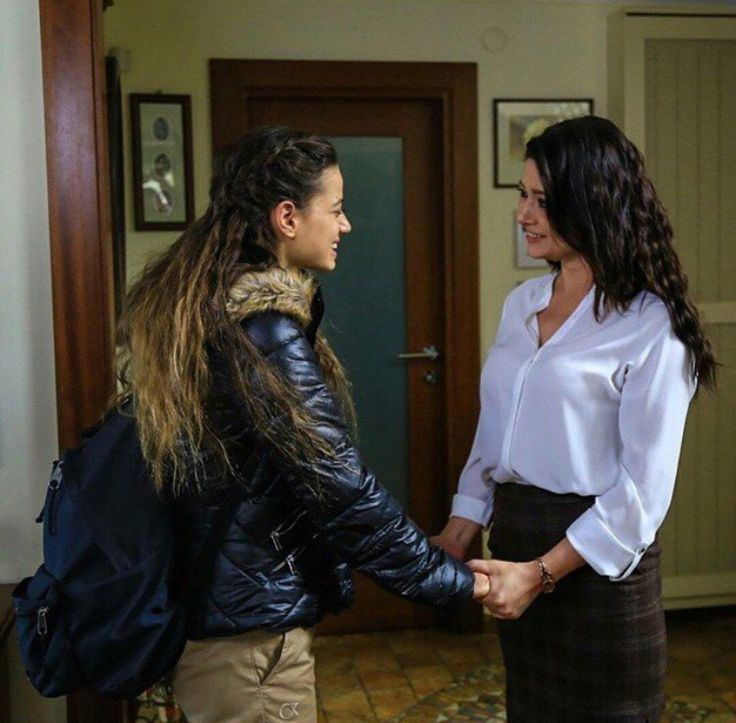 The lives of two people from different backgrounds intersect with an accident. Gülseren (Nurgül Yeşilçay), a young and beautiful pregnant girl living in a poor neighborhood in Istanbul, is hit by a car and brought to a hospital to give birth. Meanwhile, Dilara (Ebru Özkan), the wife of a rich Istanbul businessman, gives birth to her own baby at the same hospital. Due to the similarity of their last names, the babies are mistakenly given to the wrong parents: Gülseren's baby girl is given to Dilara and Dilara's baby girl is given to Gülseren. Fifteen years later, Gülseren is living in a poor neighborhood in Istanbul with her daughter Hazal and her sister-in-law Keriman. She has been trying to do her best to raise her daughter after her husband has left her. She works at a small store as a saleswoman. Meanwhile, Dilara lives with her daughter Cansu and son Ozan in a large house on the Bosphorus. Although she lives a luxurious upper class life, her relationship with her husband Cihan (Erkan Petekkaya) is troubled.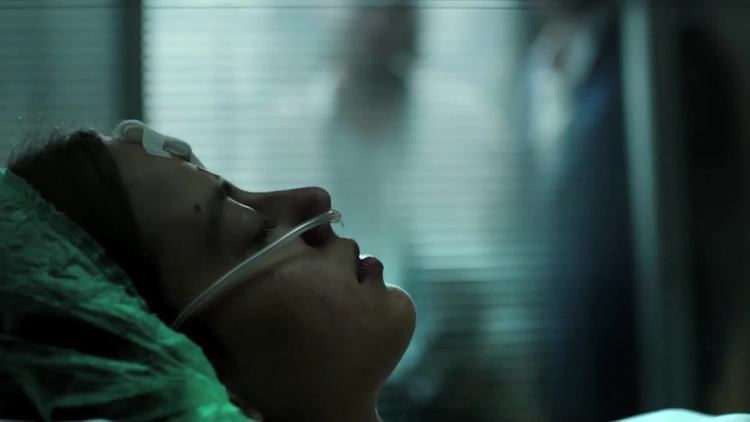 When Cihan's childhood friend "Harun" comes to Istanbul, he tells Dilara that he loves her and he has feelings for her, although many years have passed since they have seen each other and Dilara falls in love with him. Both Cihan and Dilara are happy, Cihan with Gülseren and Dilara with Harun but In the day of Cihan and Gülseren's wedding, she dies at her marriage because she is killed by the husband of Ozan's girlfriend. After death of Gülseren, Cihan feels lonely and his life gets complicated. Then comes "Ayşe" (Şükran Ovalı) a psychologist and kickboxer.
They met each other accidentally, but she loves Cihan because she considers him a humble, gentle and soft man. But Cihan tells her that his life is complicated, and he can't promise her a happy life. However, she wants to be with him. Dilara is pregnant with Harun, and she gives birth to a baby. But Cihan and Dilara are obligated to live together with Harun's baby, because they are afraid of the rumours of media and people. But Harun feels preoccupied about Dilara and his baby because he doesn't want his baby to call Cihan "father" and wants to live together with Dilara and his son as soon as possible.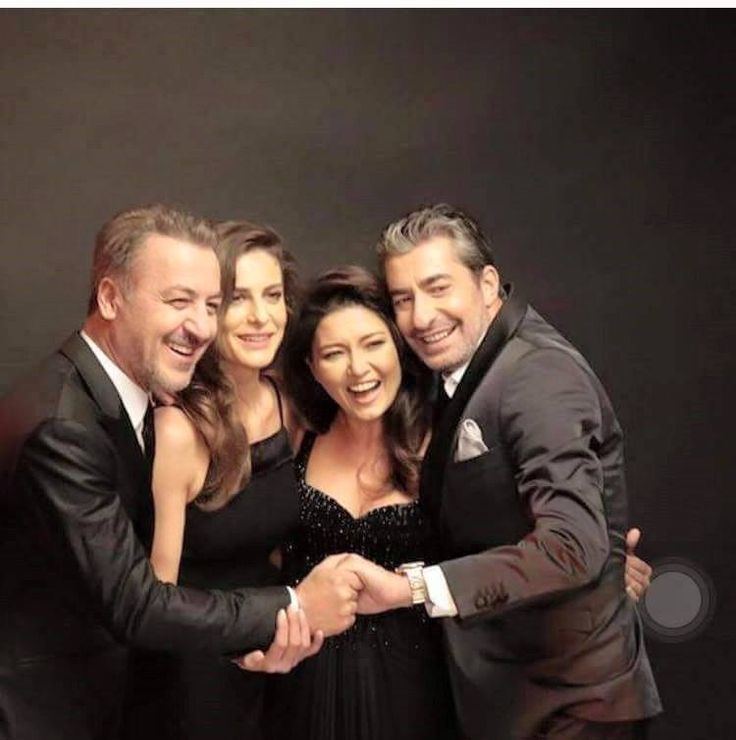 The final season shows the different lives of the characters, Cihan is seen embarking, and exhausted with flashbacks of his earlier events, Dilara marries Harun and both live with their child, Alas, in Dilara's home, siblings Hazal and Ozan become business partners, and Cansu prematurely marries Deniz and expects a baby, However she loses her baby because of her Parkinson's disease.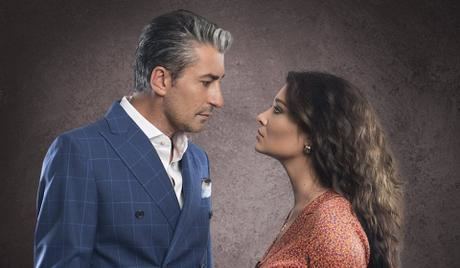 Soon Cihan returns to his family, and everyone welcomes him except Harun, who is still jealous and thinks that he had affair with Dilara. Harun becomes delighted when he discovers that Ozan is his biological son, but he is tragically killed in a mass shooting prepatrated by his client Damir's men while shielding Ozan from gunshot. This provides a great opportunity for Cihan and Dilara's relationship to grow because they fall for each other. Damir, who is wanted by Cihan, secretly dates Hazal, without acknowledging his connection with the mafia and the murder of Harun. Damir and Hazal finally cut off their connection until she admits the truth. The series ends with the assassination of Damir carried out by Cihan, and the wedding of Cihan and Dilara.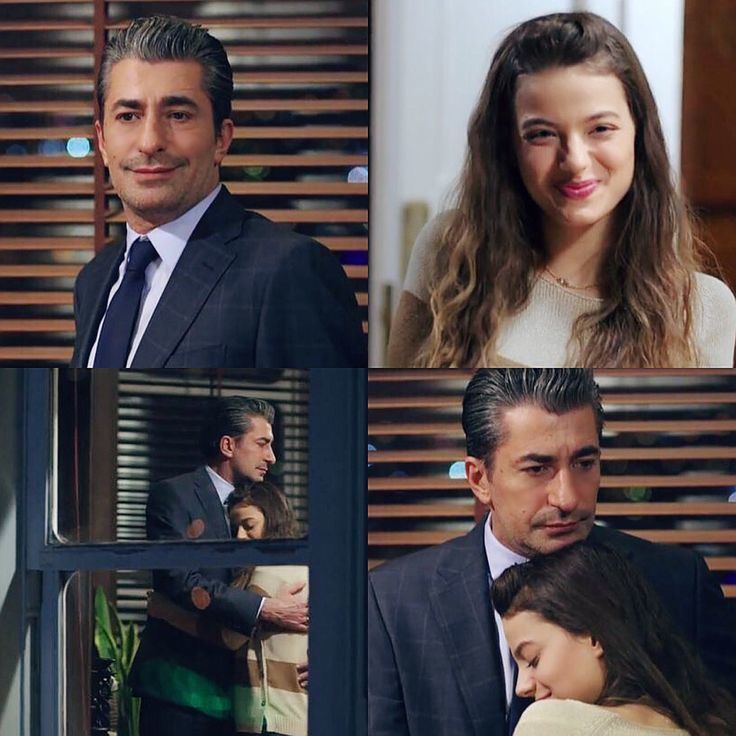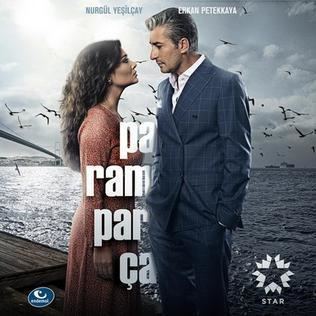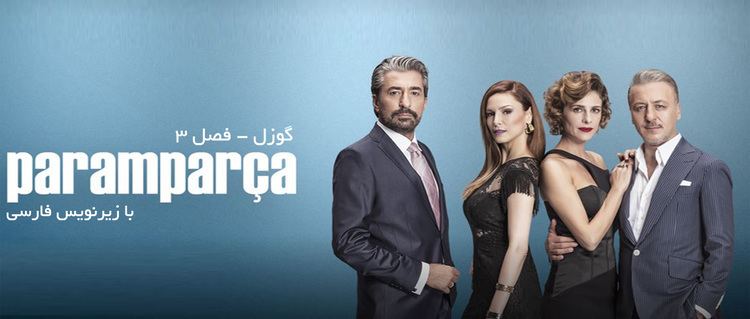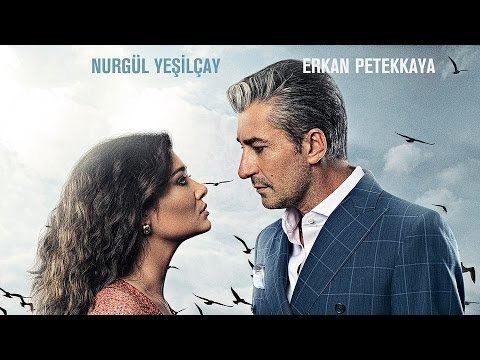 References
Paramparça (TV series) Wikipedia
(Text) CC BY-SA