Covid-19
1990




Taito, Hot B, Natsume




Puzzle video game






Koh Ohida, Satoshi Yoshikawa, Butsuke Run_Pen, Koh Shimoda




Kiyohiro Sada, Grosan Fukushma




Nintendo Entertainment System, Arcade game, Game Boy, MSX, FM Towns




Taito, Hot B, Ving Co., Ltd.




Single-player video game, Multiplayer video game




Hot B games, Puzzle video games
Palamedes (パラメデス, Paramedesu) is a puzzle video game released by the Taito Corporation in 1990.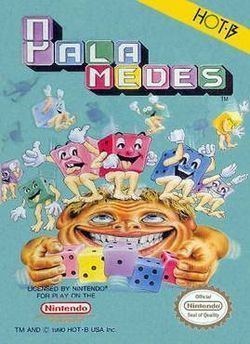 Palamedes is a puzzle game requiring the player to match the dice they are holding to the dice at the top of the screen. Using the "B" button, the player can change the number on his/her dice, then throw the dice using the "A" button when it matches the dice at the top of the screen, which wipes the target dice off the screen. The player can play in "solitaire" mode against the computer or another player, or "tournament" mode against AI opponents. There are six sides and numbers on the dice, making an attempt to match all the numbers on the screen and eliminating them as a challenge.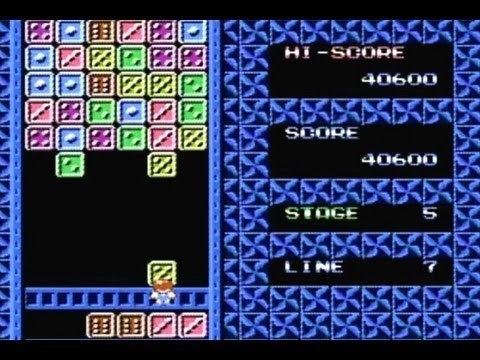 Ports of the game were published for the NES, MSX, FM-Towns and Game Boy by HOT-B. The Japan-only sequel, Palamedes 2: Star Twinkles, was released in 1991 for the NES by HOT-B. It featured most of the same basic gameplay elements as the original but with the play field scrolling in the opposite direction.
On release, Famitsu magazine scored the Game Boy version of the game a 22 out of 40.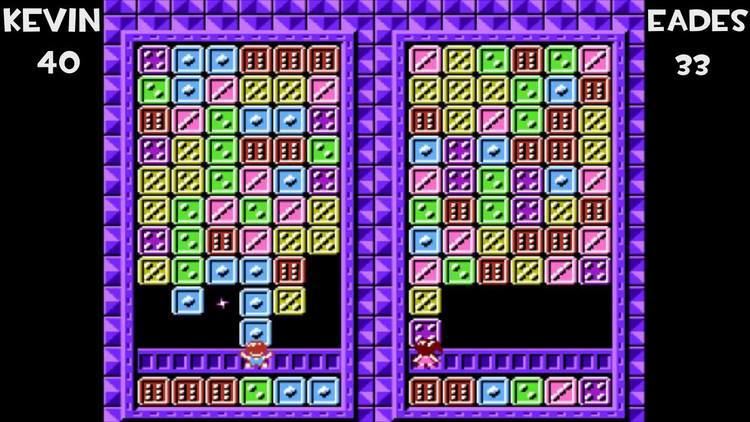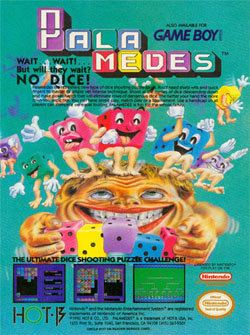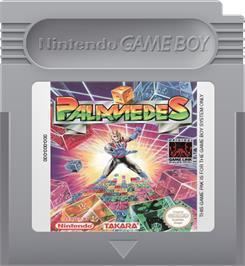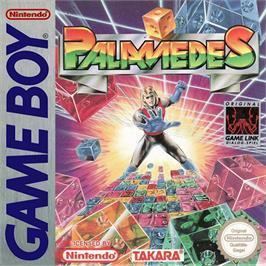 Palamedes (video game) Wikipedia