Covid-19
9

/

10

1

Votes

Alchetron

Rate This




Unreal Engine 3




Hi-Rez Studios




Hi-Rez Studios






16 September 2016




First-person shooter




Multiplayer video game






PlayStation 4, Xbox One, Microsoft Windows, Macintosh operating systems




Hi-Rez Studios games, First-person shooter games
Paladins: Champions of the Realm is a free-to-play multiplayer Hero shooter video game released in open beta on September 16, 2016 as an early access product by Hi-Rez Studios.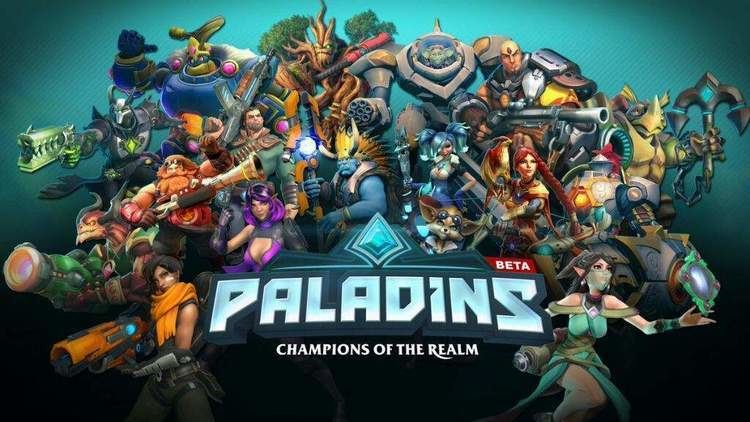 Closed beta began on November 17, 2015. The game officially went into open beta on September 16, 2016.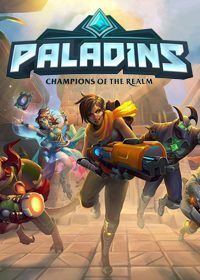 Paladins provides various characters for the players to choose during their multiplayer sessions. Each of those characters fall into one of the following categories: Frontliner, Support, Flank and Damage.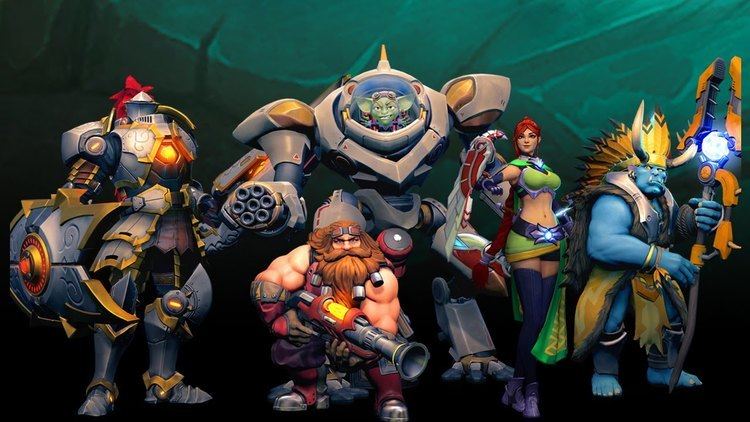 Being a team-based shooter, players must rely on strategy, character knowledge, coordination and teamwork in order to attain victory. A good team will have a balanced choice of classes that will support each other during the game.
There are different gameplay modes for Paladins: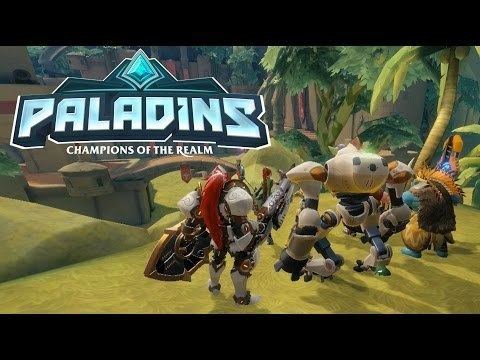 Siege: The main classic Paladins game mode. The first team to reach 4 points wins the match. In order to do so, each team must first conquer the map's Command Point. The team that gains full control of the CP gets one point. Following this, the winning team gets to push their Payload Cart to the enemy base, while the opposite team must defend the Payload at all costs to stop it from moving onto their base. The team that manages to either push the Payload or defend their base from it will be rewarded with one point.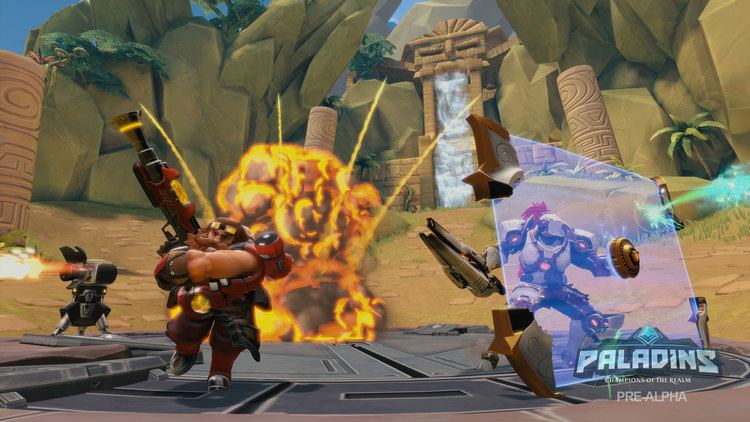 Payload: This mode focuses only on the Payload part of Siege mode. The objective of the attacking team is to push the cart through an extended course of rails until it reaches the enemy base. The defensive team must stop the cart from reaching their base at all costs.
Survival: A team deathmatch with no respawns. Last team standing gets one point.
In response to accusations that the game is an Overwatch clone, Hi-Rez COO Todd Harris said that "Overwatch was not the inspiration for Paladins", and "the game that deserves the most credit is Team Fortress 2".
Paladins (video game) Wikipedia