Otto Stark (1859–1926) was an American Impressionist painter who was considered to be a member of the Hoosier Group of Indiana artists. Stark's work most clearly showed the influence of Impressionism, and he often featured children in his work.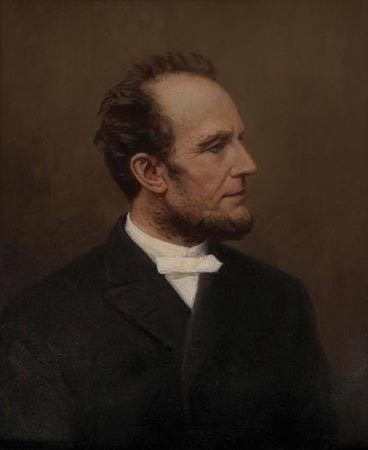 He began his career as a commercial woodcarver's apprentice in Indianapolis until an ankle injury disabled him. In 1875, he went to Cincinnati where he worked as a lithographer and attended the Cincinnati Art Academy. He studied with William Merritt Chase at the Art Students League of New York. In 1885, he entered Académie Julian in Paris. He studied in Paris until 1888, and he exhibited paintings in the Paris Salons of 1886 and 1887. He also married while living in France. Stark and his family returned to the United States in 1888, living first in New York and later in Philadelphia.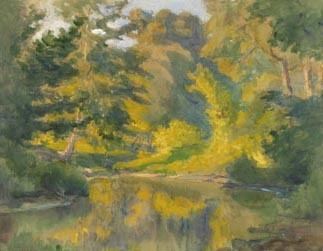 His wife died in 1891, leaving him with four children. He worked again as a lithographer in Cincinnati until he returned to painting in 1894 when he opened a studio in Indianapolis. He taught art at Manual High School in Indianapolis and at the Herron School of Art from 1905-1919.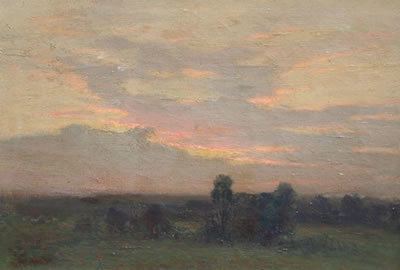 Stark remained an active artist until his death in 1926. He exhibited paintings at shows in Chicago (1894), Omaha (1898), St. Louis (1904), Buenos Aires (1910), and San Francisco (1915) as well as in local and regional exhibits.