The Oklahoma City Blazers are an United Hockey Union-sanctioned junior ice hockey team, based in Oklahoma City, Oklahoma. The Blazers compete as part of the Midwest Division of the Western States Hockey League (WSHL). Their home games are played at the Blazers Ice Centre.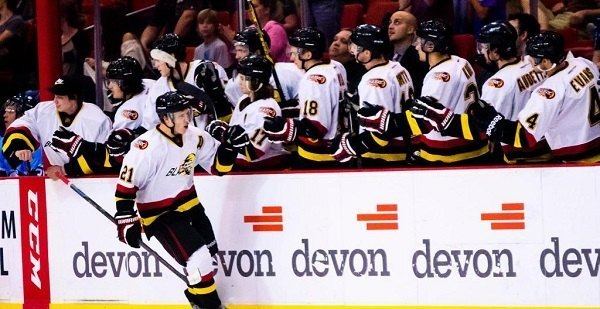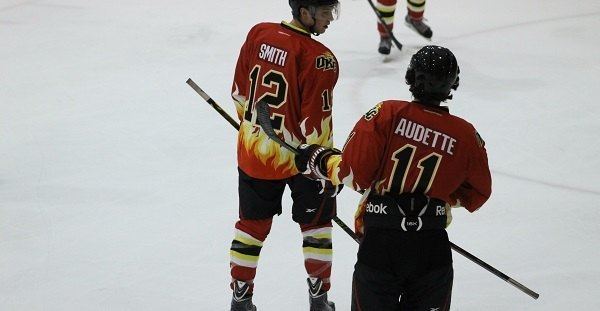 The Blazers were announced in February 2014, founded by former CHL Oklahoma City Blazers captain Tyler Fleck. The team began play in the 2014–15 season, playing in the United Hockey Union (UHU) junior Western States Hockey League.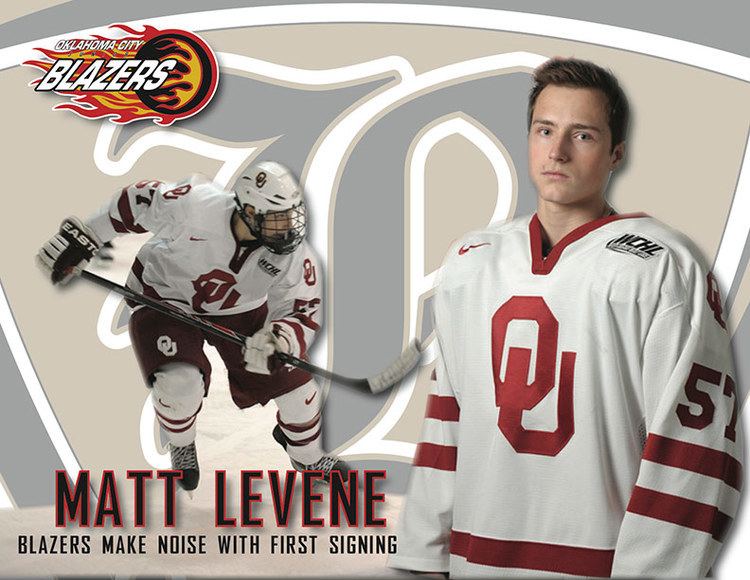 On October 25, 2014, the Blazers set the WSHL's attendance record while playing the Cox Convention Center in downtown Oklahoma City. The team defeated the Dallas Snipers in front of a crowd of 7,109 by a score of 8-3.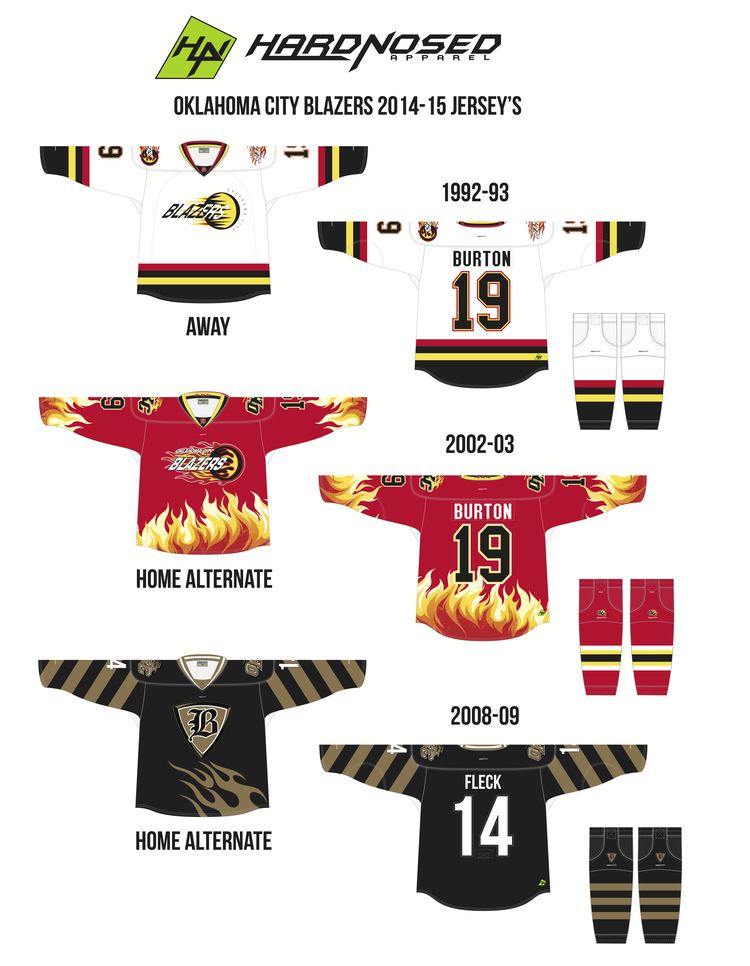 For the 2015–16 season, the WSHL announced that they would be playing under an UHU Tier II status. The Blazers hosted the 2016 WSHL All-Star Game, the first time that the league had held the event. The format for the 2016 All-Star Game featured the Blazers taking on a team of WSHL All-Stars.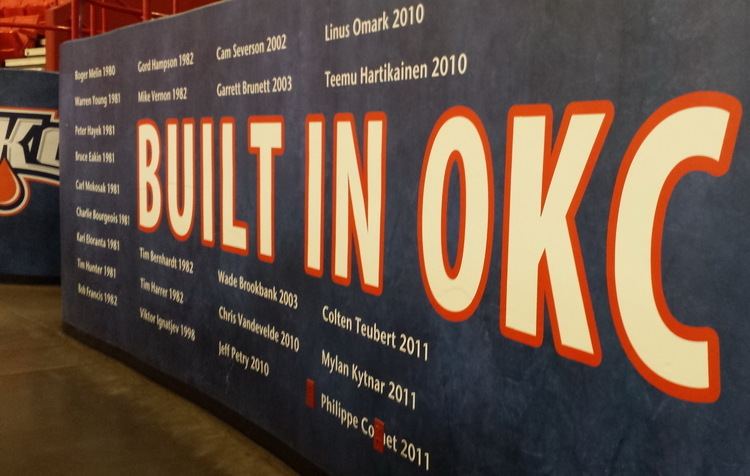 On September 5, 2016, the United Hockey Union announced the formation of a new Tier I junior hockey league called the Central One Hockey League (C1HL). The league is announced to begin with the 2017–18 season.
Goals:
Kirill Romanov, 56 (2015–16)
Assists:
Tomas Nemeth, 67 (2015–16)
Points:
Tomas Nemeth, 101 (2015–16)
Penalty minutes:
Michal Beranek, 205 (2015–16)
Wins:
Filip Kostka, 29 (2015–16)
Shutouts:
Filip Kostka, 4 (2015–16)
GAA:
Filip Kostka, 2.65 (2015–16)
Career games:
Drake Johnson, 94 (2014–16)
Career goals:
Kirill Romanov, 75 (2014–16)
Career assists:
Kirill Romanov, 83 (2014–16)
Career points:
Kirill Romanov, 158 (2014–16)
Career penalty minutes:
Kirill Romanov, 294 (2014–16)
Career wins:
Filip Kostka, 29 (2015–16)
Career shutouts:
Filip Kostka, 4 (2015–16)