No Way to Treat a Lady (1968) is a black comedy thriller directed by Jack Smight, with a screenplay by John Gay adapted from William Goldman's novel of the same name. The film starred Rod Steiger, Lee Remick, George Segal and Eileen Heckart. Segal was nominated for a BAFTA for his role as Detective Moe Brummel.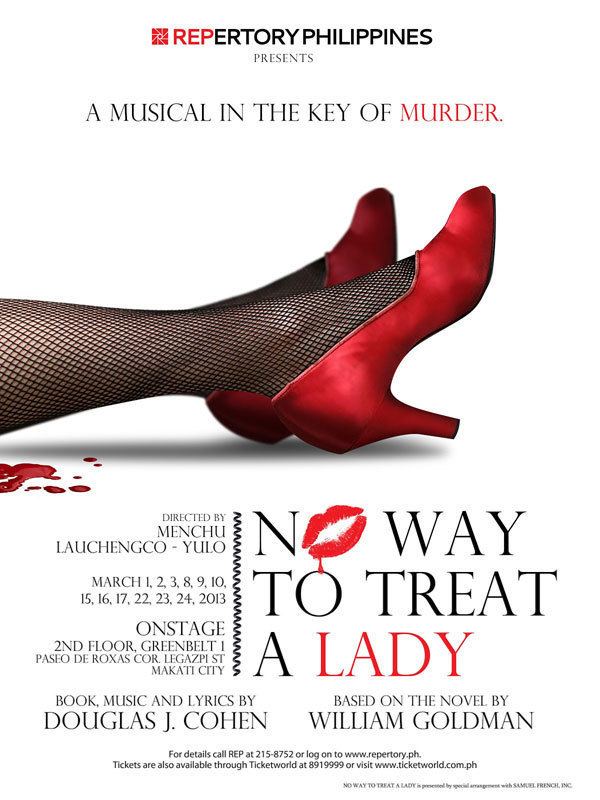 Christopher Gill (Rod Steiger) is a serial killer fixated on his late mother, a noted stage actress. Gill preys on older women. A Broadway theatre owner and director, he adopts various disguises, e.g., priest, policeman, plumber, hairdresser, etc., to put his victims at ease (and avoid being identified) before strangling them and painting a pair of lips on their foreheads with garish red lipstick.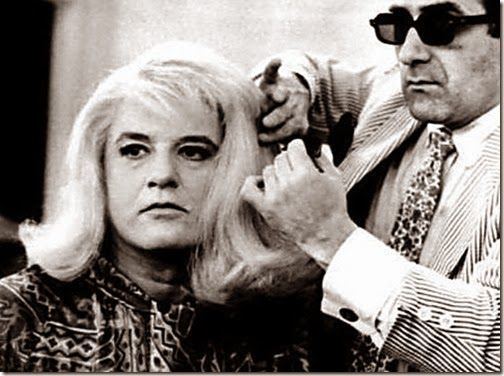 Detective Morris Brummell (George Segal) is investigating the murders. Brummel is quoted in the newspaper that the latest murder was well-planned and well-executed. This appeals to Gill's ego, so he starts telephoning Brummel to chat about the murders and the state of the investigation. Brummel is able to elicit a few scraps of information about Gill, but for the most part Gill succeeds in taunting him without giving away his identity.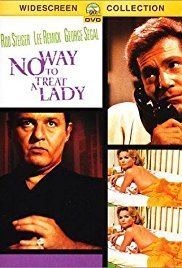 Away from work, Brummel's own overbearing mother (Eileen Heckart) wants her son to be more like his doctor brother and settle down. She is scornful of his career choice. Brummell's new love interest is Kate Palmer (Lee Remick), who glimpsed Gill minutes before he committed the first murder, though not well enough to identify him in a way that would aid the investigation. She manages to win over Brummell's mother by claiming she is planning to become Jewish, and by pretending to dominate her son.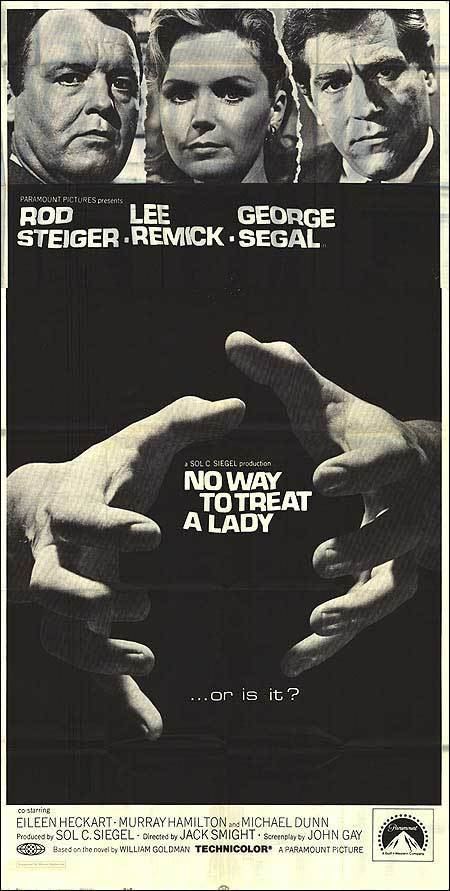 In what turns out to be their last phone conversation, Brummel turns the tables on Gill and insults him. Gill subsequently targets Kate. This is obviously for reasons other than his mother fixation, as Palmer does not fit the profile of his previous victims. He may be jealous of Kate, or perhaps wants revenge on Brummell for the insults.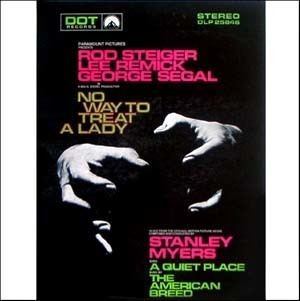 Gill attacks Kate in her apartment, but is forced to flee before he can do her serious harm. During the police manhunt that follows, Gill is seen entering his theatre via a side door. Investigating the sighting, Brummell chats amiably with Gill (the detective at that point cannot be sure the man before him is Kate's attacker). When he sees in the theatre lobby a portrait of an actress with her lips highlighted in deep red lipstick, he knows he has his man.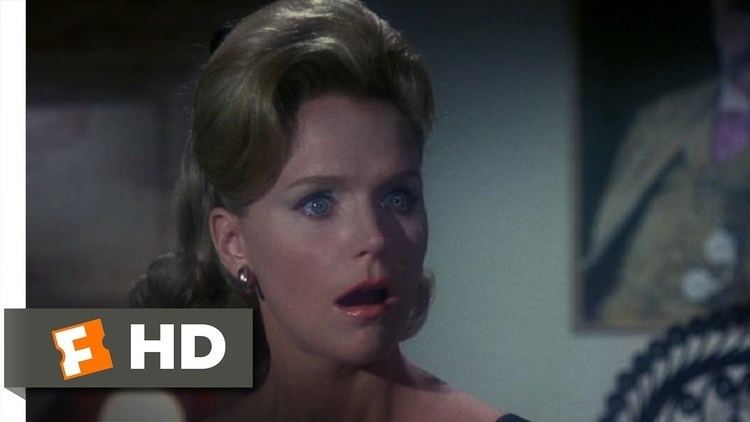 Brummel confronts Gill with his suspicions, but Gill remains cool. Brummel goes to check out the costume room, and on his way back as he is passing the theatre stage, Gill attacks him with the backstage rigging. Brummel is staggered, but is able to fatally shoot Gill before he next attacks. In his death swoon Gill revisits the murders he committed, as his deranged mind has recast them.
Rod Steiger as Christopher Gill
Lee Remick as Kate Palmer
George Segal as Morris Brummel
Eileen Heckart as Mrs. Brummel
Murray Hamilton as Inspector Haines
Michael Dunn as Mr. Kupperman
Martine Bartlett as Alma Mulloy
Barbara Baxley as Belle Poppie
Irene Dailey as Mrs. Fitts
Doris Roberts as Sylvia Poppie
Ruth White as Mrs. Himmel
Val Bisoglio as Detective Monaghan
David Doyle as Lieutenant Dawson
Goldman wrote the original novel while experiencing writer's block, when writing Boys and Girls Together (published in 1964). He was inspired by an article about the Boston Strangler which suggested there might be two stranglers operating, and Goldman wondered what would happen if that were the case and they got jealous of each other. (In the film adaptation, there is only one strangler; Goldman hated this change.) He says as he walked to his office, "the book simply jumped into my head. Start to finish. The whole thing... And I remember getting to my office and frantically scribbling down an enormous number of chapters." Goldman was worried about never finishing Boys and Girls Together, so he gave himself two weeks to write the new novel.
He published the novel under a pseudonym, Harry Longbaugh, the real name of the Sundance Kid, but the book was eventually republished under Goldman's real name in 1968. Goldman:
Hiram Hayden, my editor, didn't know what to do with [the novel]. He didn't know, like, or read mysteries. There was a great feeling that Boys and Girls Together was going to establish me as a critical figure, which of course was the reverse of what happened, and Hiram kept saying, "I think you'll damage yourself if you bring this out first. Why don't you try and get it published under a pseudonym?" We went to one or two houses and we went to the paperback original place and they said, "Sure". It came out, and got the best reviews of anything I've ever been connected with.
The novel led to Goldman's being hired by Cliff Robertson to adapt Flowers for Algernon to the feature film Charly (1968), which launched Goldman's screenwriting career.
In 1987, Douglas J. Cohen adapted the film into a musical comedy, which was revived Off-Broadway by the York Theatre Company in 1996. That production was nominated for an Outer Critics Circle Award for Best Musical Revival.