Born

July 28, 1955 (age 60) (

1955-07-28

)

New York City, New York, U.S.

Parents

George Axelrod, Joan Stanton

Siblings

Jonathan Axelrod, Steven Gould Axelrod, Peter Axelrod

Grandparents

Beatrice Carpenter, Herman Axelrod

Casting directed

The Graves, Dudes, Pass the Ammo

Movies

Motel Hell, Critters 3, Time Walker, Cobra, Deranged




Similar People
Nina Kether Axelrod (born July 28, 1955) is an American actress who appeared in television and films mainly during the late 1970s through the early 1980s. Since the early 1990s, she has worked as a casting director on films.
Several of her family members have worked in the film industry. She is the daughter of Joan Stanton and George Axelrod, who was a screenwriter, producer, playwright and film director.
Her television appearances have included Charlie's Angels and CHiPs. Her noted films include Roller Boogie (1979), the now cult classic, slasher parody Motel Hell (1980), Time Walker (1982), Cross Country (1983), and Critters 3 (1991). In the mid 80s, Axelrod began her present work in film casting. In 1981, Axelrod read for the Rachael character of Ridley Scott's science fiction noir, Blade Runner (1982), and is featured on a screen test of the 2007 DVD release of the Final Cut release, Disc 4 of "Blade Runner".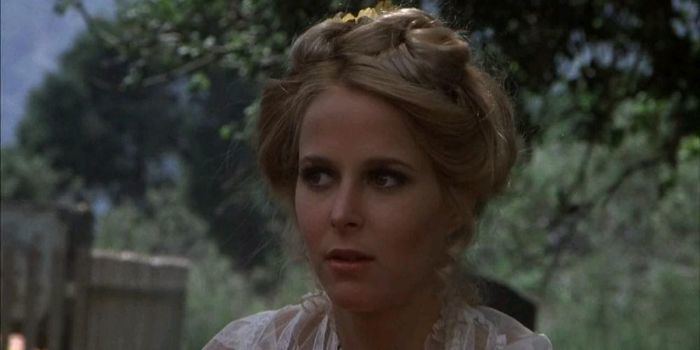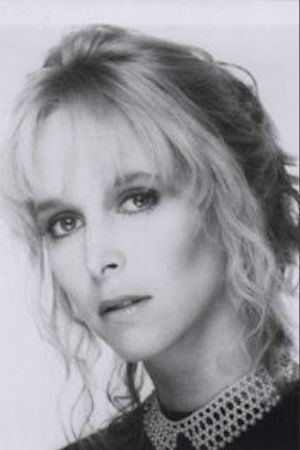 Filmography
Casting Director
2007
Netherbeast Incorporated
1992
Critters 4 (casting by)
1991
The Taking of Beverly Hills
1991
Critters 3 (casting by)
1989
The Big Picture (casting by)
Actress
1991
Critters 3
as
Betty Briggs
1983
Cross Country
as
Lois Hayes
1983
Brainstorm
as
Simulator Technician
1983
CHiPs (TV Series)
as
Dee Dee
- Fox Trap (1983) - Dee Dee
1982
Time Walker
as
Susie Fuller
1981
Fantasy Island (TV Series)
as
Doreen Rich
- Hard Knocks/Lady Godiva (1981) - Doreen Rich
1980
The Hollywood Knights
as
Girl (uncredited)
1979
Roller Boogie
as
Bobby's Friend
1979
Charlie's Angels (TV Series)
as
Nikki Fitzpatrick
- Angels on Campus (1979) - Nikki Fitzpatrick
1978
Long Journey Back (TV Movie)
1978
The Hardy Boys/Nancy Drew Mysteries (TV Series)
as
Kathryn Martin
- Scorpion's Sting (1978) - Kathryn Martin
Casting Department
2005
Ice Princess (additional casting: Colorado)
1997
The Shining (TV Mini Series) (location casting - 3 episodes)
- Episode #1.3 (1997) - (location casting - as Nina Kether Axelrod)
- Episode #1.2 (1997) - (location casting - as Nina Kether Axelrod)
- Episode #1.1 (1997) - (location casting - as Nina Kether Axelrod)
1995
Things to Do in Denver When You're Dead (casting: Colorado - as Nina Kether Axelrod)
1993
Aspen Extreme (casting location)
1987
The Last Emperor (casting assistant - uncredited)
1986
Blue Velvet (casting assistant - uncredited)
1985
Red Sonja (casting assistant - uncredited)
1985
Creature (casting assistant - uncredited)
1984
Conan the Destroyer (casting assistant - uncredited)
1984
Firestarter (casting assistant)
Miscellaneous
2005
Ice Princess (talent searcher)
1999
Star Wars: Episode I - The Phantom Menace (talent searcher)
1998
Great Expectations (talent searcher - uncredited)
1993
Free Willy (talent searcher)
Self
2007
Screen Tests: Rachael and Pris (Video documentary short)
as
Self
Archive Footage
2007
Dangerous Days: Making Blade Runner (Video documentary)
as
Self - Audition
References
Nina Axelrod Wikipedia
(Text) CC BY-SA