Covid-19
7.2

/

10

1

Votes

Alchetron

Rate This




Hajime Kamegaki





Japanese




Japanese






Animation, Action, Fantasy




Naruto




Japan






August 2, 2008 (2008-08-02)




Masashi Kishimoto (creator), Junki Takegami (screenplay)




Junko Takeuchi

(Naruto Uzumaki),

Noriaki Sugiyama

(Sasuke Uchiha),

Chie Nakamura

(Sakura Haruno)


Sasuke Uchiha (Noriaki Sugiyama), Naruto Uzumaki (Junko Takeuchi), Sakura Haruno (Chie Nakamura), Kakashi Hatake (Kazuhiko Inoue), Hinata Hyuga (Nana Mizuki)




Naruto movies, Ninja movies, Anime movies



Naruto Shippuden the Movie: Bonds (劇場版 NARUTO−ナルト− 疾風伝 絆, Gekijōban Naruto Shippūden: Kizuna) is a 2008 Japanese animated film based on Masashi Kishimoto's manga and anime series. Released on August 2, 2008, it was announced in Weekly Shōnen Jump along with the DVD release date for the first Shippūden film. Additionally, the teaser trailer for the second film aired with episodes 40 and 41, and again with episode 66 and 67. In episodes 70 and 73 the opening sequence was replaced with footage from the film. Its English version was released on DVD and Blu-ray on October 25, 2011 in North America. The film's theme song "No Rain No Rainbow" is performed by Home Made Kazoku.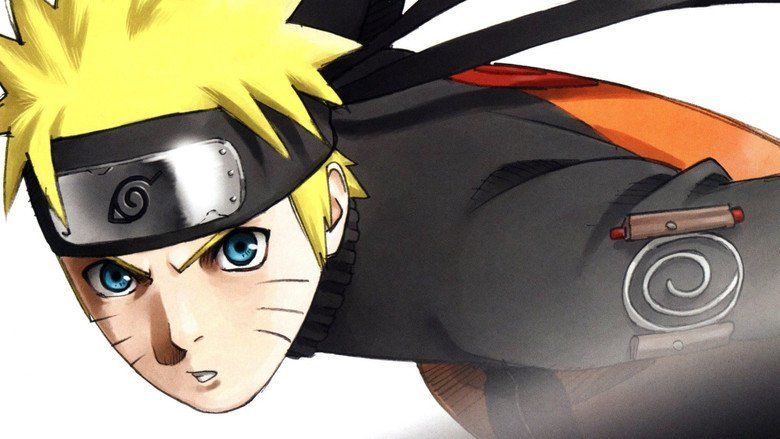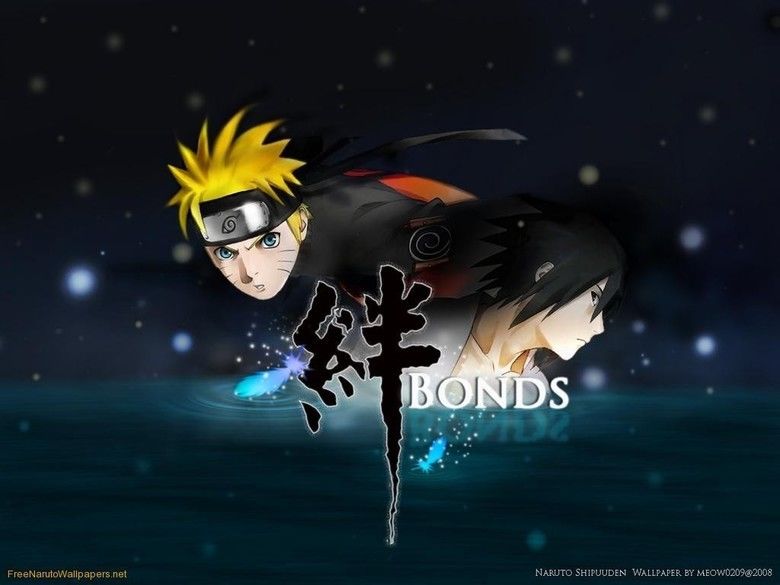 The enemy ninjas from the Land of the Sky, committing vengeance, turn against the people of the Leaf Village for devastating the Sky Country in the Second Great Ninja World War.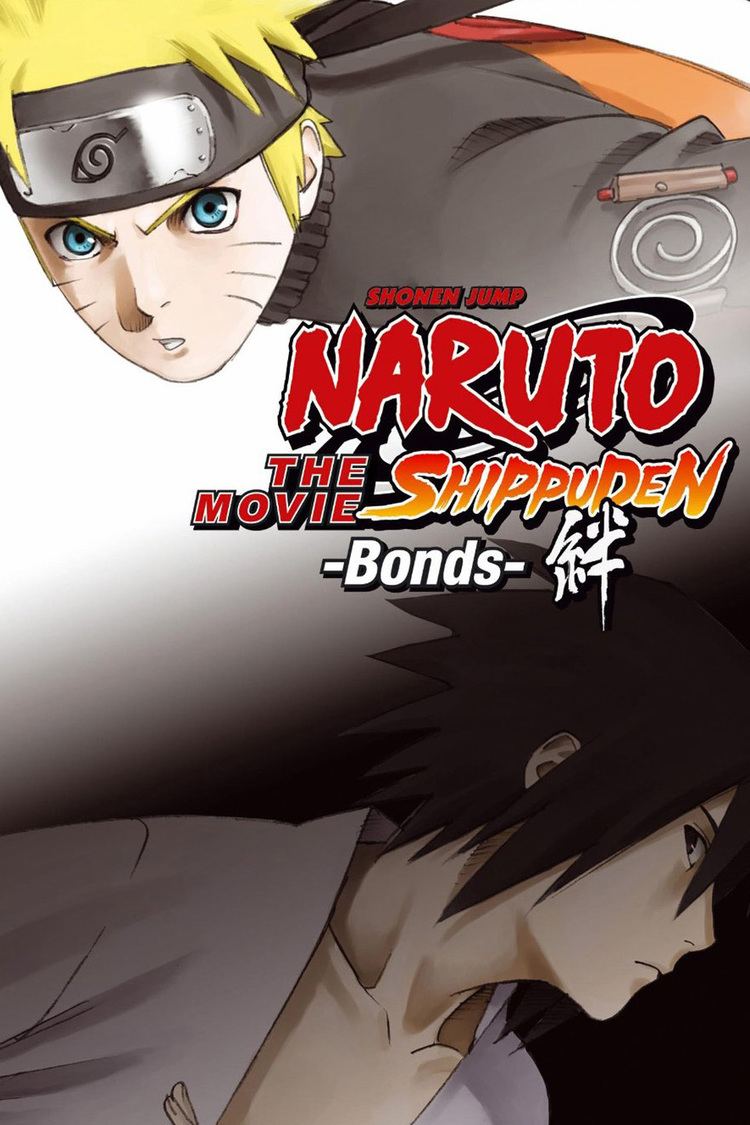 While Naruto, Sakura and Hinata accompany Amaru and Doctor Shinnō back to their village, Sai and Shino destroy the sky ninja ship base. Orochimaru, suffering his expired body, orders Sasuke to get a man helping him perfect his reincarnation. At the burning village, Amaru searches for everyone and the traps seemingly kill Shinnō. After Amaru recovers the sense, they continue to find them. After Hinata is separated from the team, Amaru is possessed by the Zero-Tailed monster Reibi. Naruto transforms into a demon, but the seal suppresses the Nine-Tailed Fox chakra within him and Amaru resists the power to destroy Reibi. At the floating fortress Ancor Vantian, Naruto learns that the recovered Shinnō betrayed them, used Amaru to research the power of darkness fifteen years ago and the village's secret scroll. After Shinnō temporarily activates Body Revival Technique, Naruto stops Amaru from committing suicide and despite their memories. Sasuke intervenes the attack and tells the weakened Shinnō to help Orochimaru, but Shinnō refuses, gives the reincarnation jutsu scroll to Sasuke and falls into the trap door. Naruto and Sasuke confront Shinnō revealing the giant cocoon to be the Zero-Tails and transforming into a chakra absorbing monster. After Sasuke releases the curse mark and Naruto with the fox chakra, they overload to defeat Shinnō with the Lightning Blade and Tornado Rasengan causing the base to fall. While the leaf ninjas infiltrate to destroy it, Amaru, Hinata and the freed villagers prepare to leave. After Naruto destroys the fortress with the Rasengan and falls through the sky, Amaru rides on the glider to save him. They landed safely on Gamabunta.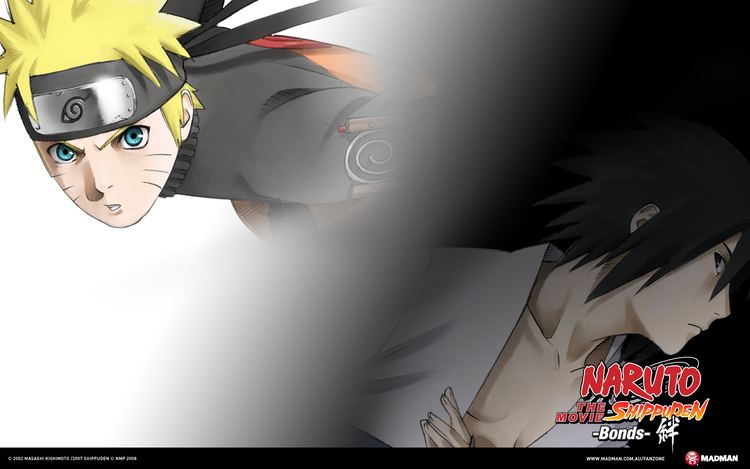 After returning to the hideout and giving the scroll to Orochimaru, Sasuke continues training.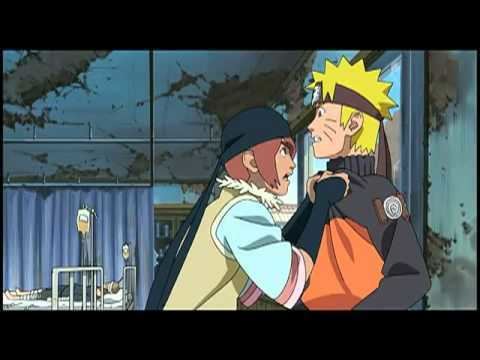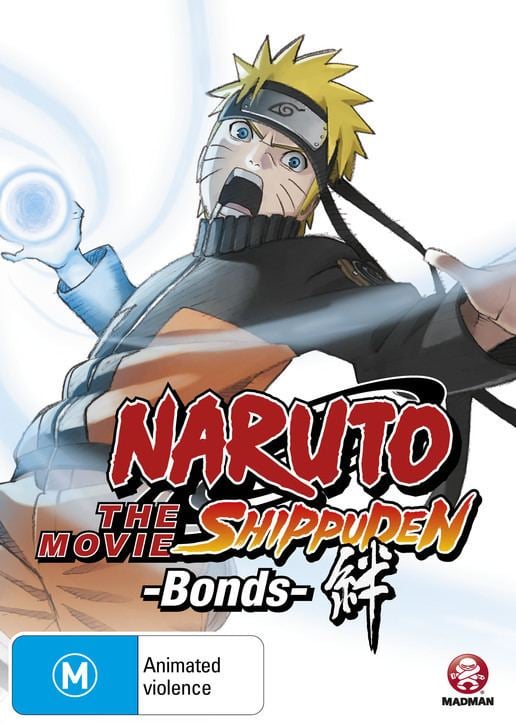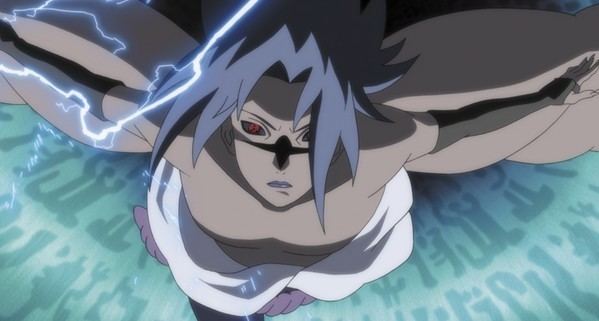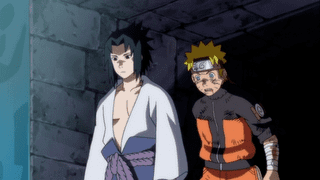 Naruto Shippuden the Movie: Bonds Wikipedia
Naruto Shippuden the Movie: Bonds IMDb
Naruto Shippuden the Movie: Bonds themoviedb.org