Moon Kyeong-Ha (born May 29, 1980) is a female South Korean handball player who competed in the 2000 Summer Olympics, the 2004 Summer Olympics and the 2012 Summer Olympics.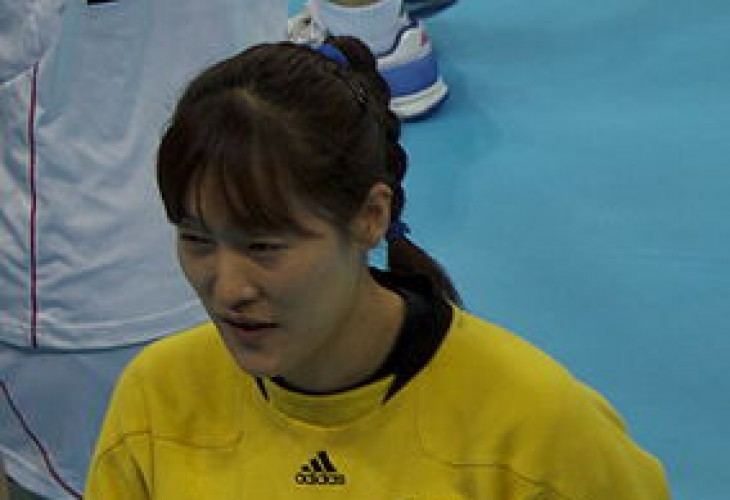 In 2000, she was part of the South Korean team which finished fourth in the Olympic tournament. She played one match as goalkeeper.
Four years later she won the silver medal with the South Korean team. She played four matches including the final as goalkeeper.
Carpathian Trophy Best Goalkeeper: 2006